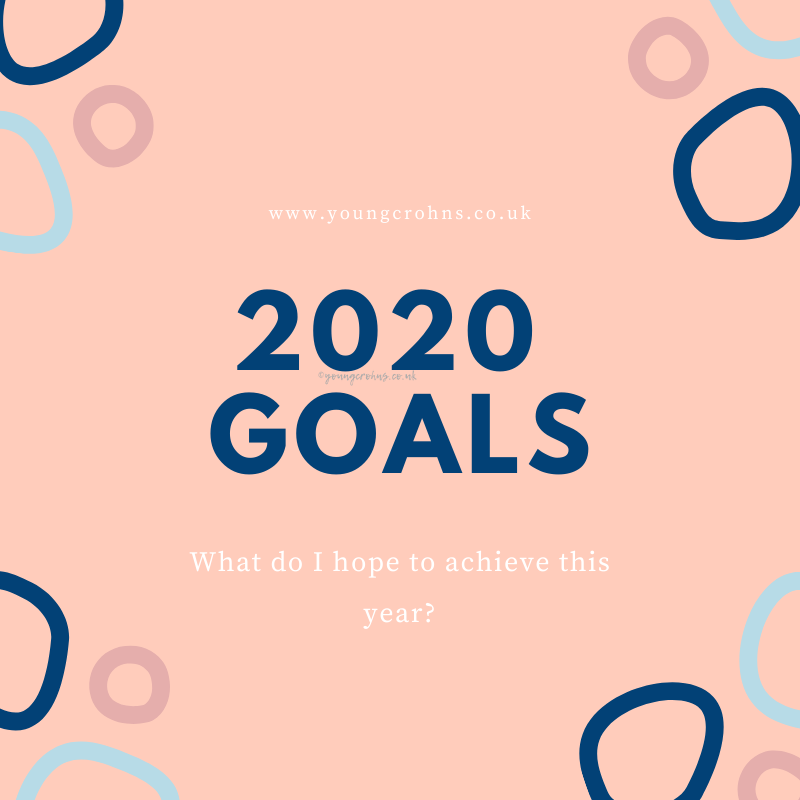 YIKES was 2019 a huge year of change! Two big things changed – I lost my bum and I left my job. Both were painful but experiences I chose to go through. Not once did I think I had made a mistake.
So as 2019 has concluded, as well as another decade, I am thinking deeply about what I would like to achieve for 2020. Here they are: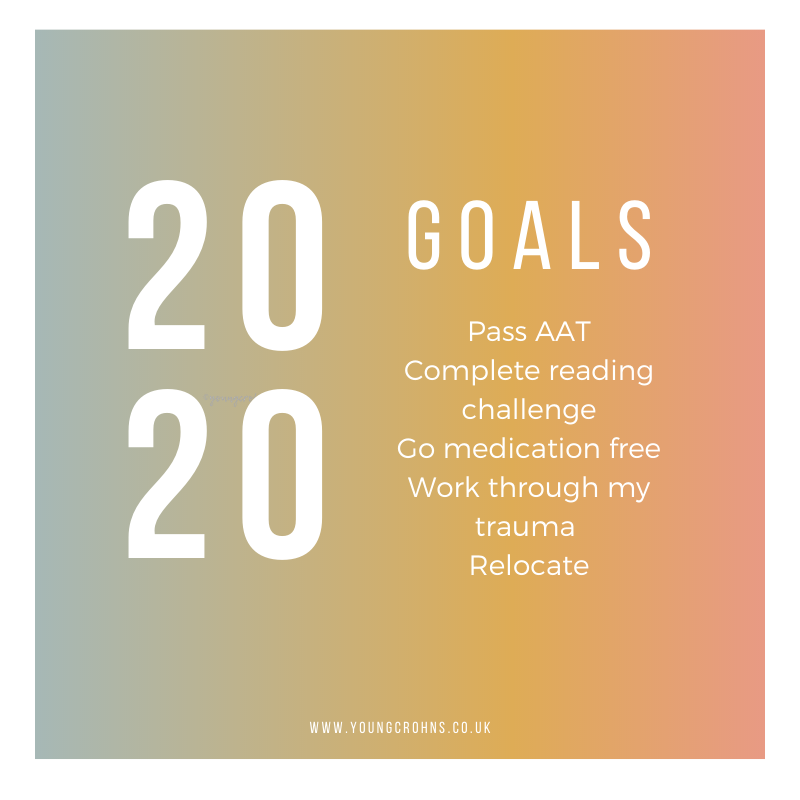 I am in a similar situation as I was in 2017, being unemployed. However, the struggles that I contended with with employment last year, I am choosing to see the blessing in this, going in to 2020. I am working on some more personal aspects, as a loose continuation to the end of 2019. These will be things that are some what harder to quantify and to 'tick off' my to-do list. Things that keep me thinking 'self improvement' than just pushing and pressuring myself to achieve big and hard.
Continue DOING my passions! I've been realistic about this in 2019 and this year I want to find more time for the things that bring me joy and continue to do them, regardless!
Commit to less phone time. Less mindless scrolling and more journaling and reading.
Protecting my sleep. I hope having a better routine with sleep and getting more solid sleep will improve my IBD some what. I'm unsure in how this will reflect in less medication, but I am willing to see what happens.
Get outside more. I've been a recluse and hermit in the latter stages of 2019 – thanks anxiety and depression! – but I want to get out and explore.
Work through my pain. Therapy is a wonderful thing but I already wonder about my own ability to continue feeling positive without it when it ends. I make a pledge to go through it all.
2019 was not easy and it got tougher than ever in certain places. But I've come through and out of several things and I'm actively choosing to spend less time worrying about my mistakes and doing what does me good.
Much love,

Further reading: