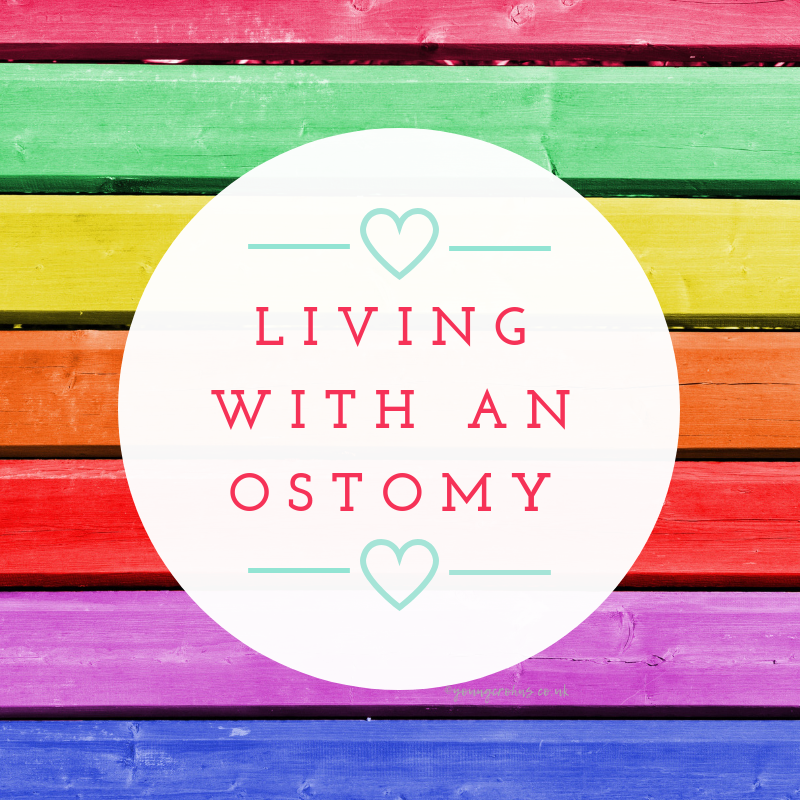 So, knowing I was going to be in town today for a dental check up, I decided to do some writing in a local coffee shop. Got a loyalty freebie so I was all set.
But my stoma had other plans. I was just finishing up my coffee and got my notebook out, and pain shoots through my bag. My stoma is working overtime to push something through; last nights dinner. Of course, we had chill. With beans in it. Corn chips on the side. I hardly drank yesterday when I think about it too, so just absolutely shit situation. I feel the leak coming on; infiltrating the seal of my bag and I can see the change in colour too. QUICK TO A DISABLED TOILET.
I get in there, output coming out as soon as I break the seal of my bag with the adhesive removal spray. But I change my bag quickly and carefully, as to not irritate my skin anymore, and come out to have a drink. I'm shaking. Situations like this – my first bag leak and change outside of my house – are abit mentally draining. First time for everything and all that, it scares me when my stoma just takes away my control of everything. I was doing so well for the past few days. I was hydrating and eating well but then it all went to pot. I am a bad stoma patient. I should know better.
But its all a learning curve right?
Added to my bag issues, I also need a filling redoing next week. Fab. Fantastic. Just brilliant!