The last 10 weeks of the year, time to set 5 goals for those weeks.
This is very similar to the #100daysgoals movement, in which you find realistic and actionable goals for the final stretch of the calendar year.
I last did this as a 'proper' blog post back in 2018 – which you can read here – but I do spend the last quarter of the year; from October into mid-December reflecting on the year we have had and what I would like to action as 'accomplishments' as well as seeing the opportunities I can still make going into a new year.
How can you do this?
1. Take inventory. If you haven't actually looked at the plan you made for 2019 in a while, let's start there. So many teams make a plan only to lose sight of it throughout the year. Bring it back to the table and check it out.
2. Identify the biggest winnable gaps. These are the opportunities you can close and accomplish the quickest. They are usually small tasks too which get rolled over because they might not matter too much, but getting some wins in before the year-end could really motivate you.
3. Identify your areas of opportunity (pain points). Get real and be honest about the stuff you're not the best in the world at and what you're struggling with. What work needs to be done to lean into these opportunities? Shoot straight with yourselves and focus on the stuff that you know you can do really well in the time you've got left this year.
4. Make a 90-day plan. Use all of the information you glean and make a plan to bring it home for the year.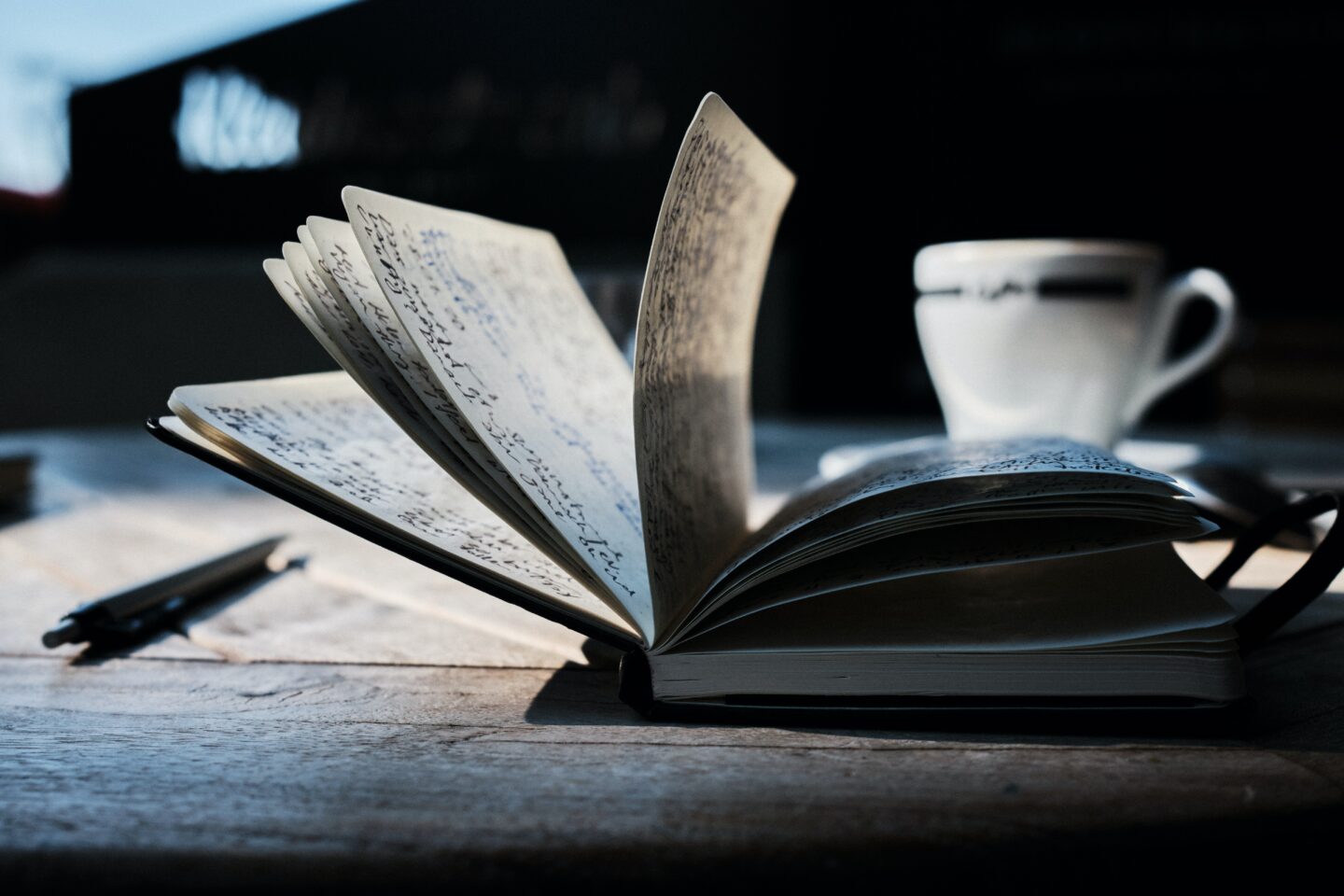 I have three BIG things I want to finish 2021 having achieved:
Completing Lv3 of my AAT – to actually have my Advanced Diploma in my hands would be a great feeling of accomplishment.
Close the year being on a path towards closed wounds – a big ask, one I might not always be 100% in control of, but a plan is better at this point than having it solved.
Having completed all my weekly blog posts I set as my 2021 website target and continue on with my plans for 2022.
Do you have any goals for the last few months of the year?
Until next time,

Do you have any questions or queries? Or just want to share your own experiences? You can leave me a reply here or leave comments via my social media accounts – on Twitter, find my blog page on Facebook and over on Instagram