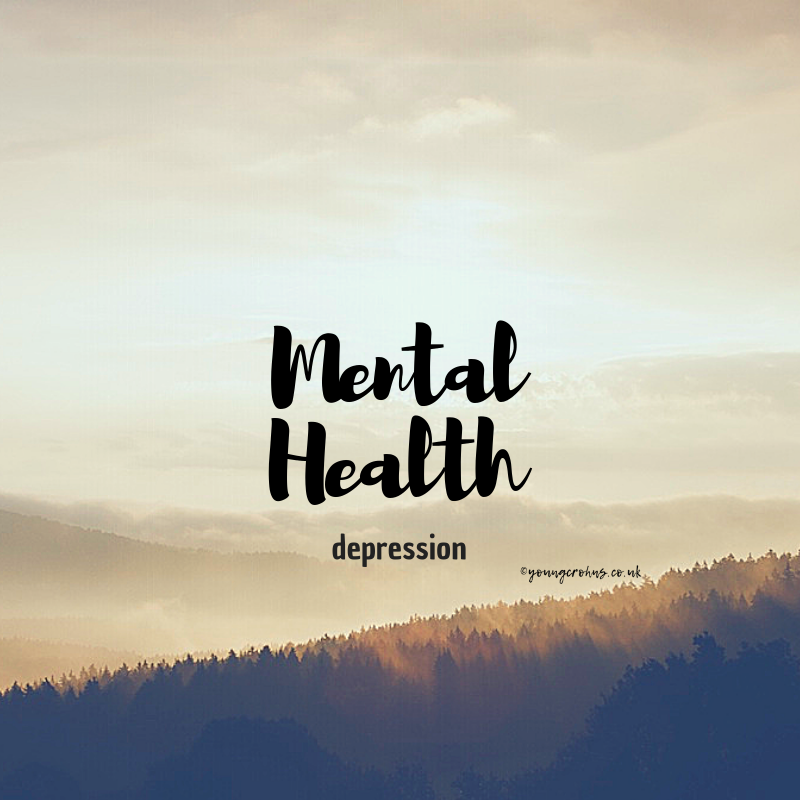 Last week, I had seberal rough days when I was full of self doubt and getting utterly frustrated with many aspects of my life. I wasn't going to share how upset and angry I had been feeling but I thought, no, I am not going to deny myself this part of recovering and having a chronic illness.
Here is the note I wrote to myself in the depths of feeling just stuck.
---
I feel like I'm stuck in a loop.
Just stuck.
Where?
Here.
Why?
Just because.
Why?
Well, why not? Why would I expect anything than to just be stuck around waiting. Ugh.
The Song from Tangled comes to mind "And then I'll brush and brush, and brush and brush my hair, Stuck in the same place I've always been. And I'll keep wondering and wondering, and wondering and wondering, When will my life begin?"
No seriously now, when will my life begin!
I've had my years of being sick, of being cared for, of being looked after, of people thinking of me. Now, now I'm in this after post op haze where everything is okay, I'm in remission! I'm on no medication! I'm fit and well, finally!
So why am I being ignored…? What am I waiting for? Why am I still here, waiting for my life to start? I sit for hours on end waiting. I dream of my new life, the one I am wearing for, that is no longer a dream, it is just a teeny tiny bit outside of my current grasp. But everyone around me is so happy, moving forward like they always have done and now I am ready to do that, I just want to so bad, to get up, get out and get on.
This is not fair and I feel angry. Angry that no one wants to talk to me because I am well. Because I'm not out being normal again, not being ordinary – having a job, working, living on my own, just being not chronically ill. This is worse than being sick because I was not ignored when I was ill, I WAS FREAKING ILL FOR GOD SAKE. What am I now? What. Am. I. Now.
I feel neglected. Like I am bugging people for wanting to be given some attention. For some affection. For someone to understand I miss feeling wanted.