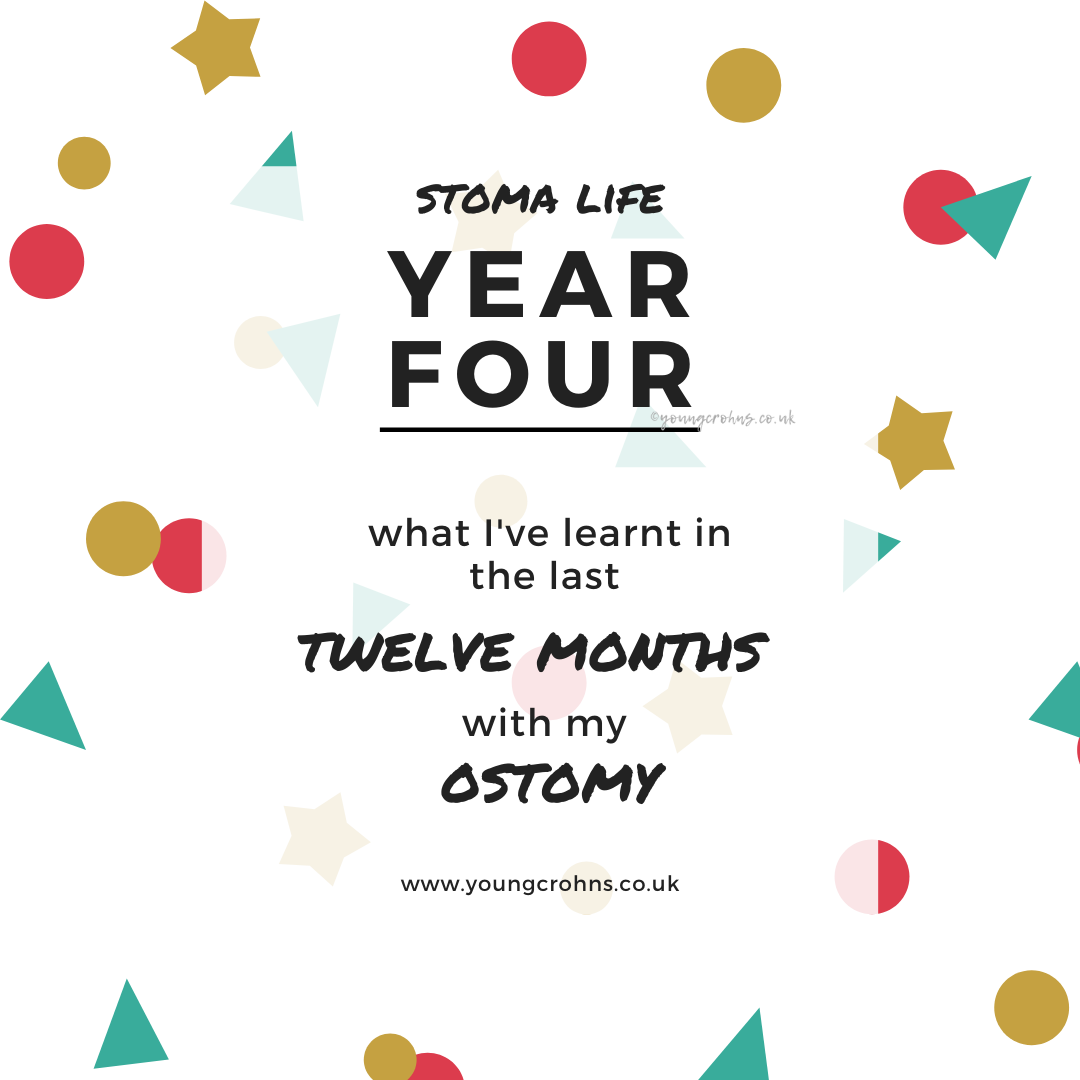 What I've Learnt and Achieve in the Last Twelve Months with my Ostomy
Year Four with Priscilla has been quiet, compared to other years. She settled down into a new routine after proctectomy surgery and wound day surgery. She even remained calm when I came off my medication and we came into 2020. Then COVID happened and well, I got some bad news.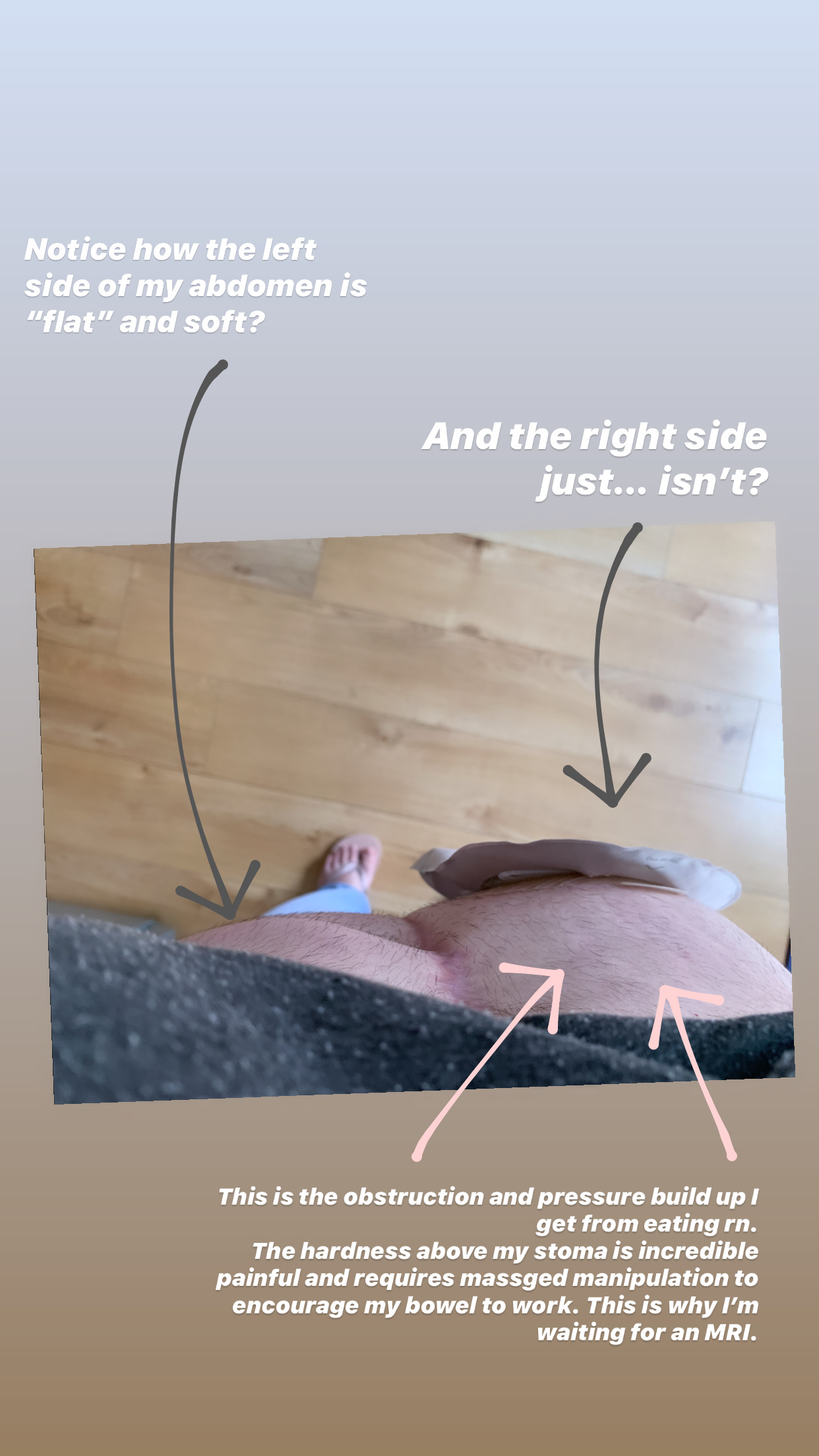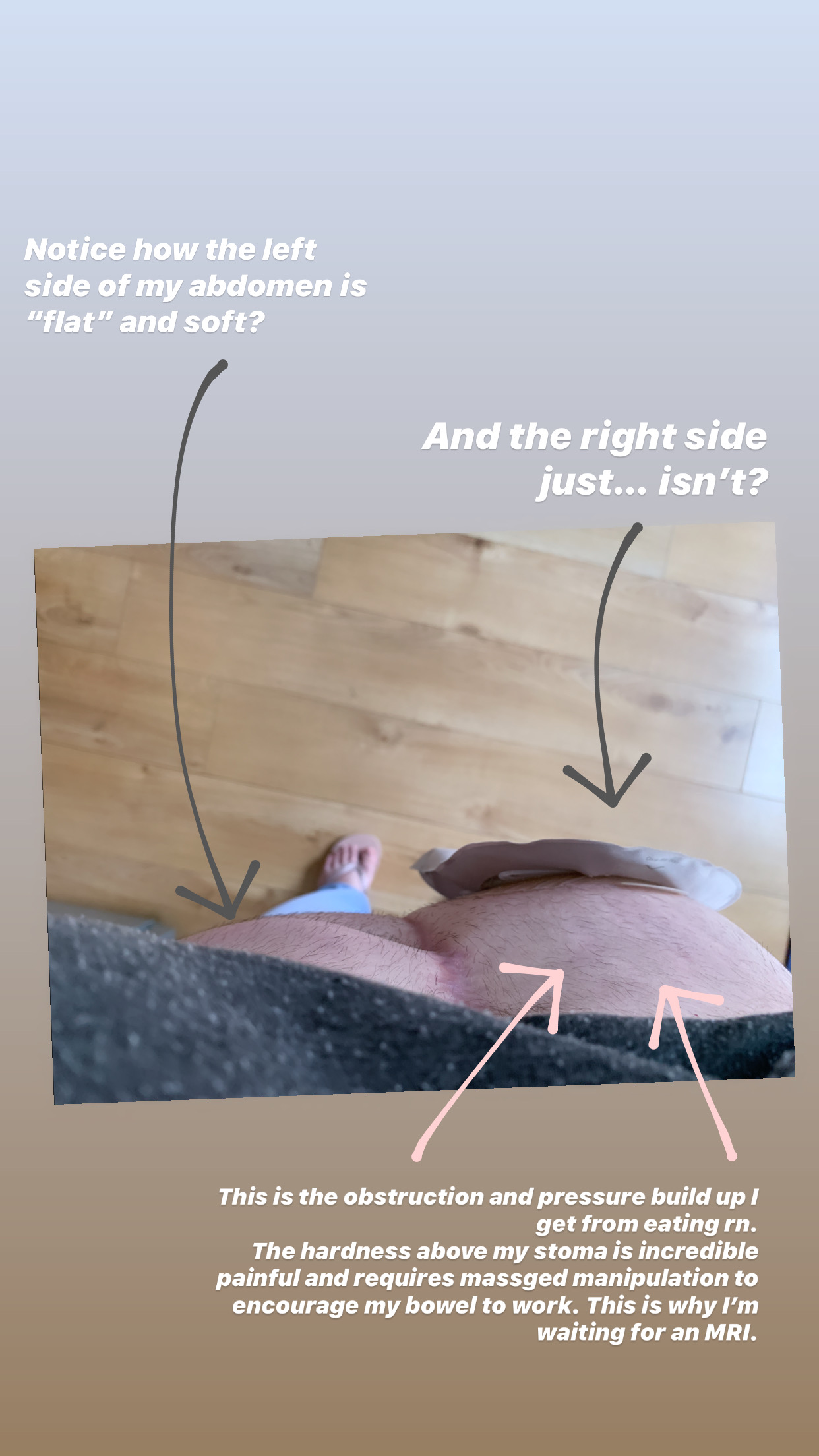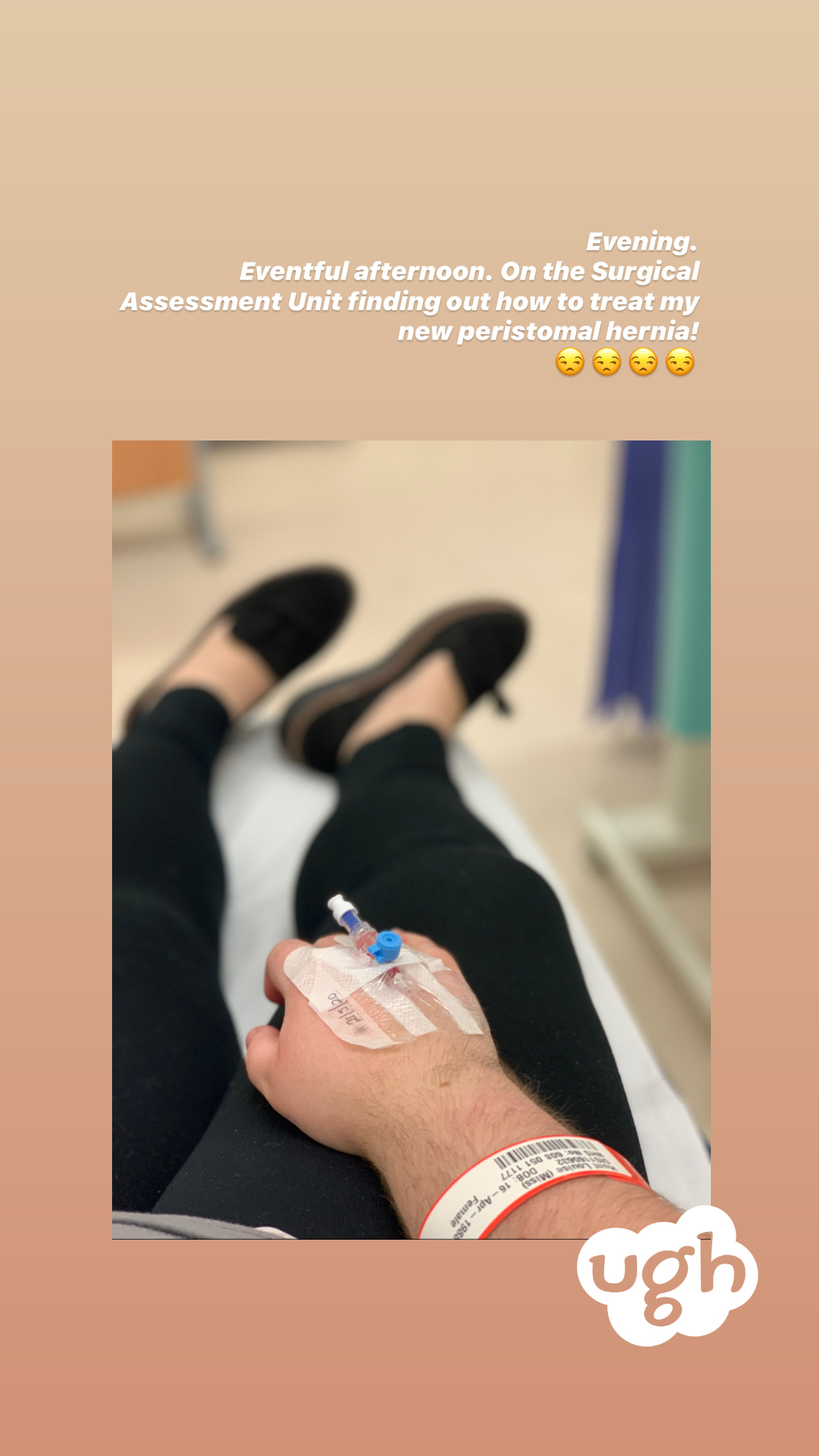 But what did the next twelve months have in store for me?
I began the 'year' having my perianal wound packed.
Attended CCUK PPI day in Manchester and met some of my lovely online IBD friends in real life!
Did a presentation at a PROFILE research event in London.
Started college to study a Foundation Certificate in Accounting.
Found out my Vedolizumab wouldn't be renewed for 2020 – clinical remission – so the last infusion would be in September.
Went part-time permanently at work.
Was part of my hospitals' IBD Patient Panel open day.
Was written about in the Connect Autumn issue as CCUK Research Ambassador.
Had my mental health medications altered as I struggled to cope.
Eventually, I decided to leave my job and focus on studying.
Endocrinologist trialled me on Metformin for my PCOS and Hirsutism but this failed. We started my current medication before lockdown and so far it is helping!
Did calprotectin research with Oshi Health.
Attended IBD sleep workshop with Ampersand & My IBD Care in London.
Was discharged from Colorectal surgery after my perianal wound finally closed!
Began my monthly blog newsletter in January.
Had my stoma products amended to help contain some persistent leaks.
Passed my first two AAT exams and became a Bookkeeper!
Had a scary month when Newton was hit by a car and needed a big surgery on his hip.
Had a small surgery on some epidermal cysts on my face.
Then we had COVID happen, lockdown in the UK from late March – cancelling my third exam.
Attended hospital for emergent care due to obstructions.
One x-ray, one CT scan and a course of steroids later, I have a parastomal hernia!
Managing that has been tough during lockdown but surgery is only a week away now!
Took my third AAT exam and passed with flying colours.
The final exam will now take place in October due to self-isolation prior to admission and recovery.
Here are the Ostomy catagory highlights:
YEAR FOUR:
Travelling with IBD and a Stoma – 31.10.19
Sleep with a Stoma – 24.03.20
Ostomy Uncovered – How to Resize your Baseplate – 07.04.20
Fibre with IBD – 05.06.20
What is Convexity? – 09.06.20
A Guide to Summer with an Ostomy – 14.07.20
When Does Having an Ostomy Fade into the Background? – 28.07.20
Do you have any questions or queries? Or just want to share your own experiences?
You can leave me a reply here or leave comments via my social media accounts – on Twitter, find my blog page on Facebook and over on Instagram

If you enjoyed this post check out Happy Stomaversary!, Stoma Life – YEAR THREE and Happy 2nd Stomaversary!