personal
So, knowing I was going to be in town today for a dental check up, I decided...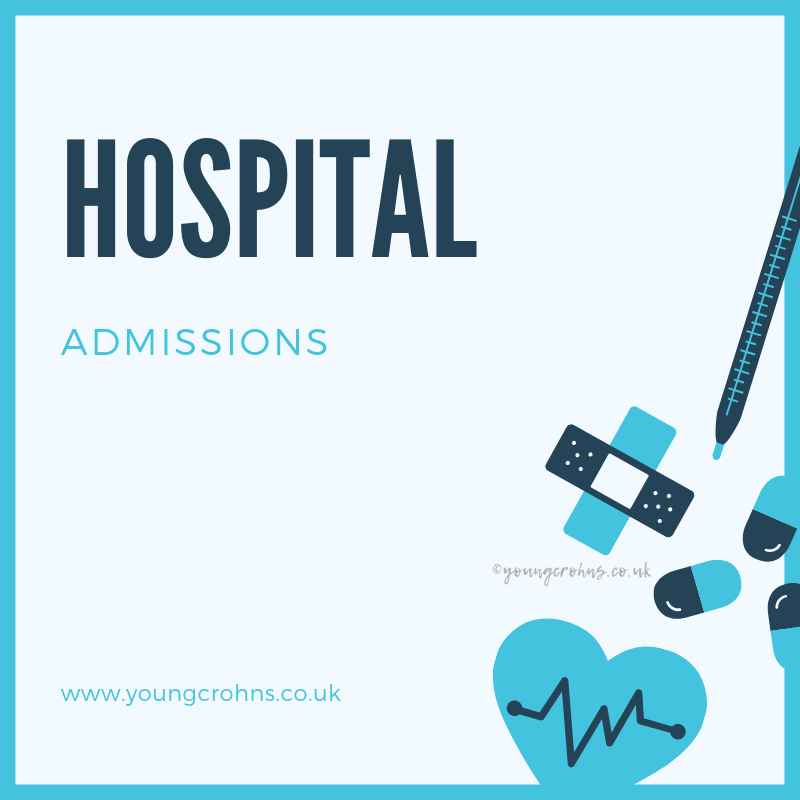 Tuesday 23rd August (cont'd) "I've got a space for you on the end of the emergency list today,...
I last wrote anything about my Crohn's disease back at the end of June. That is almost...
Seven more days of having...
Feeling nervous about tomorrow's appointment at the surgical clinic. Want to have it all booked and sorted so...
The fun of a scope is in the preparation. Said no one, ever. My scope is scheduled for...
Slowly but surely I am getting there. It's the eve of my scope prep starting and I am...
I feel rotten today. I spent Tuesday afternoon onwards at my boyfriends house. I don't spend alot of...