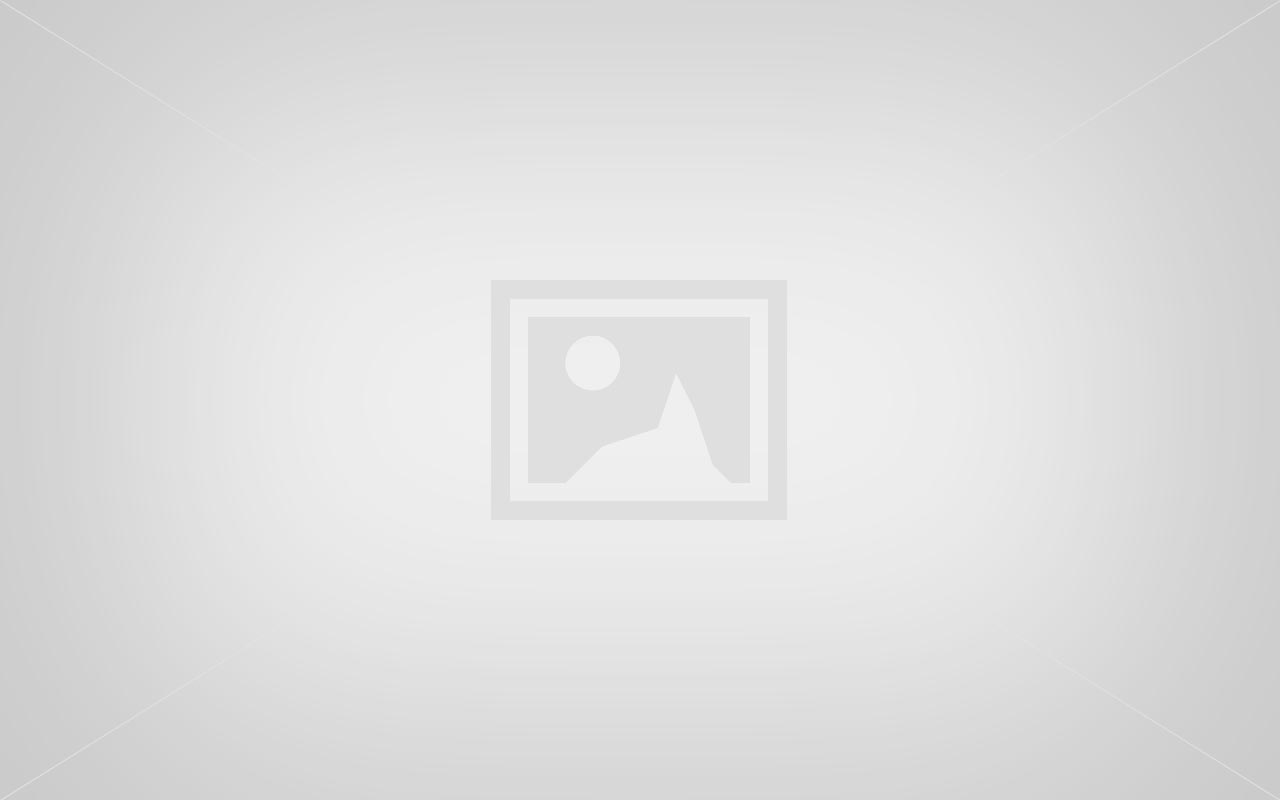 "I dont want you to be sorry, I just want you to understand" Is this asking too much? I dont want to put all my eggs in one basket and rely on someone else to make me happy. I want to do it for myself.
Hello! My name is Louise and I have Crohn's Disease, a form of Inflammatory Bowel Disease (IBD).
I was diagnosed in September 2011 after months of symptoms that didn't really make much sense. In the years since; I've had many hospital admissions, tried all of the medication options open to me at the time but chose to have surgery in 2016 to remove a large narrowing in my small bowel. Three months later, I had my colon removed and I now have a temporary ileostomy.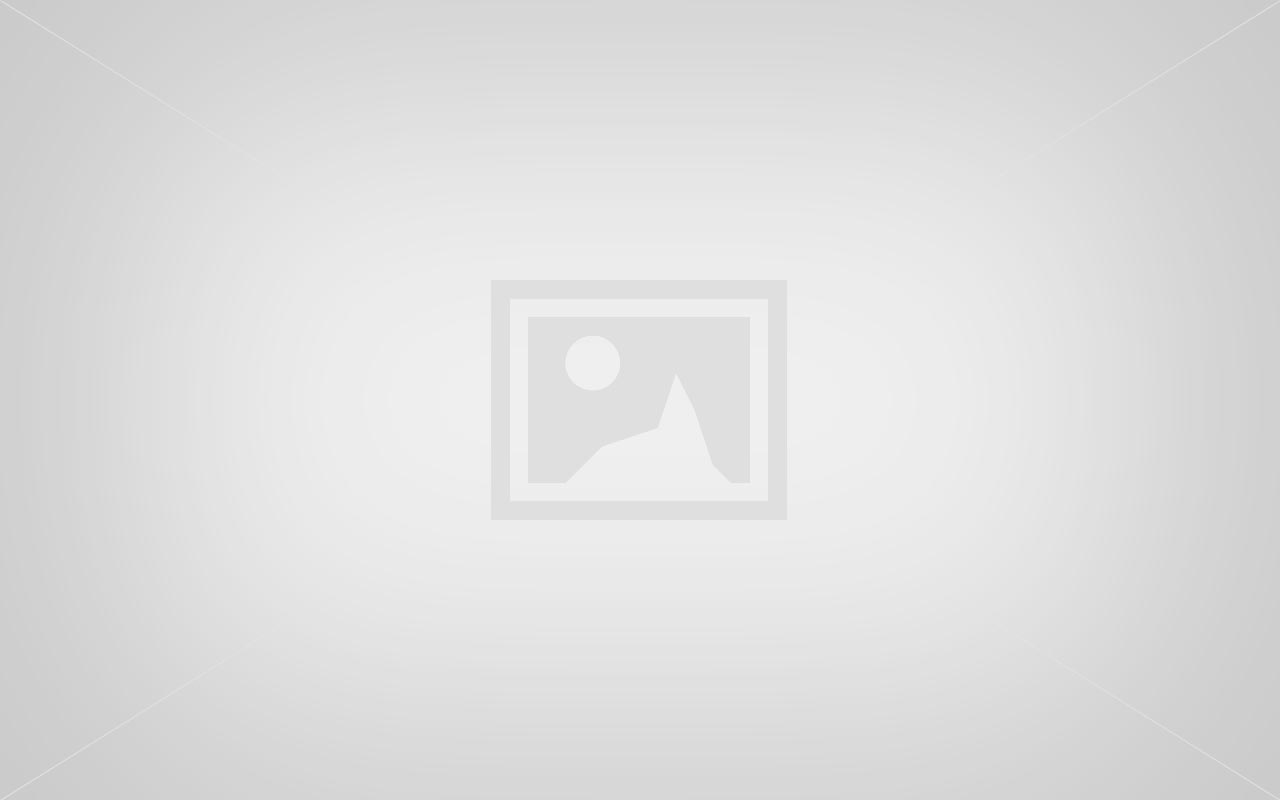 A couple weeks ago I had my final investigative scan, my rescheduled MRI scan, mentioned in this post. I received a CC-ed letter from my consultant today stating that my scan "showed a considerable improvement on the changes previously noted on CT (of the small bowel). This is reassuring but also mirrors the general improvement in condition and blood tests."…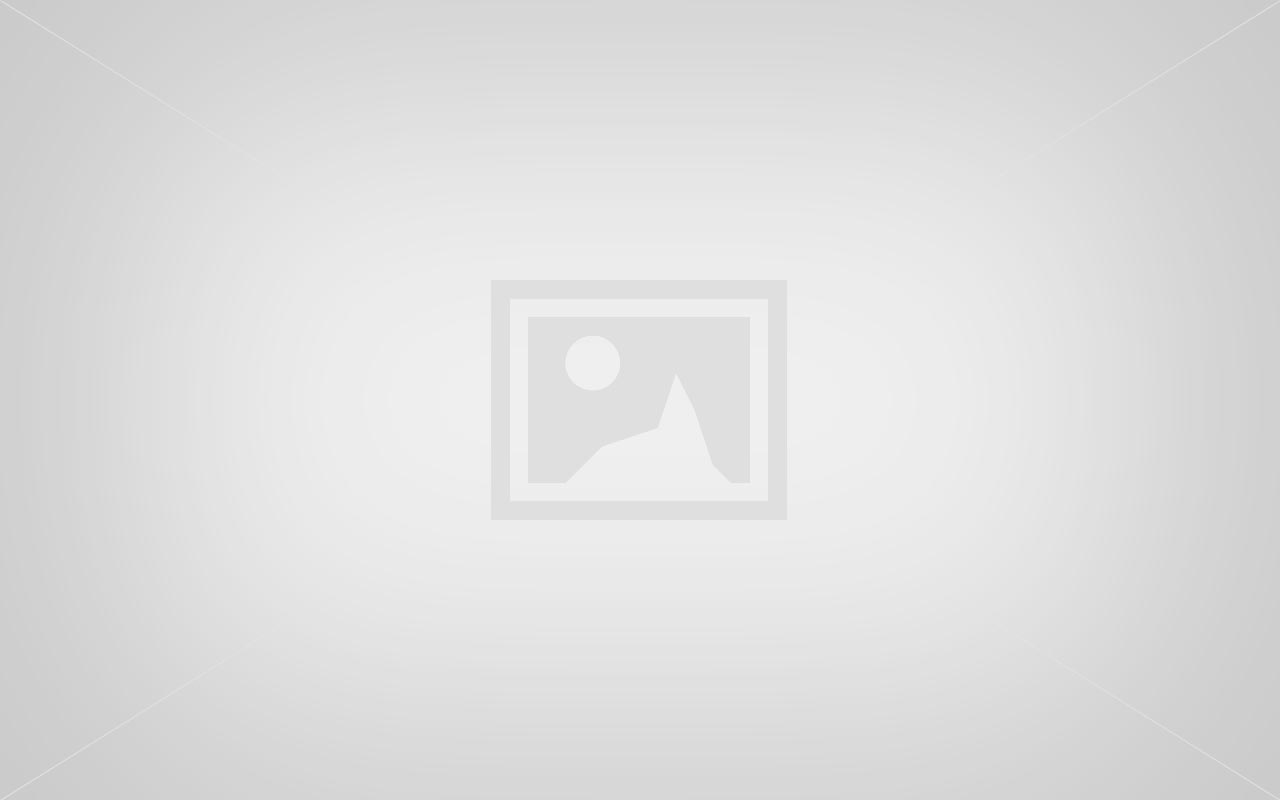 I follow and read alot of blogs by people who suffer from Crohn's. Being a relative newbie to all of this 'crohnic illness' stuff, I find the words of others, their experiences and opinions very reassuring. But it does make me wonder. I really don't mean for any of this to come across as 'bragging' about how 'easy' I've got…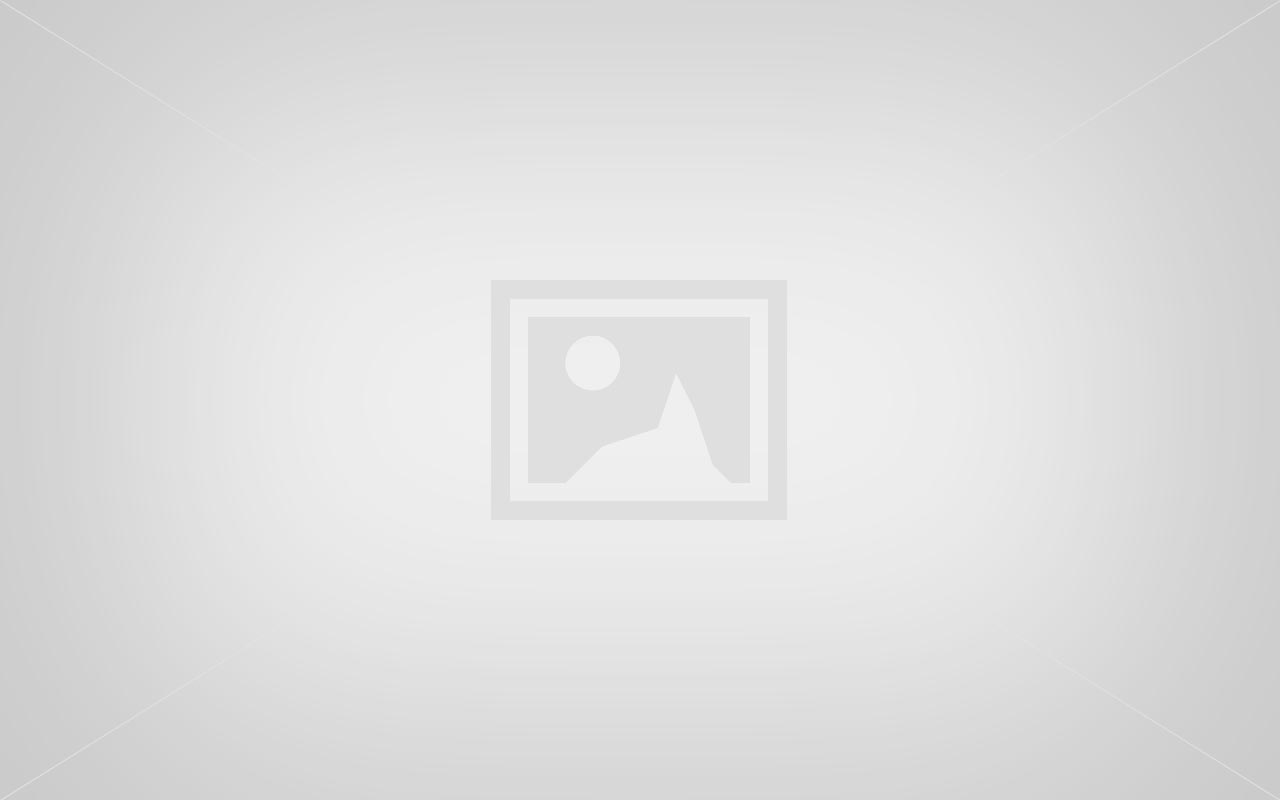 thisaintwheremyroadends: gaining weight is a good thing.