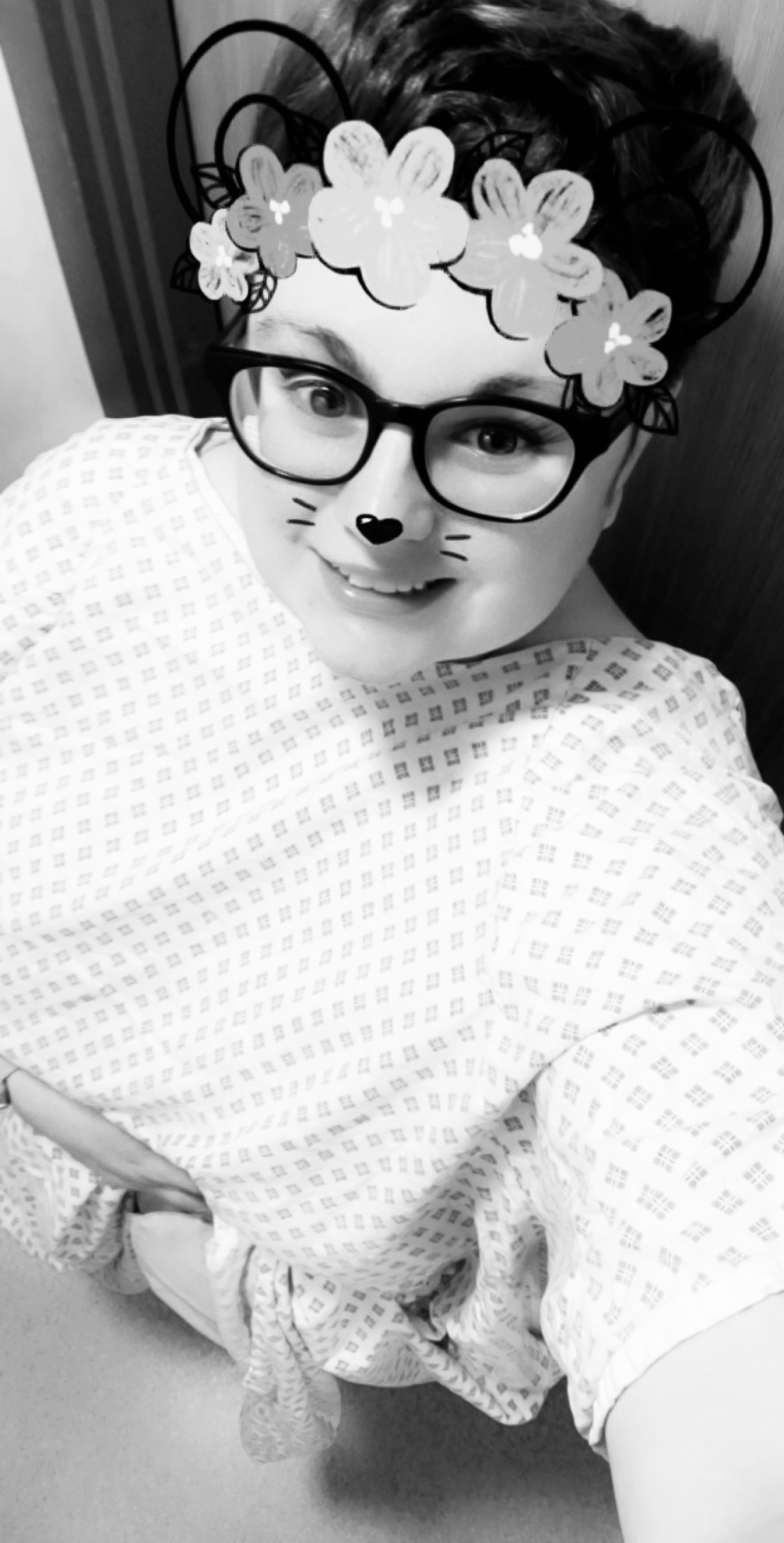 Welcome to YoungCrohns: Adventures with a Chronic Illness.
I'm Louise; a passionate advocate and patient of IBD as well as loving coffee, a good face mask and Mac & cheese.
I love sharing my tales and stories of living life with Crohn's disease and a permeant ileostomy.
This section is dedicated to my own articles on aspects of IBD such as medications and deficiencies, as well as particular parts of ostomy life too.