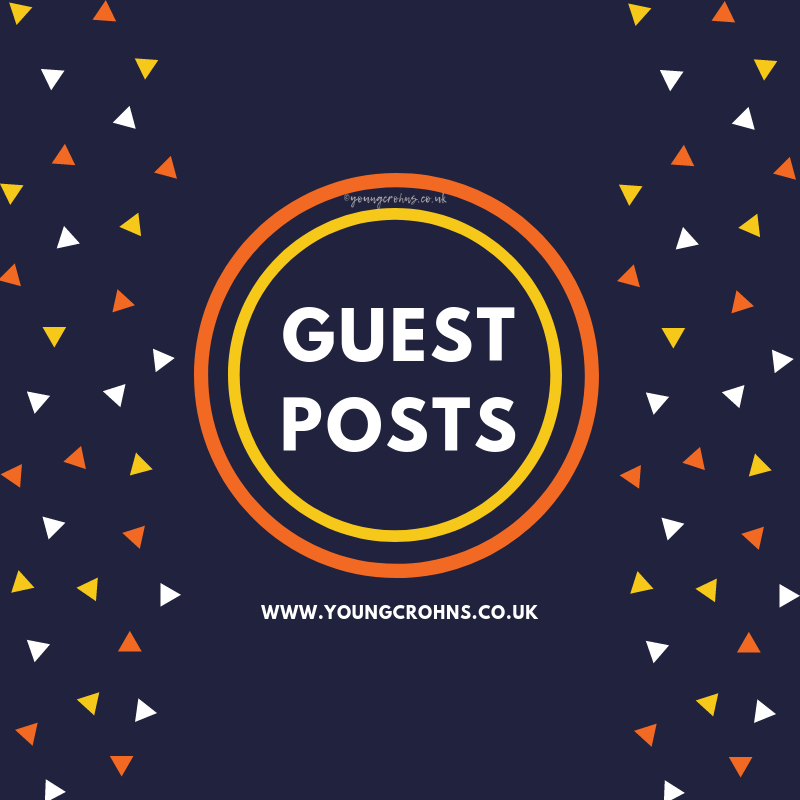 Disclaimer: Guest post
Award-winning life insurance broker, Reassured, explain what information you'll need to provide when applying for life insurance with Crohn's disease and how the condition may have an impact on your cover.
As with any life insurance application, you'll need to provide information regarding your age, health, level of cover, length of cover and your smoking status.
As well as this standard information, insurers will also need to ask you some questions about your condition to get a better understanding of how it affects you and your day-to-day life.
By knowing this information, the insurer will be able to calculate your monthly premium. It's likely you'll be asked the following questions:
How long ago were you diagnosed?
The date of your diagnosis may influence the amount you pay for your premium as it's likely that those who have only recently been diagnosed may pay more than those who have been living with the condition for some time.
This is because the longer you've been living with Crohn's, the more information you have on how the condition affects you (and therefore how much of risk you'll be to insure).
Those with a new Crohn's diagnosis may even have their application postponed so that insurers can see how your condition develops overtime.
If you have an existing insurance policy and are diagnosed with Crohn's Disease this diagnosis won't affect your cover.

What are your symptoms and how frequent are your episodes?
Severe symptoms and frequent flare ups will need to be declared when applying for life insurance
When applying for term life insurance (such as level or decreasing term) you'll need to provide medical information about the severity and frequency of your symptoms and flare ups. This will also be used to help insurers determine your premium.
If your symptoms and flare ups are mild and infrequent, it's likely you'll be accepted on standard terms. However, if your symptoms are more severe with regular flare ups, you may experience higher premiums.
Medical information will also need to be provided for whole of life insurance. However, you'll also need to pay premiums for the rest of your life to keep cover in place. This may work out as a very costly option for someone with Crohn's disease.
An over 50s plan is the only policy type where you will not need to provide this information (or any medical information). Acceptance is automatic for UK residents aged 50 – 85.
Different insurers all have different underwriting processes so it's important to compare quotes to get the right policy for a price that's right for you.

Have you ever had surgery or been hospitalised?
You must also notify insurers of any surgery you've had related to your condition (such as the fitting of a colonoscopy bag or fistula removal) at the point of application.
If you have recently undergone this surgery, or have a surgery booked in, insurers may postpone your application until you have made a full recovery so they can properly assess your application.
If your surgery was some time ago and you're not set to receive any more surgery, it's likely this information won't have a huge impact on your premium.
Those who have had surgery more recently, or have undergone lots of surgery's may experience higher premiums.
In summary
Regardless of whether you suffer from Crohn's or not it is vital to ensure your loved ones' are not financially vulnerable, should anything ever happen to you.
What's more, securing life insurance with Crohn's Disease doesn't have to be difficult and is completely possible.
Keeping a log of your condition will provide all the information's insurers will need to gain a better understanding of your health, as this information will need to be provided at the point of application.
Comparing quotes from multiple insurers is the best way to ensure that you get a policy that meets all of your needs, at a price that fits in with your budget.
Even if you have been declined before, using a broker (such as Reassured) gives you access to specialist insurers.