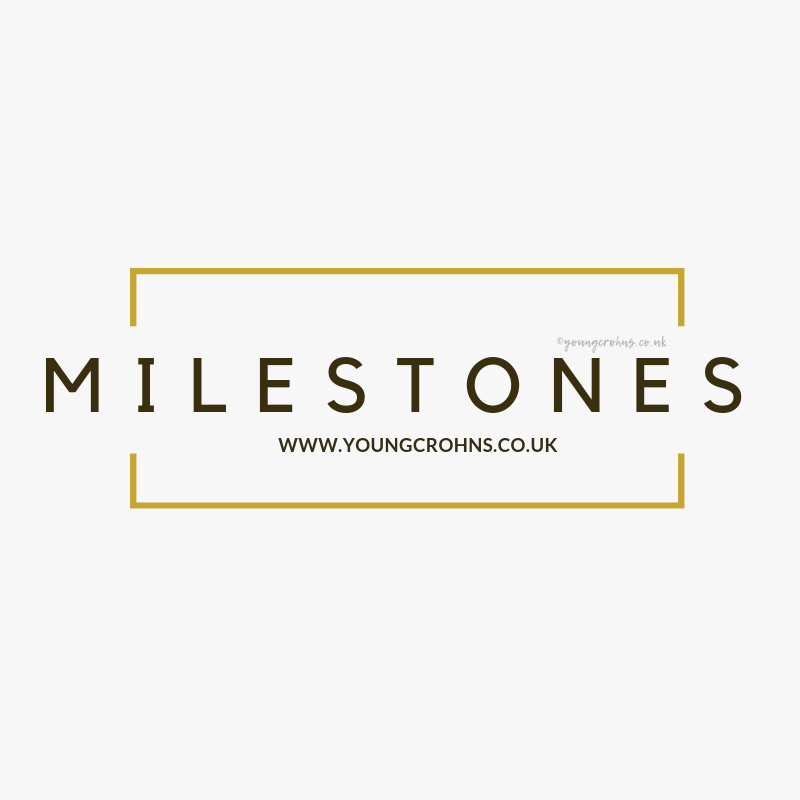 .. I am sat in festive pjs, under my delightful duvet.
Things are good.
Actually, things are really good. Things are working and doing their jobs. And for the first time in months and months, I feel settled and myself once more. It is the most surreal feeling; of being so ill and then gradually getting well again. It feels like moments ago, but its been 3 months since my diagnosis and much has happened in those 90 days. Two more hospital spells, two more drug therapies and much of my body and hair lost.
My last stay in hospital hasn't been spoken about by my writing heart, so here it goes:
I spent two weeks in Good Hope, most of it on two IV drips and many many tablets, completely drained and confused for many days to begin with. My Bonfire weekend was spent glued to my private bathroom and is nicknamed by my family as "Green Weekend" – the worst my Crohn's has ever ever (so far, fingers crossed, touch wood) made me feel. Even before diagnosis and it was still all a mystery, I have never had such dreadful pain. I ended my 'stint' on Azathioprine and was given an NG tube instead. Neither were appreciated. Lowest of lows.
I left hospital in mid November – much to my relief after gaining weight and regaining control of my inflammation markers – to continue and then start Humira in December. Almost immediately I felt better. Bouncy in fact. I would go as far as to say 'normal' – whatever that is now, and will be in the future. But the injection I give myself once every two weeks is, in my eyes, a miracle drug. I am very lucky to be on this medication. Despite still being on Prednisone (steroids), iron and calcium tablets until at least the New Year, I am finally enjoying 'life' now. I am no longer scared to eat and I can leave the house without worry of something 'going wrong'. It tastes like freedom.
Alas, I've no word on my return to work. I've got two more scans (a Bone Density and a rescheduled MRI) and a clinic check up before more is known. But right now, I thank my lucky stars I am at home for Christmas. At certain points during my last stay in hospital, I thought I might be 'due' for a relapse and be spending the festive period in a ward, in isolation, completely and utterly depressed.
So even to be sitting where I am right now at 11.30pm, I don't even care what happens much during the next couple days. I shall eat. I shall be happy. I won't stop smiling.