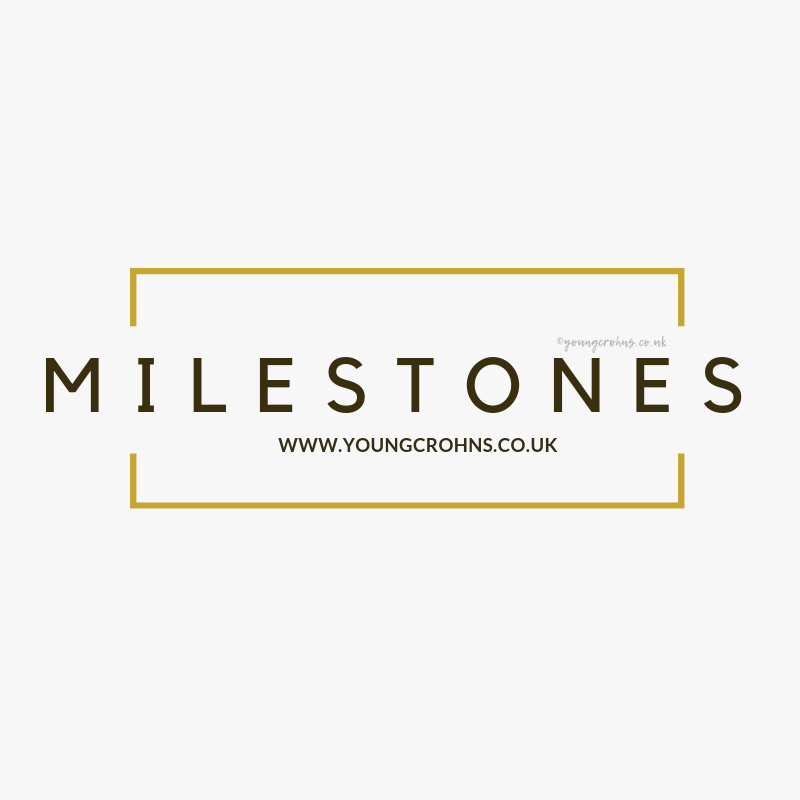 It is the final part of my 23rd year.
I would say, on reflection, it has been a weird year.
I started it in good fashion – drunk and in Norwich, my favourite watering hole.
I was still enjoying my full time job.
Things were good at home.
I was enjoying being single.
I got half way through my year and things changed, drastically and dramatically.
I spent alot of my time contending with new challenges: Hospitals. Tests. Scans. Blood. Injections. Heartache. Depression. Lost friendships. Red hot anger and rage.
Tomorrow shall be the first birthday I celebrate as a Crohnie.
And you know, I'm pretty glad I am one. Yes, this condition changed my life, but I think its been for the best. I was so unsure of myself before this all happened. I was so laid back and resistant to change, resistant to anything that meant things had to move on. Anything that wasn't my own doing. Crohn's changed all that. I had to change. I had to adapt. I have to be aware, always, about what is going on. I have to be on my toes and look after myself. I have to take care of #1. I have to make sure I am fine before anything else, anyone else. I need to know what I do, my actions, my reactions are valid. I need to know that they don't let me go off the rails, loose myself in all the wrong things. I need to be careful.
Crohnie Lou is very good friends with Bernie and Daph. She knows her limits and her boundaries. She knows who she is. She might not like it every single minute of every day, but she is forgiving. She knows that it is only temporary insanity, hate, anger, negativity. She doesn't mean it; those hurtful words, the hateful things she can speak, think, do.
So, in reality, tomorrow is just another crohnie day. Just a Monday. Day 16 of April. Another year older, hopefully somewhat wiser.