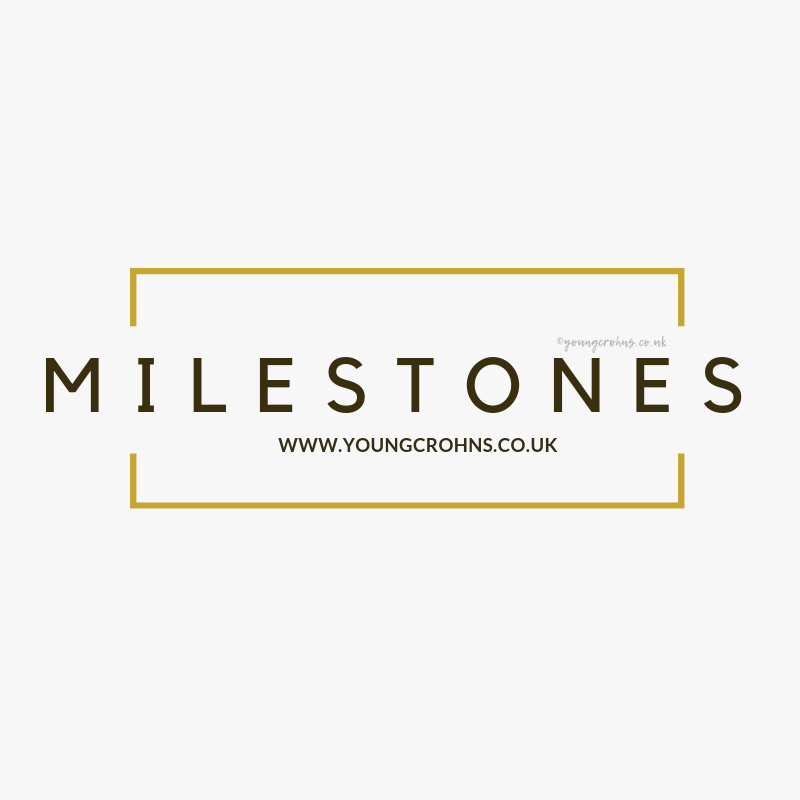 The whole philosphy of everything must or will change once the clock strikes tweleve and one day – and here, one year – ends and another begins..
This blog is primarily for my Crohns journey and will continue this way into 2013, but I want to be ambitious enough to add new features and posts to my usual blog content. I hope that my health will allow me to take advantage of the time I have to make this happen.
But as I've learnt this year, my crohns can't be tammed in an instant. Nor can it be "fine" every single day, day after day; it takes a lot of hard effort to make it work, and that's been a steep learning curve this year also.
So, whilst this blog gets a new lick of theme and a URL upgrade, I shall still be here, committed to sharing my life, crohns and all, with you. To help. To educate. To explore. To explain. To humour. For all of you. And for a little part of me.
Love xox