Coping with Anxiety While in Isolation
We are in unpresented times.
But dealing with anxiety in isolation is not unpresented.
Anxiety affects everyone differently and can be brought on by different situations or experiences. It is our body's natural reaction to perceived danger, focusing our attention and giving us a rush of adrenaline to react, sometimes called the "fight or flight" response.
Sometimes it can be difficult to know what is making you anxious, which can be upsetting or stressful in itself. That's why learning to recognise what is making you anxious can help so you can deal with the uncertainty better.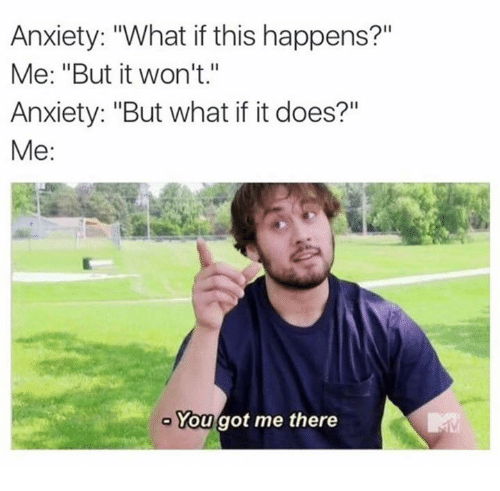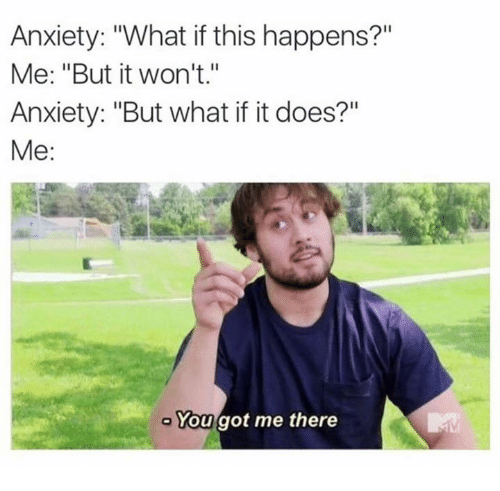 Unfortunately, this pandemic might have triggered many more people's 'fight or flight' response. However, because "we can't physically fight or physically run from it", the reaction leaves us feeling anxious without the usual coping mechanisms available to us.
But, building some certainty into our day can help us feel a bit more in control of the situation. Developing a sense of routine can be hugely helpful, and connecting with others as much as possible can provide a source of comfort."
This outbreak may have you feeling lonely, isolated, stressed, and anxious. Whether you're social distancing or required to stay home, these tips may help you feel better:
Be Social – Feeling connected to others wards off loneliness and stress. During 'quarantine' swapping the term 'social distancing' for 'physical distancing' reminds you that we're all still connected, even when we are apart. There are apps to help make face to face conversations easy, sending emails and texts, even reaching out on social media or going old school and calling people. Conversations, no matter what they are, will help you feel less alone and more supported.
Spend quality time with family – We have a unique chance to increase our family time, especially with those staying home to work. Do things you never had time for before due to commuting or a stressful work week.
Take a break from the news – 24 hr news cycle can spike anxiety levels. Limiting yourself to a time of day to catch up, makes it easier to come in, get what you need and leave; while managing your anxiety. Try and stick to reliable sources and scroll past things which might be triggering. Read what is relevant to you.
Change your mindset – Instead of thinking too much about the future or worse case scenarios, try using the phrases "I can make it through this". You can try meditation or yoga to help bring your mind away from overthinking or overanalysis the future and keep you present in the moment. Practice gratitude; find things to add into your daily life that give you joy and provide you with feeling grateful.
Get busy – Do something that gives you a sense of purpose or accomplishment.
Go outdoors – Spending time in nature and exercising releases feel good chemicals into your brain to boost your mood, which will help with loneliness and stress.
Help others – By giving support, you get a sense of control and purpose.
Take action – Do something about the things you have control over. Do what you can to stay safe and healthy. Be proactive if you are worried about finances.
Look after yourself – Now is not the time to slack of on sleep, diet or exercise. Good self care offsets anxiety and stress. Have a daily routine, have a regular wake up time and bedtime, as well as making time for relaxation.
Get help – If you are having anxiety, seek some professional help. They can offer phone sessions, or you could join an online support group. If you already have anxiety and the outbreak has increased your fears and panic, its important to reach out to your doctors.
Try a new perspective – This is only temporary!
Do you have any questions or queries? Or just want to share your own experiences?
You can leave me a reply here or leave comments via my social media accounts – on Twitter, find my blog page on Facebook and over on Instagram

If you enjoyed this post check out Mental Health: My Anxiety , Nerves and Anxiety and You Think You Know, but You Have no Idea
Further Reading: