"Do I wonder about life without IBD?"
I get often get asked, "do I wonder about life without IBD?" and my answer?
Sure I do!
I think it's somewhat natural to wonder about life, in general.
The path taken versus the path not taken.
Unfortunately, when it comes to chronic illness, there is no 'path not taken', we did not do this to ourselves.
So while I do wonder about my life if I hadn't had my diagnosis, my only wondering is about 'what if I had done something about it sooner?'
But it's tricky. Would I still be in the same position as I am right now if I had been diagnosed six months earlier, a year?! Who knows.
So, yes, I totally wonder about life without IBD.
But lately, it has been more about 'I wish I wasn't in pain' or "I wish I didn't have to go through all these appointments/procedures/surgeries' and the reality of it is, is that I am strong enough to cope with these that my wondering about life without IBD comes down to the fact that, YES, I wish I didn't have it, BUT I am grateful for it.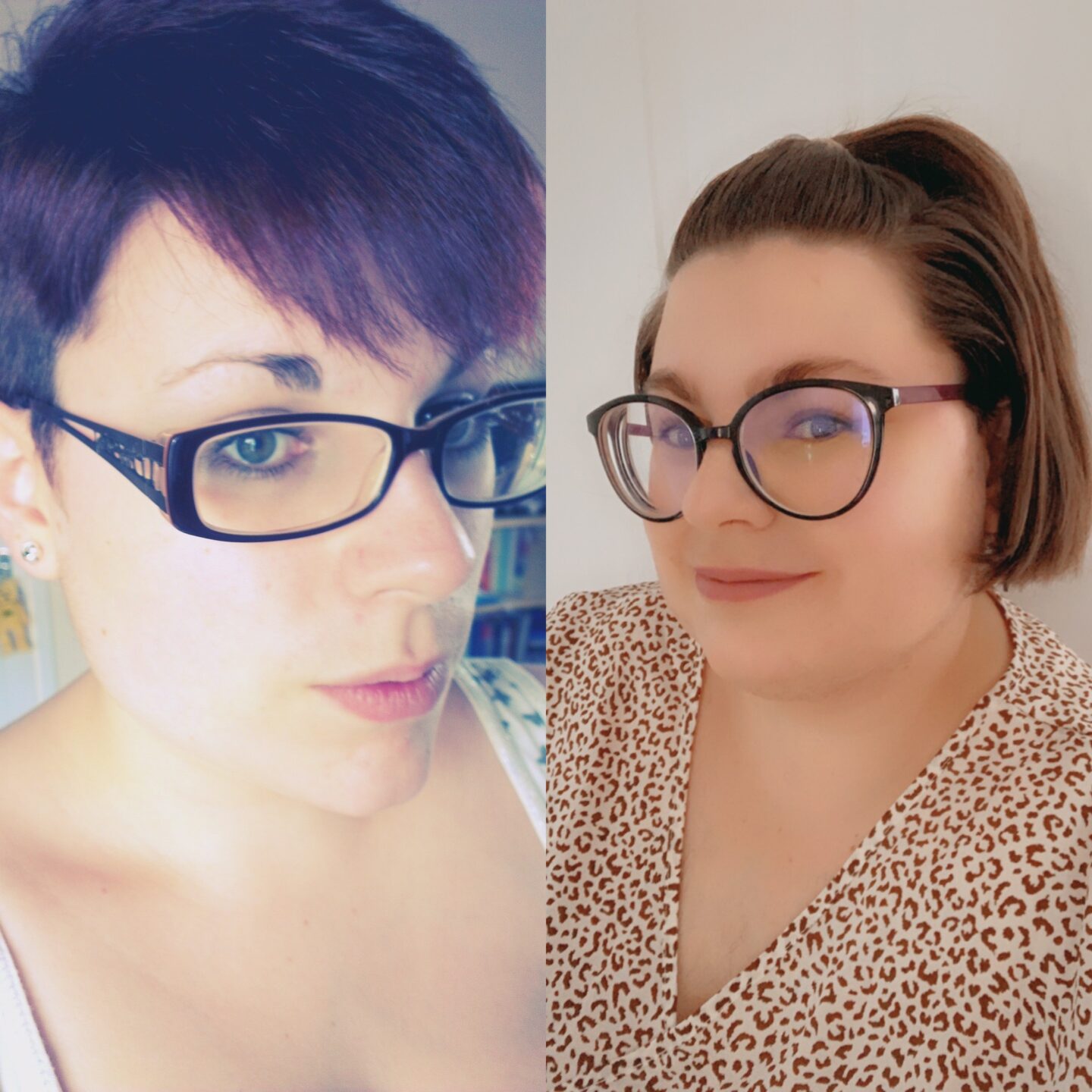 Say what?
Yes, hear me out.
I have learnt a lot about myself during the past decade, much more than I was expecting to during my twenties and early thirties.
What exactly have I learnt?
Gratitude
Strength
Compassion
Advocacy
Organisation
Explaining myself well
Determination
While I like to think I had these things before I was diagnosed, I have honed these in the past couple of years. And it is a learning curve, I still don't believe I am the 'best' at these things, and I am constantly stepping up and rising to the challenges of living with a chronic illness.
While life without an illness would be 'simpler' maybe it wouldn't be the same, and nor would I.
And I like thinking about the alternatives – that's just how my brain works in these situations – but I have been shaped by my illness. And that to me, is a good thing.
Until next time,

Do you have any questions or queries? Or just want to share your own experiences? You can leave me a reply here or leave comments via my social media accounts – on Twitter, find my blog page on Facebook and over on Instagram
If you enjoyed this post check out "Does having IBD scare you?" and Chronic Illness Admin