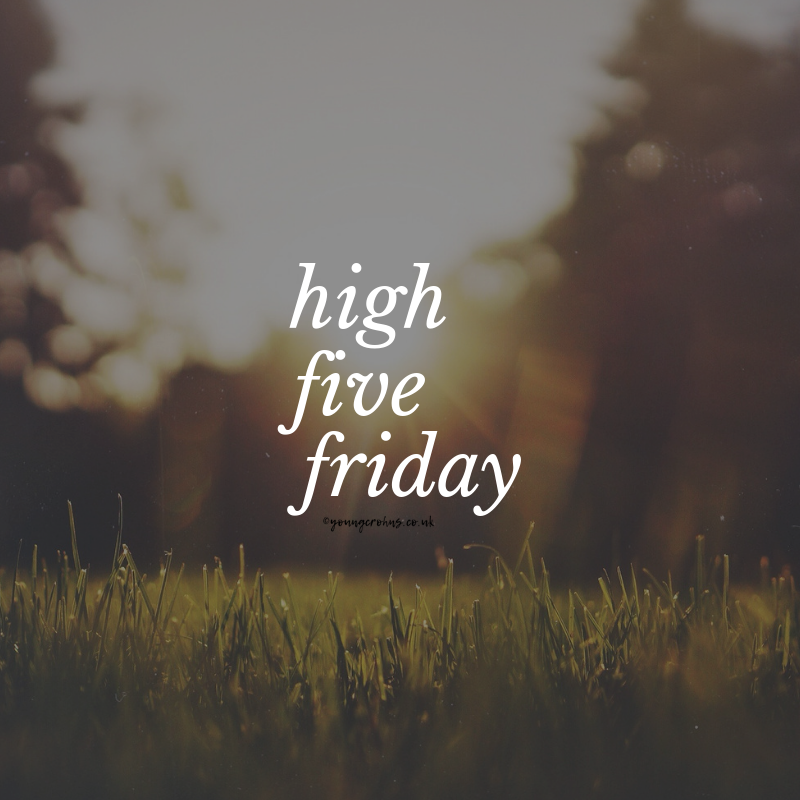 Post holiday blue, they really suck.
On Friday Ben and I had a relaxing day in Falmouth and spent time just hanging out in our holiday apartment. It was nice, just to not have work to do and could just be together. We had friends over that evening for drinks and Cards Against Humanity – I proudly won for the first time, half a bottle of gin down and no hangover; WINNING – it was a lovely day.
Saturday we spent the day in Truro with some friends; shopping and having lunch. I'm really happy this trip because I am finally able to try new foods, enjoy them and finish my plates. I have to always order two drinks I keep hydrated but its been good fun trying new things, or at least revisiting the food I once stayed away from because it would cause me pain. Its wonderful to not be in pain anymore.
We then had Zizzi's – a place which definitely can accommodate our celiac friend. We had to be up early the next momring to travel home; Ben had to get organised for his first day at Academy and I had appointments to return too.
We did manage to find time to get to Watergate Bay for breakfast on Sunday though! Probably my favourite place EVER, I adore being by the beach. I can't not go whilst down in Cornwall. Breakfast was pancakes over looking the beach there, an event was taking place that morning, lots of dog walkers too, made us pretty happy. That's the ultimate goal for us; beach, dogs, Cornwall.
Monday was awful. I was having a bad stoma day – two bag leaks because I was dehydrated and ate an bad Burger King at the services on the drive home the afternoon previous – and I was really missing Ben. I admit, I'm quite jealous that the people closest to me have the easiest time moving forward with their lives – jobs, careers, houses etc – and for me, it's been a year of non-stop health drama. So I wasn't in the best mood and stoma problems always make me blue too – good job they don't happen all to often, eh! – and I caused a big fight. It's because I miss him being here, and this is all new. It's new for him too.. its just always abit of a mess on the first week. Hopefully these feelings pass and our weekends together do us the world of good. This job is important, it helps us get on the ladder towards our ultimate goal. Now is not the time to be fighting.
It took me until Wednesday morning to feel up to doing anything; clearly travelling does mess up my body still – going to have to get use to that. I had to see my doctor about my contraceptives; if they are the best option now given my ostomy and the answer was a resounding YES to that's been ordered on repeat. We also discussed looking at my Vitamin B12 but I need my baseline bloods doing first, so going in the new year for that. I then got coffee, came home and working my little butt off on writing and getting organised. It paid off, thank you caffeine!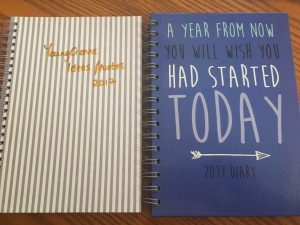 I also started to plan 2017 for the blog. Keep your eyes peeled!
Thursday I did some baking, more writing and lots of good music to keep me going!
Until next week,