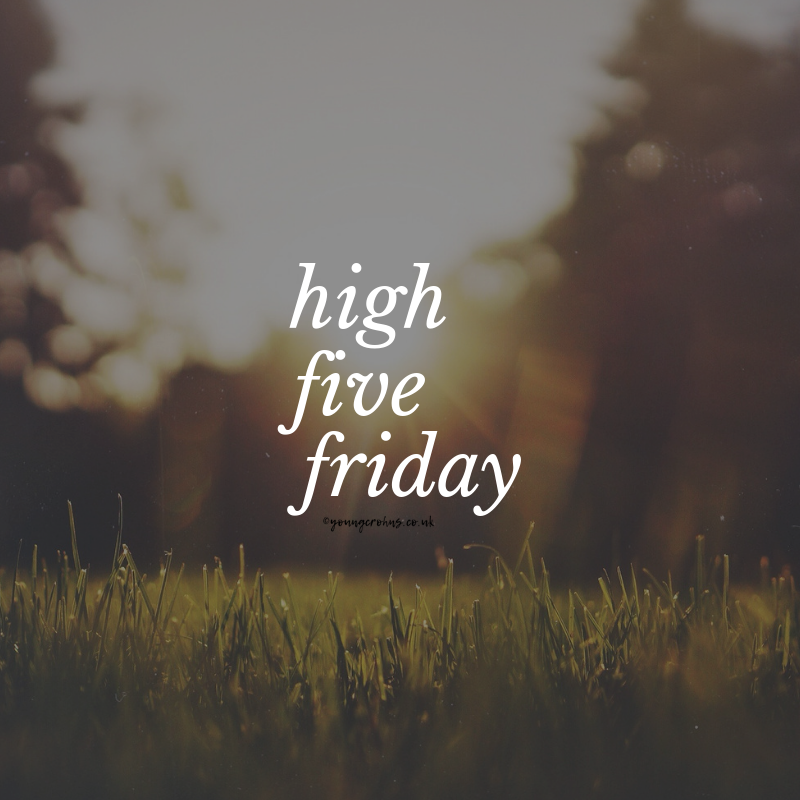 This week? Seriously?
Friday evening I opened my new bottle of Gin. It is pretty damn amazing:
Saturday did start out quite well before I ended up eating the fateful flapjack of Flapjackgate. That afternoon I decided to make brown sugar meringues for a mixed fruit pavlova we would enjoy after roast lamb on Sunday..
Then it all started to go wrong. I experienced my first blockage with my ileostomy since surgery in August. I had one short visit to A&E on Saturday evening then was back on Sunday morning via ambulance. Awful, bad times. Catch up with the full details. here.
Monday started early. I was hoping to be discharged from hospital. In all seriousness; I didn't mind being delayed in getting let out, I wanted to make sure I was completely unblocked and I do enjoy my time on the ward. All the usual nurses and HCAs, even my stoma nurse popped in to see me. I got a room to myself with a private bathroom, free TV and I managed to blog quite a bit. Much more productive then a Monday at home, that's for sure.
Ended up getting home in the late afternoon, finished the pavlova I started on Saturday and it was pretty delicious. I wouldn't do brown sugar again but it was worth experimenting with. Good to not feel no way near the same level of pain I was experiencing on Sunday morning.
Tuesday I spent time posting my blockage piece on here. It got some good feedback. I saw my Gastro too, we discussed my current treatment plan and how best to plan for the future, should anything go awry. You can read more about that here. Because it went so well, I treated myself to a nice bath and gave myself a pedicure. So relaxing.
I had a lot of chores to get done on Wednesday before we left for holiday the following day: washing, straightening my hair, organising my medical folder and ostomy supplies and packing. I found time to make some snacks – pepperoni pizza pockets! – for the journey too. I admit, I excel at procrastinating before packing. I think its mostly because I want to make sure I don't forget anything – much more important these days with the ileostomy – so I wasted so much time messing with Snapchat filters, LOLZ:
Finally it was Thursday – we were going to Cornwall! Ben had finished work earlier than planned the evening before, so he got a lie in and I made pancake batter. We always start our trips to the south coast with American pancakes with bacon and syrup. It has quickly become a delicious ritual.
After some fun road trip car games, some pit stops and lots of rain, we finally made it to Falmouth and to our lovely apartment right by the marina. So far, we've been and had Rick Stein Fish and Chips, watched a couple movies and generally spent time in our pjs together. It's just the start we needed to our long weekend away.
Having my ileostomy has made things easier but some aspects are harder. I have to really remember to go and empty my bag before we leave to go anywhere – some I'm exploring lots of different toilets! – and I'm very glad of my long coat to cover it up too. Not that I am embarrassed by it but I sort of just want to not stand out, being a tourist and all here. Trying to not care too much about how I look or what people must think of me, even here. Its hard but I'm doing my best.
We still have a couple days here; more food to enjoy, places to go and a couple friends to see. I'll be sad to be going home; I do miss home but its more about how life is going to be different once we get home – Ben in a new job, me getting into the 3-6 month period of post op recovery and making my mark. I just hope I am ready.
Until next week,