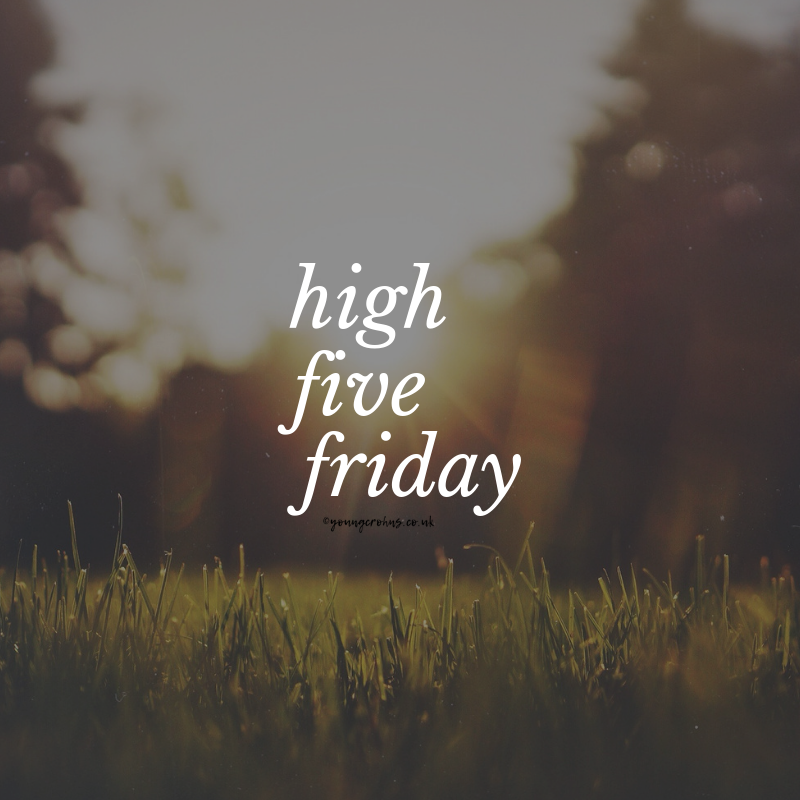 It's back! We're back to our regularly scheduled programme!
Monday started off with Vedolizumab at the hospital. All went to plan and no scary issues to report. Not back again until early January for the next infusion, hoping that I can start to see a difference over Christmas. This happened though:
Tuesday we had this beautiful morning:
Have spent every afternoon this week with the boyfriend, so spending my mornings doing writing and getting us sorted for next week's getaway in Cornwall. Finally all planned and everything, ready to go next Thursday morning. He finishes his current job on the 16th so fingers crossed we can have a relaxing four days away together before he is away on training for almost 5 months.
I've been able to do more cooking and baking this week without pain or discomfort with my ileostomy. What's been made has been brownies, fish pie, bacon mac n cheese and chocolate flapjacks. More on for the weekend, including the roast dinner – one of my favourite meals of the week!
On Thursday I got the excellent news that I don't need to find employment for a little while longer; I've not been back to see my surgeon to be discharged from his care, so until that happens I am to "look after myself and keep improving every day" – fantastic! I was worried that even though I feel good most days, that I was going to be rushed back into finding work and undo all the hard work the surgeons, my medical team and I have done in the past 4 months.
Working on this blog; I really hit my stride on Thursday too – probably after feeling so positive from the Job Centre – with lots of new ideas and posts drafted and some even scheduled!
I've been taking part of WeGo Health's 'Health Activist Writer's Month Challenge' all of this November – where you are challenged to write a post every day from a prompt, lots of fun! You can find them all here – so getting those written every day means I'm constantly thinking about what my blog is and where I want it to go. It's also made me think long and hard about my goals for 2017 and how best to reflect on 2016. More on that to come in December.
I've been trying to find some happiness in this week – given the wet and miserable weather, the US Presidential Election results and lack of spare cash – so I've looked after myself; self care for the win.
The rest of the year is pretty busy for me; no week long lazing about anymore. I have hospital appointments, some trips, people visiting me, Christmas gifts to make and generally get fit and healthy for 2017. So I leave you with this; it's very important when you're running around like crazy at this time of year, to just:
Until next week – from Cornwall, wayhay! – I bide you adieu,