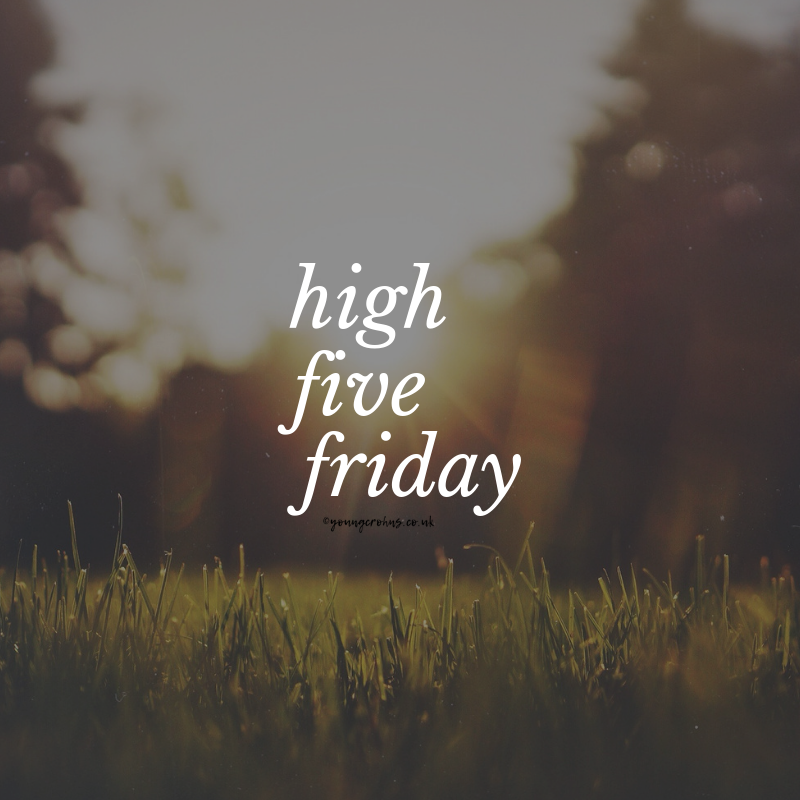 We made it back from Cardiff with only a few problems!
I hardly ate whilst we were away and that really took its toll on me. I was feeling so bloated and under the weather; the boyfriend being unwell probably didn't help. This finally hit home on Tuesday when I came down with a bad cough and cold. Worried that it could compromise my surgery next week, I shot off a quick email to my IBD nurse asking if I should be concerned; to which the reply was "if the symptoms die down by pre op (two days prior to surgery) it would probably be fine but the anaesthetist would determine if I was fit for surgery on the day."
So I've been sipping honey and lemon, using all the OTC remedies I can get down my neck and I am feeling almost 100% better, three days later. Got a couple more days to make sure that I'm without the cough – I can imagine that being very painful with abdominal wounds! – but I'm optimistic. I have been resting alot this week, I've been so tired and generally feeling rubbish. Haven't gone out of the house since last weekend just to make sure I'm going to be 'healthy' for surgery and I've been spending a significant amount of time and energy stuck in my 'office'.
I've had a call from the colorectal nurses at the hospital to explain I could see them at my pre op next week to discuss the minimal risk of a stoma after surgery. I'm quite happy with the small outcome of needing a stoma as a result of surgery so she said she would see me Thursday afternoon before my op to mark me up for a stoma, even if they don't use it,  so they know the site if I do need one formed. I am hoping they don't.
Despite how rubbish I feel and how out of touch with the outside world I am, I feel okay. I'm just slowly counting down to next Thursday.
This definitely sums up my feelings for a couple weeks now:
Next week is hopefully the end of this pain and the start of a new chapter.
That being said, I am taking a small break whilst I recover from the first couple of days after surgery. I will be trying to video my post op recovery whilst in hospital and when I come home. Like I said, new chapter!