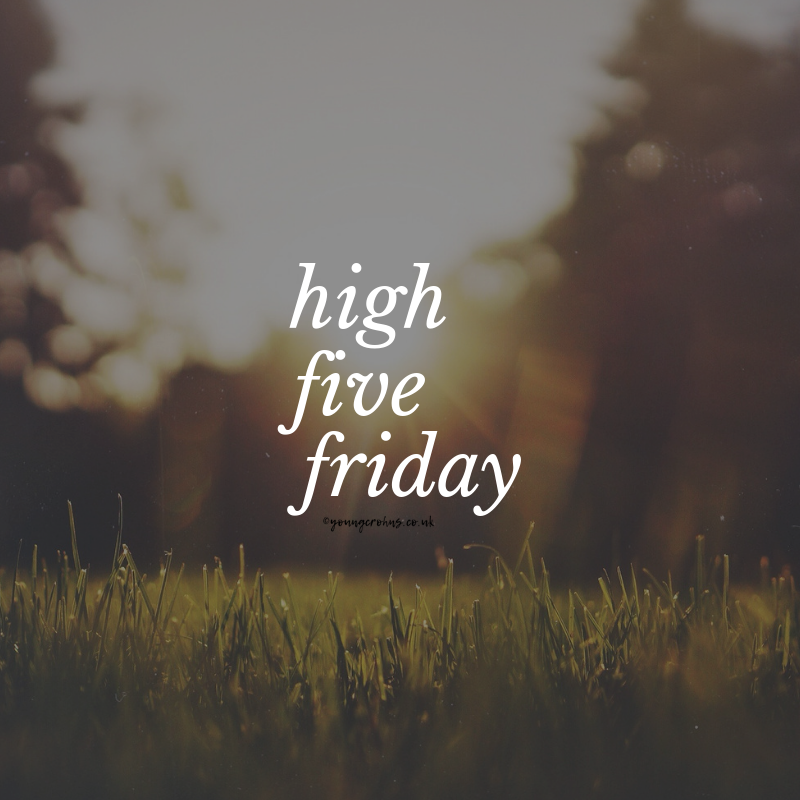 This week, ugh.
I've been house bound AGAIN because of a bad cold. I've also given it to my boyfriend and its typically fallen on his holiday week off. It's been one of those weeks were nothing actually happens and you're on tenterhooks, waiting for something good to come along to break it all up abit. I'm feeling incredibly anxious about going out alone these days, I'm feeling drained and weak more and more. Noticing how much Vedo was doing, in hindsight..
I've had a letter from my surgeon to say he's seen my scope results and given my failure of all previous medications; including all the biological available at my hospital currently, he is proposing a limited resection. This would be a Ileocaeal resection, given the location of the worst of my disease. A best case scenario surgery wise; given that this is my only option at the moment. I'm feeling positive about it, over all. Was quite scary to finally know that this definitely the next thing I am looking at. Surgery is the next big IBD hurdle. And I'm sure this will feel more real than it already does when I go in on the 11th April and see my surgeon to pick a date. Holy heck.
Between now and then I have no plans. I've officially stopped looking for work whilst my ESA is being processed and hoping that I don't get my assessment before my surgery date or before we get back from holiday. The last 'treat' before the big op and recovery. I'm itching for some coastal time.
Apart from the usual pain levels, my Crohn's has *fingers crossed* been okay since stopping the steroids. Ideally, I need to not need them again before surgery. Prednisone can make it harder to heal post op. The old guts have been more painful and uncomfortable because of all the cold meds I've been taking. But it'll be so nice to finally be able to breathe through my nose and not be coughing all night. In the short term, I can grin and bear it.