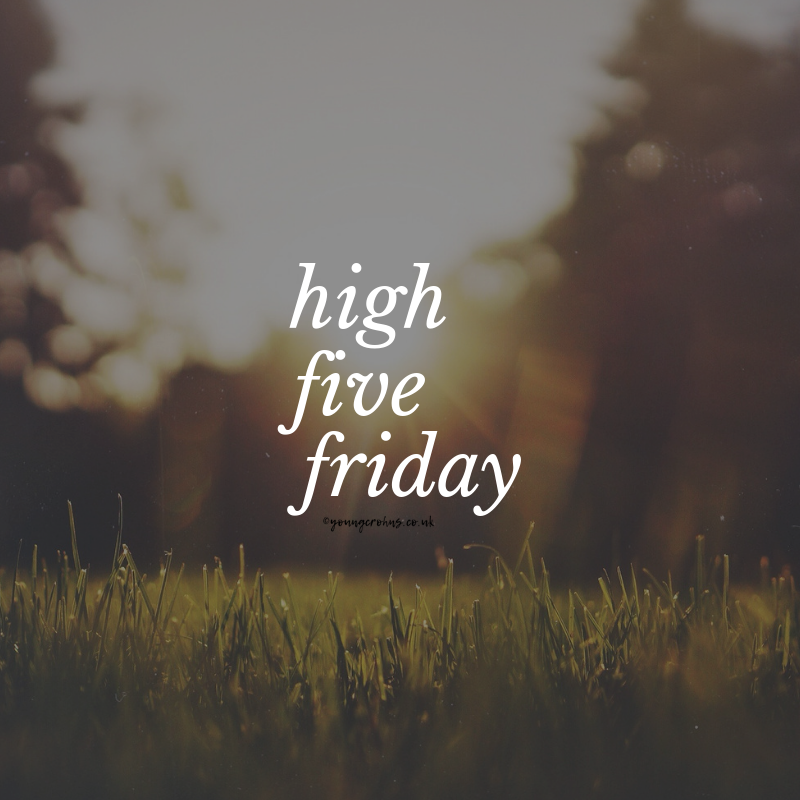 Been a rough one.
One scope. One day prep. Two days recovery.
One funeral.
The difference of 48 hours:
Amazing how different you can look, admittedly with some help from make up.
It's been a week when I've been mostly house bound because of my health.
I have finally managed to apply for ESA. I feel guilty for this. Its hard to justify being unable to work because I'm not well. I don't feel awful as I have done, am I still sick? Its hard and its confusing. Which leads to me feeling very angry and very sad. Its a struggle to keep it together some times.
So I am looking forward to a weekend where I can hopefully relax some more; whilst channelling this: