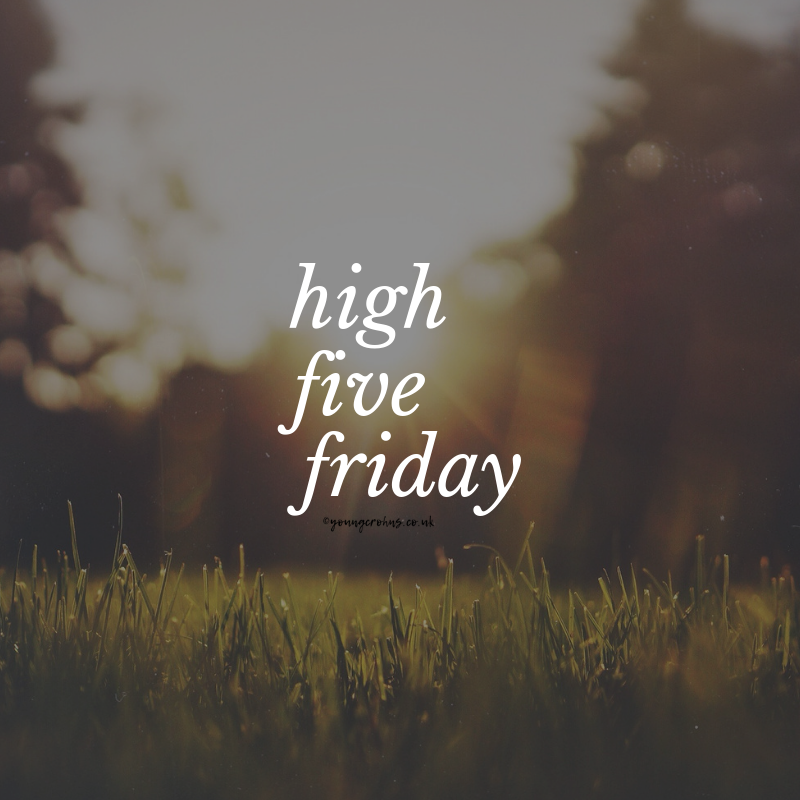 I've found the silver lining to taking steroids!
Reducing my 2016 reading list!
I've been waking up at 4am because my body seems to think just over four hours of sleep is plenty and why not read a good book?
So currently I've gotten through two more books since the weekend.
Oh, and this really made me chuckle:
Gotta laugh right?