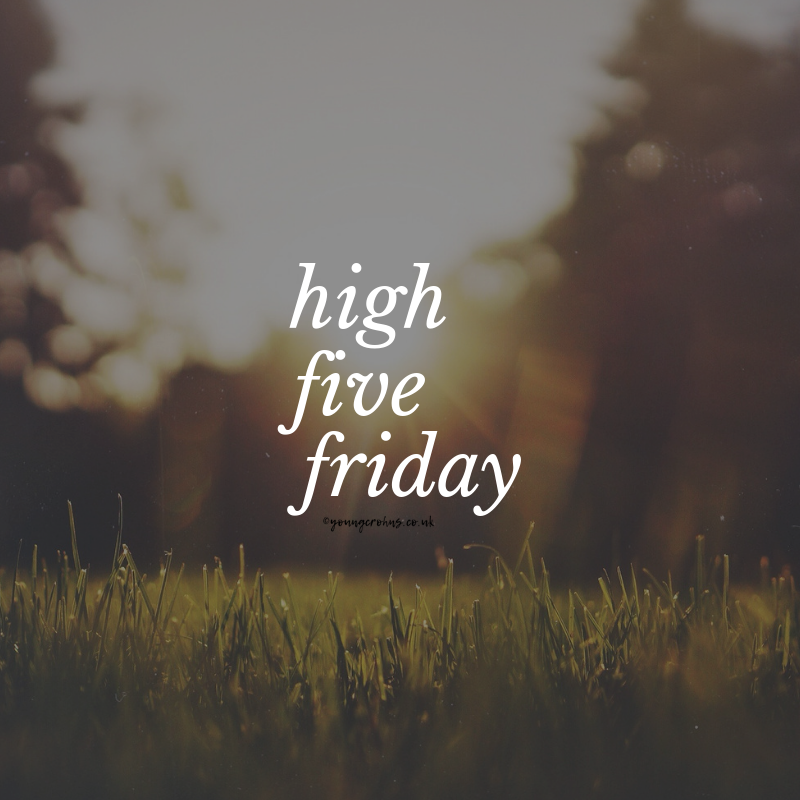 Getting all comfy and cosy…
This week kicked off with a huge long weekend with Ben. An added bonus of his training course is some early finishes and late starts on various weeks and some unexpected annual leave! So we took advantage of this weekend and plans lots of pre-Christmas things to do; we had coffee with one of my IBD friends who has two beautiful dogs, Sunday lunch with family, Saturday day watching films and eating mac and cheese. It was a good weekend. Slow, relaxed and not pressured.
This week has been Crohn's and Colitis awareness Week so I took some photos. The response was incredible.
Ben and I had lunch in my local on Monday and he has become incredibly shy. Just look!
I am truly happy this year. I couldn't have imagined this time last year feeling this well.
I realised – thanks to Timehop – that is usually this time of year that things, medically, start to go wrong for me. In 2014 it was Christmas that my Infliximab was showing signs of failing. Last year I wasn't getting any response to Vedolizumab 1.0 and they started the surgical ball rolling by late December. This year, however, I feel great *touches wood and crosses fingers* I haven't been suffering from any Crohn's related problems of late. Unsure if it's the Vedo 2.0 working or the fact my ostomy is doing a great job – thanks to no colon – but I am taking it as a win.
I've spent a lot of time these past couple days getting myself out of a funk. It's hard to explain why it happened but I'm slowing coming around. I'm spending the build up to this festive period with my blog. I've altered some posts, created some new content and just reenergised myself for my 2017 goals.
Talking of 2017, good things are coming. So glad my ostomy is here and has helped me open some pretty amazing doors.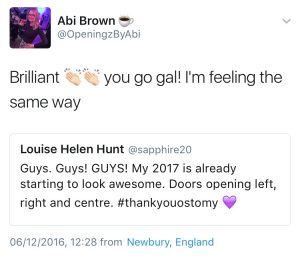 I am going on a small "no-new-posts-except-weeklies" blogging hiatus over Christmas. I want to spend time with family – it looks like it could be the last one like this, as the six of us becomes seven in the Spring – and enjoy some quality time making memories. It could be my last Christmas at home too…
As we draw into the middle of December , I find myself reflecting on 2016. Instagram gave me my #2016bestnine:
And this is how I am hoping to spend 2017:
Until next week,