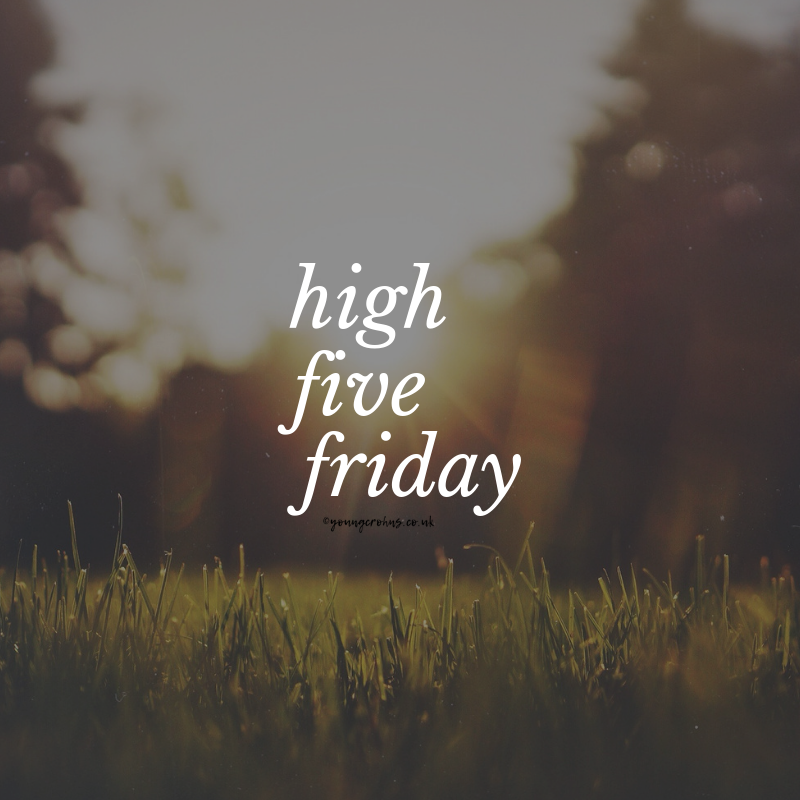 It's almost here!
Last Friday was busy. I got so much done; I think it was because I was mostly fuelled by this stuff: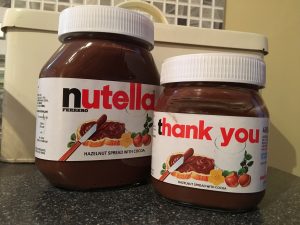 I got some posts written and scheduled, some maintenance done, knowing I had a busy week ahead. Promised myself to not get too caught up in publishing straight away; need to give myself some time to reflect and edit.
I spent the weekend with Ben. We had Nandos, baked a little, had a Netflix binge and went walking around town for some exercise. I am conscious to not let my abdomen get 'bigger' and affect my stoma – I've finally got my ostomy
r
routine down and I don't want to have to change it again! – and Ben wants to lose some due to all the hotel food he has whilst away training. So, more walking in our future it seems. It's all I'm allowed to do really, until I have my tests done and we find out why my body isn't completely happy, post surgery.
Over the weekend the Christmas decorations went up around the house!
Monday we did some last bits of shopping around Tamworth and Lichfield, I got rid of more stuff from my room and we planned our Christmas menu for the weekend.
Tuesday hospital letters arrived with details from my appointments last week and one for my MRI scan. Confirmed all that and upgraded my phone with 02 so that should be here soon, or just after Christmas. Also had word that my glasses were complete and ould be with me in a couple of days. I finally got my hair done; after months of rearranging my appointment, my hairdresser gave me back my short locks ready for the festive period!
Wednesday we had coffee in town – in a new café too! – after I had my first textbook ostomy bag change is what feels like forever! We got stuck in Tesco after a fire alarm and because of it taking so long; I came home and just crashed. I think something is happening and I am hoping it is just my rectal stump acting out abit. I'm back to being knackered from going out: I really hope it's because it's so busy and I'm anxious for people bumping into me – they've happened a couple of times lately, hitting my ostomy bag and hurting me, ouch! – and not anything else.
Thursday I did some work, waited in for my glasses to be delivered; so happy with the outcome. Especially seen as I ordered online – much cheaper and less hassle – I'm impressed how well they fit and the excellent customer service from Glasses Direct. Plus, I can finally see properly!
Really excited for the weekend but I know I had to take it steady and not get carried away. Last year I was stuck eating hardly anything and was in agony afterwards. This ileostomy has really changed all that and I have been trying small amount of Christmas food prior to this weekend, so I know what I can definitely tolerate. Smart huh?
I hope you all have a wonderful Christmas!
Until next week,