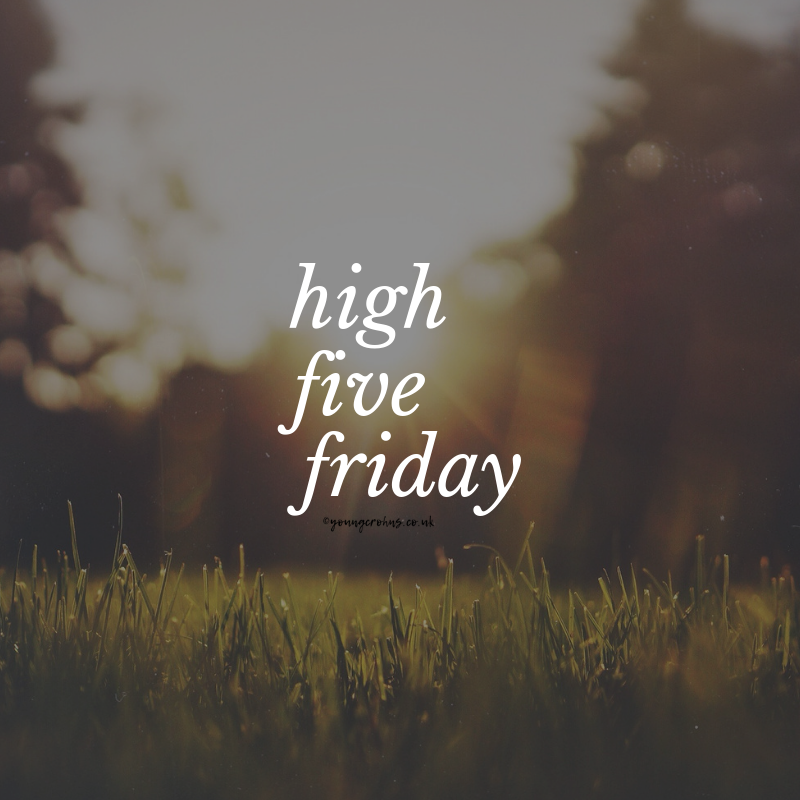 We've been away!
We spent a glorious week away in Cornwall. Staying by the sea really does do so much for my mental health.
The week away also included my birthday so I had so much fun celebrating that too. But ultimately, just being away from home – from all the pressures of home life, of stressing over money and health and bloody benefits – was good therapy.
We did come back and spend the following day at the hospital seeing another surgeon about my upcoming operation. They can remove my ovarian cyst when they remove my ileum so two operations in one! I signed for the cyst removal – a cystectomy – with the surgeon at the appointment, so I'm just waiting for my bowel pre op to finalise everything else.
I'm feeling much less anxious about it all. Which is only good news.
20 days and counting!