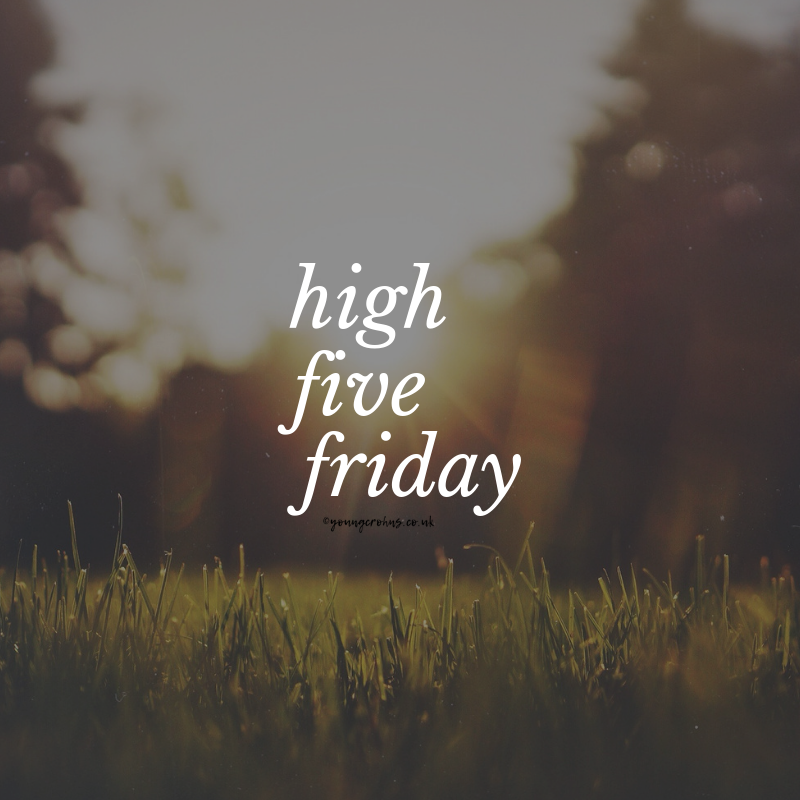 We've finally made it into April! Its my birthday month!
I'm usually excited to finally be getting into April and this  year I am experiencing a first – a birthday away from home. University doesn't really count, I sometimes think being in Canada for my 21st was quite nice but I've never had a holiday on my birthday and gone away with a boyfriend for it. So this should be quite special but I'm apprehensive about April. I'm stuck between being excited for birthday but being scared that I haven't really thought past that.
That is unusual for me.
That is what I've been mostly feeling this week.
Stuck between two emotions most of the time. Its draining. Its mentally draining to start with but because I'm not really talking about it to anyone its now physically draining – being neutral for long periods of time or just going along with things as they happen… I've spent most of this week staying up late trying to switch off and then being unable to get up in the morning. Plus my  Crohn's pains and flare up symptoms are back after a week or just over that of feeling quite well. Just in time to see the consultant next week! Joys.
I've spent time with my parents this week as they have both been off work on holiday. My mom has next week off too so we have time to go out and catch up with everything. I also need to pack. I've read a couple more books and organised my room so I can finally know where everything important is.
This has been my moment of the week, finding this gem of a mantra: