personal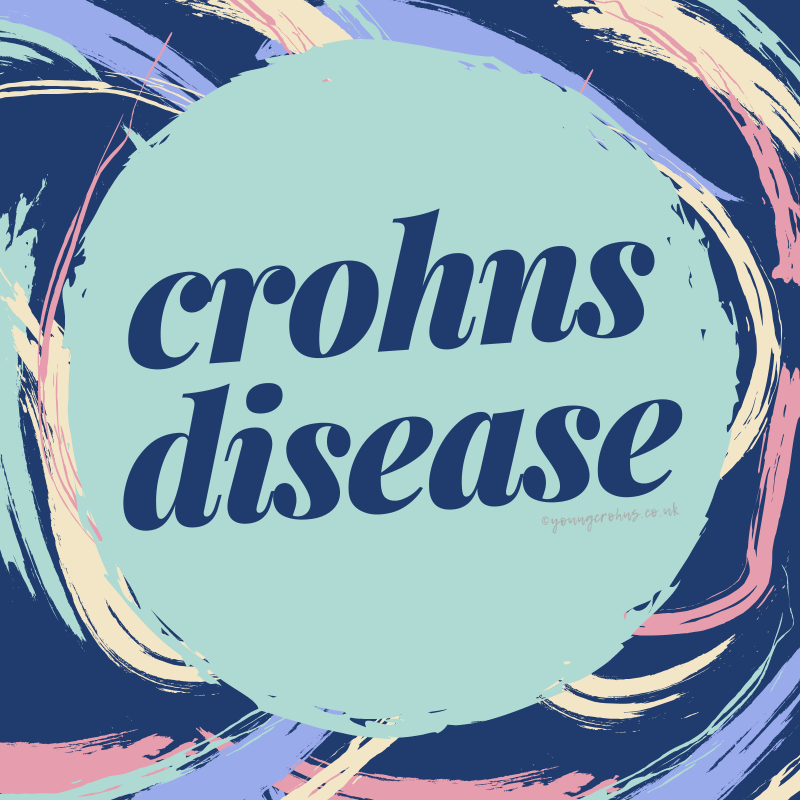 The wegohealth HAChat on Tues June 5th was a really weird one. Health Activism and Health...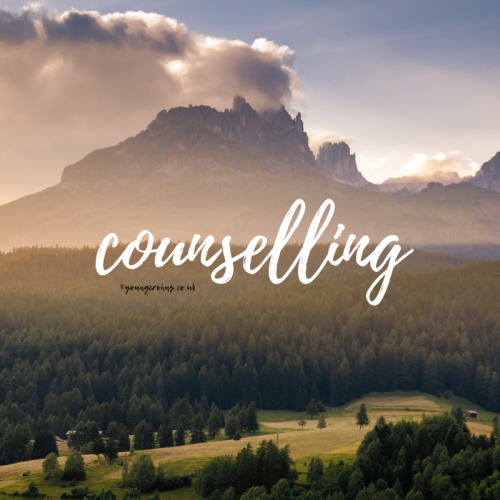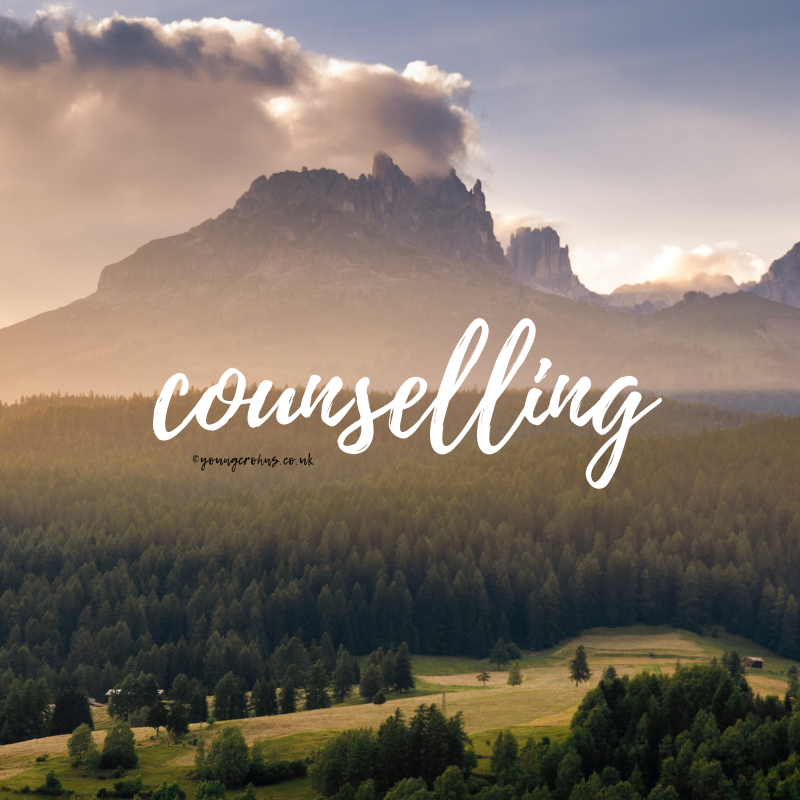 Counselling last week gave me alot to digest. It...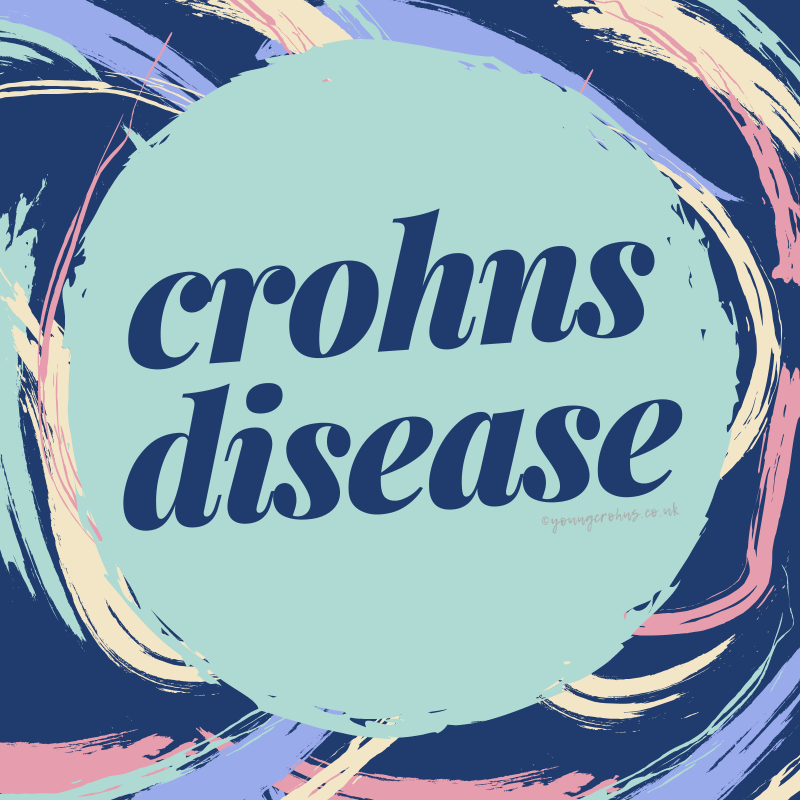 My current diary is almost at its end. Its been an eventful 12 months. I've got four more...
of days that haven't happened yet, I can't believe a month is all it's been, you know...
Belief. I can't quite believe that this is me,...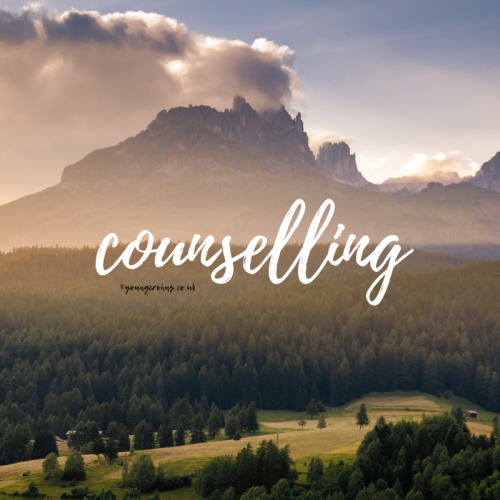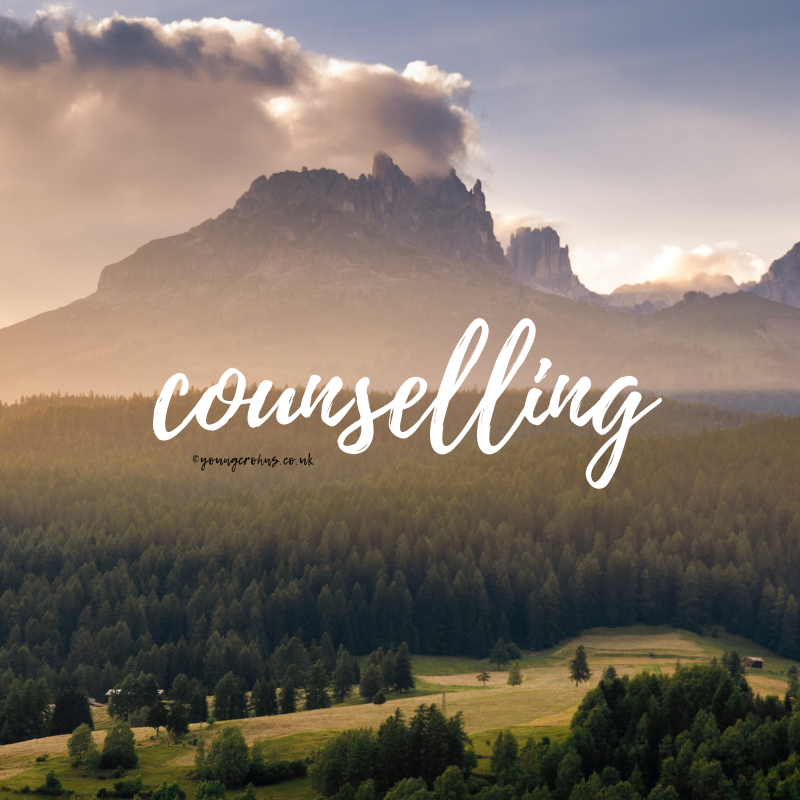 I've been thinking lately about control and acceptance. In my mind it goes round and round, none...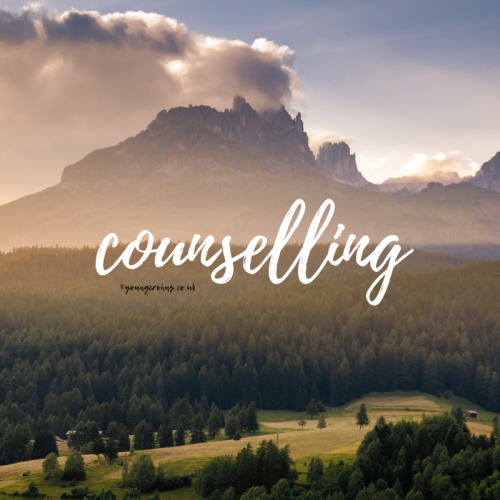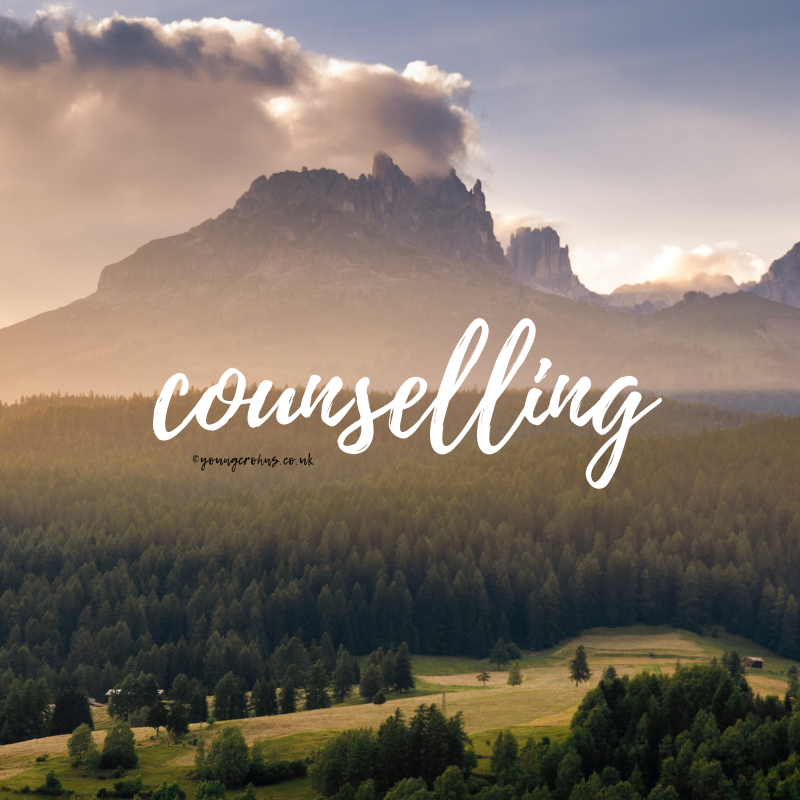 "Do you wish to continue with the rest...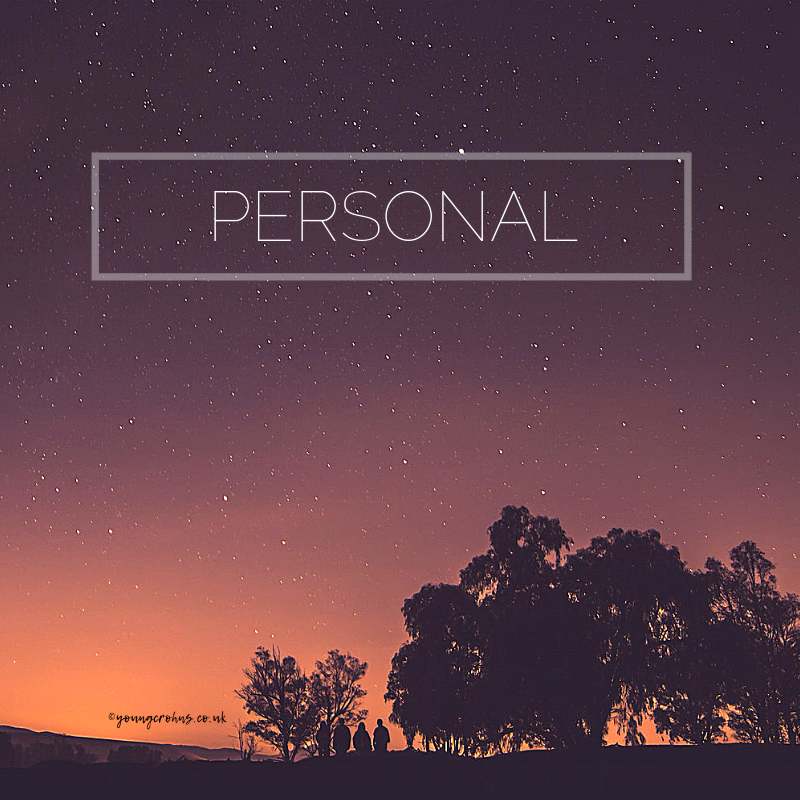 Today was a pretty mundane day at work. The usual; customers, orders, cleaning, preparation, serving, cakes, toast,...