personal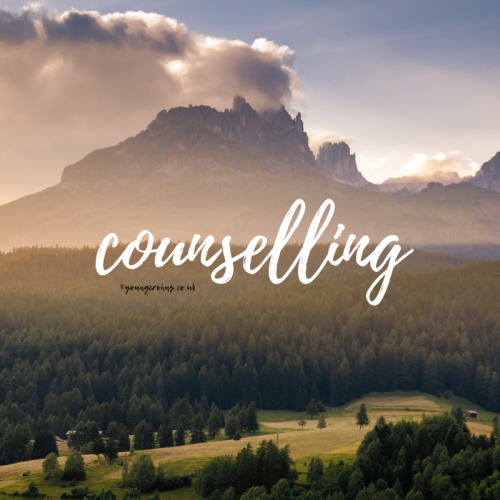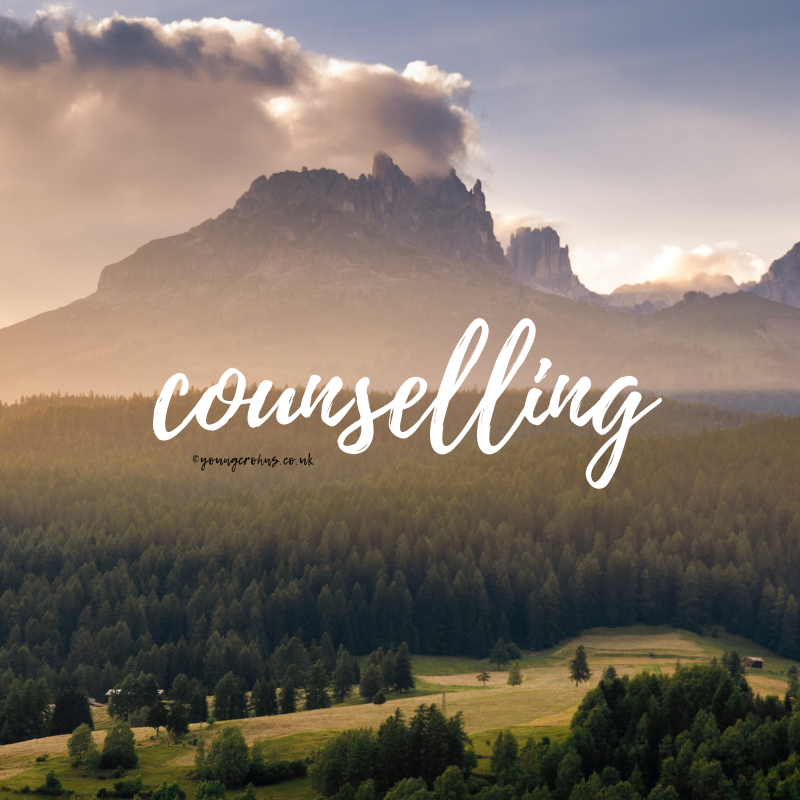 Did you know it's the middle of July already? We are creeping closer to the Autumn – something...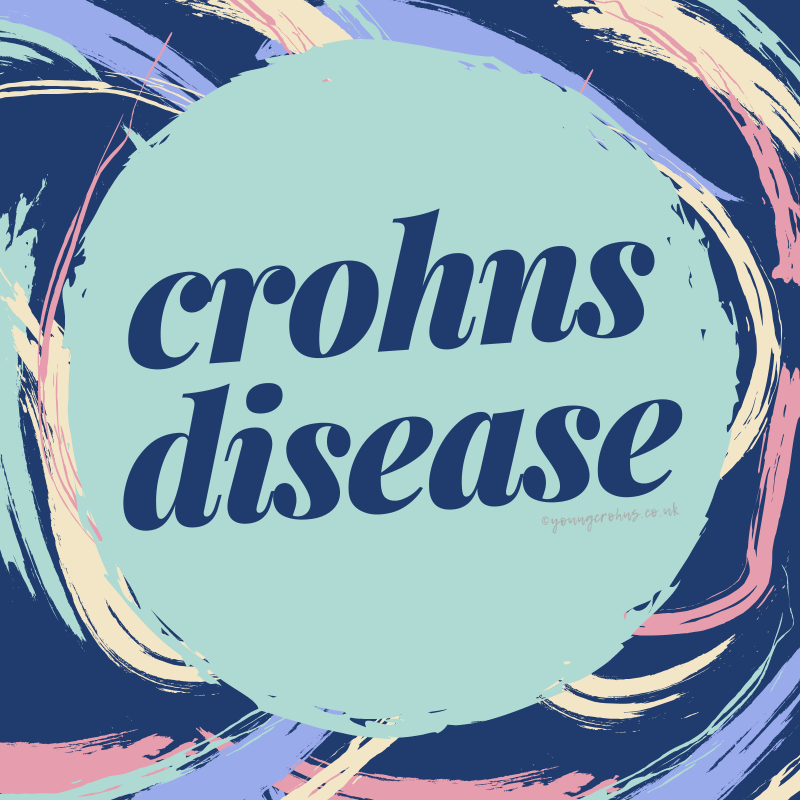 "Crohn's disease is a type of inflammatory bowel...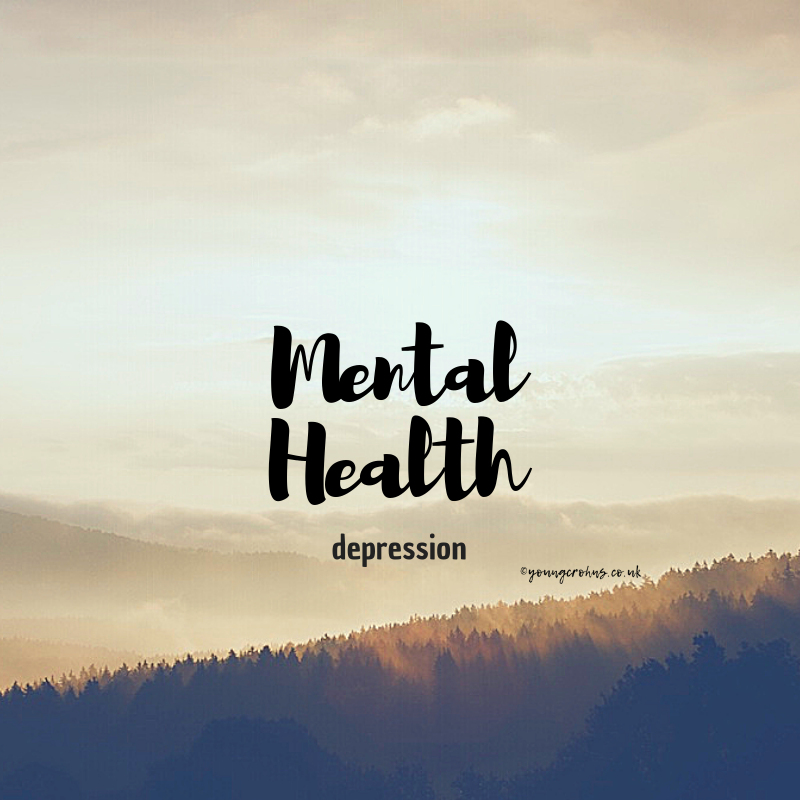 I sit here writing to you on this Sunday evening hoping to find some clarity in the...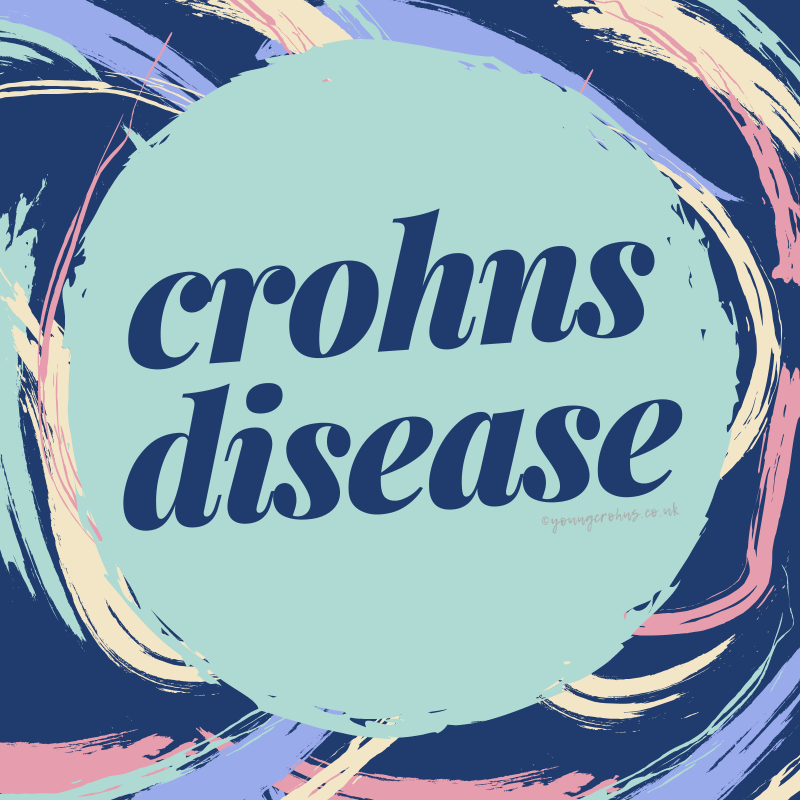 Inspired from aguywithcrohns recent post.. Being 'decent' and having Crohn's Disease seems simple it theory. You just say...
Of late I've noticed by weight creeping back up to over the 70kg mark. This disappoints me...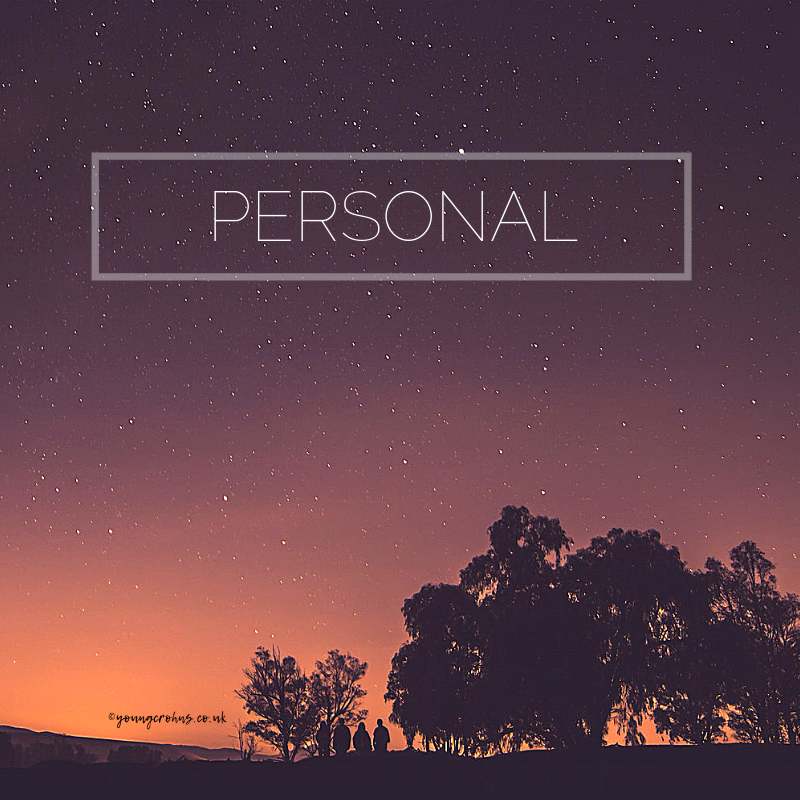 Time. It is all I ask for. I'm finally at...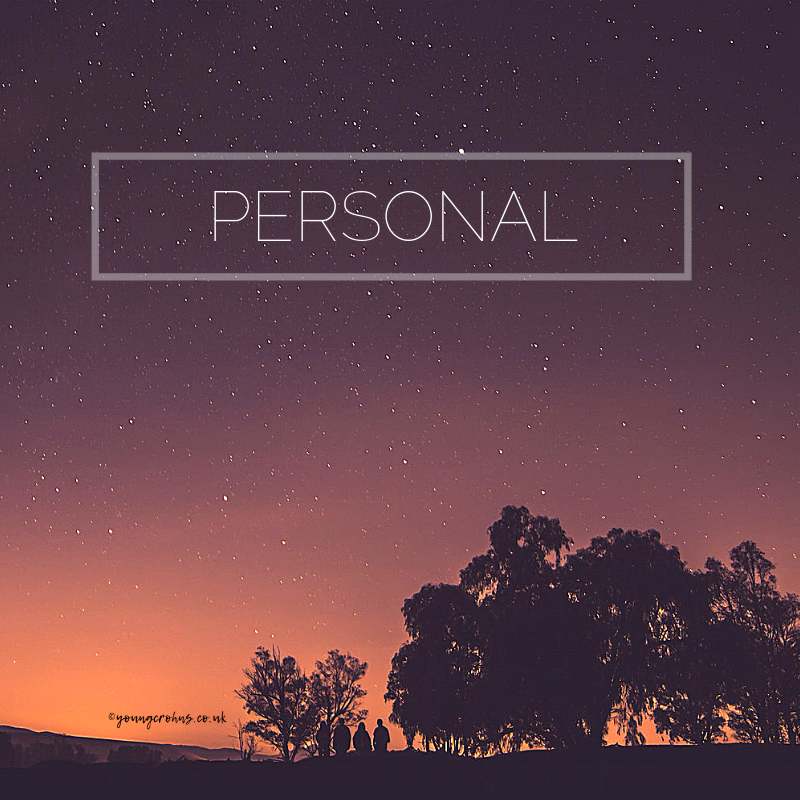 Someone tweeted this phrase about themselves today. It was pretty damn good, straight to the point. When it...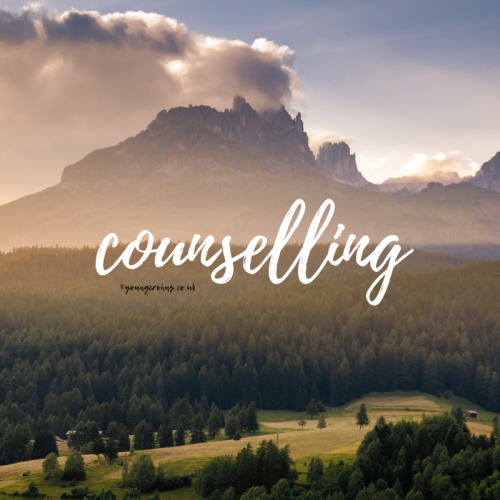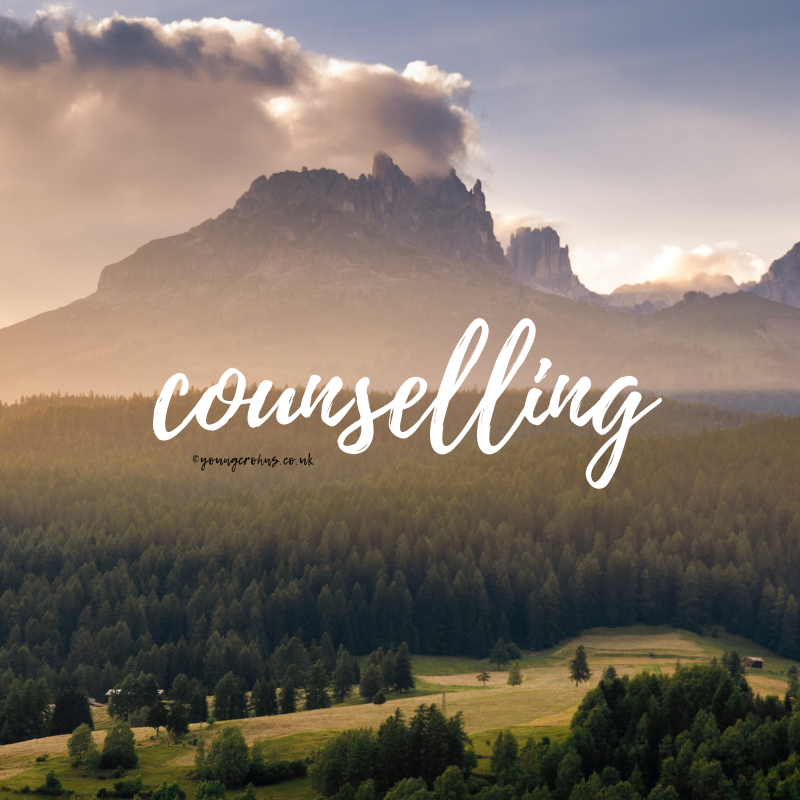 My honesty will be the death of me. Or...