personal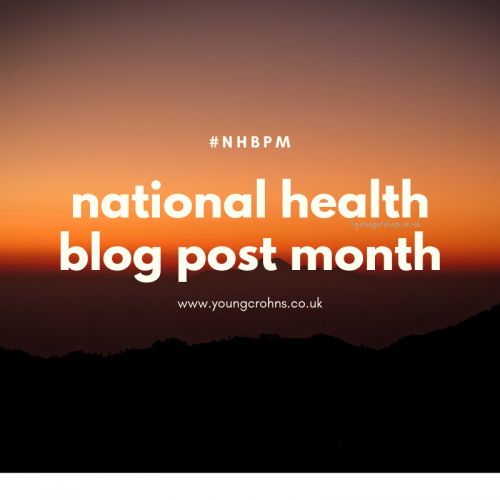 I am using one of the "Get Out of Post Free" cards today. This is a update...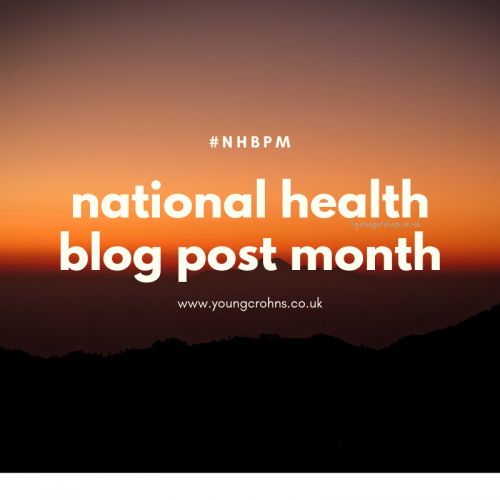 How do you decide what to share? What do / don't you share? I try to paint pictures...
This weekend, Bonfire Weekend, last year – give or take a day or two for the leap...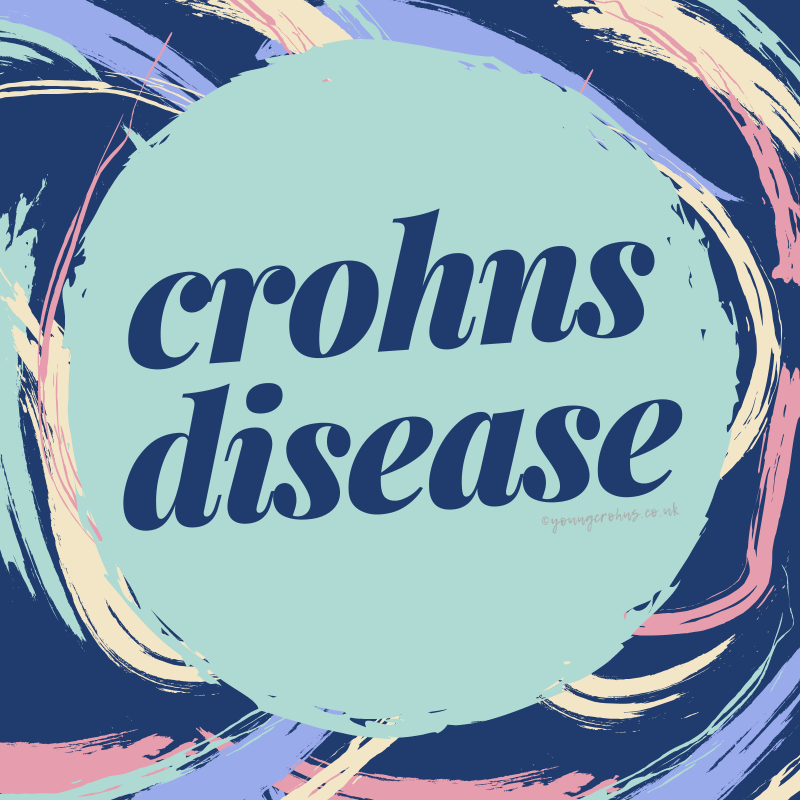 With inspiration and adimration from @HurtBlogger  writer of http://www.thehurblogger.com a sufferer of Autoimmune Arthritis. Whilst...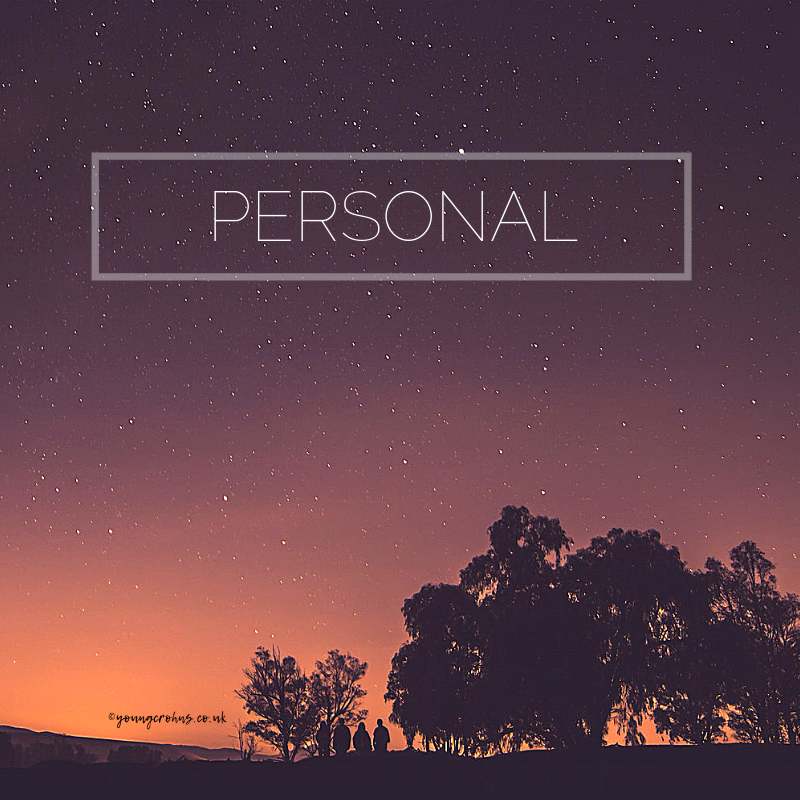 I was sat watching Grey's Anatomy yesterday afternoon, when I heard this phrase "I've had plenty of...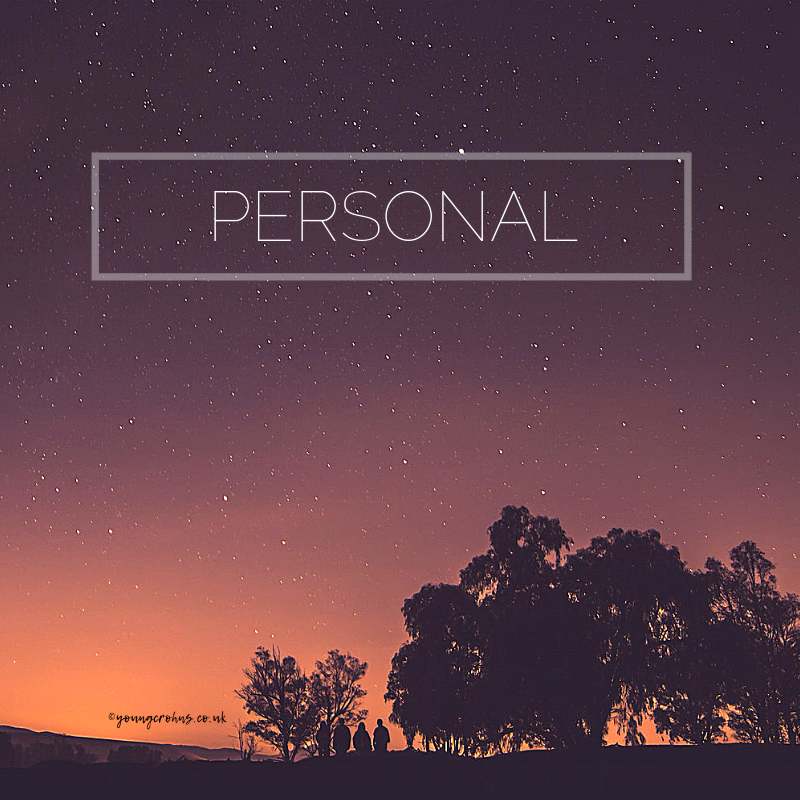 It is funny that my remission has landed...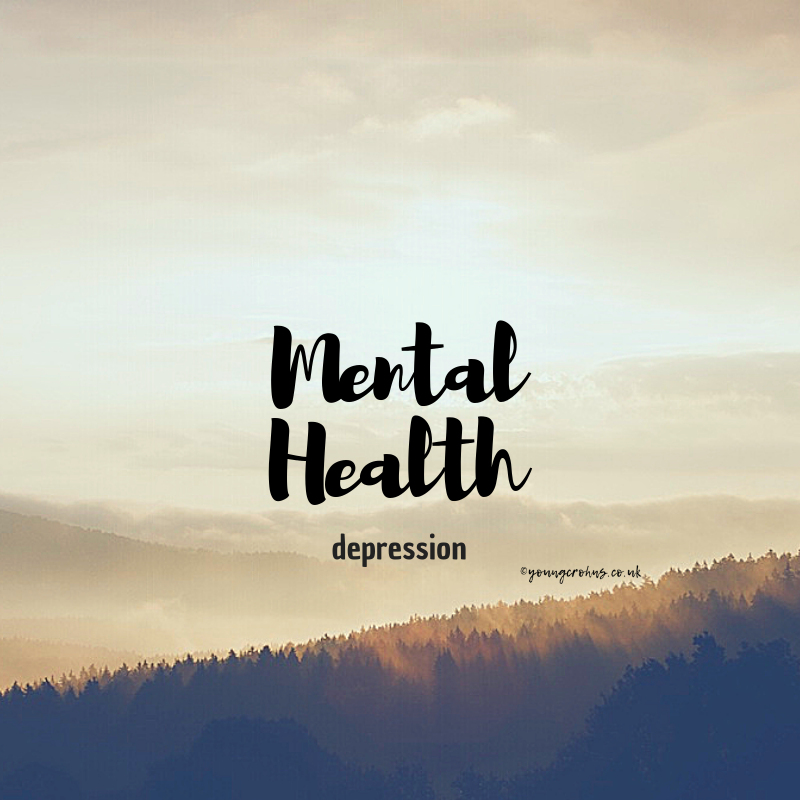 If anything, I know this to be very...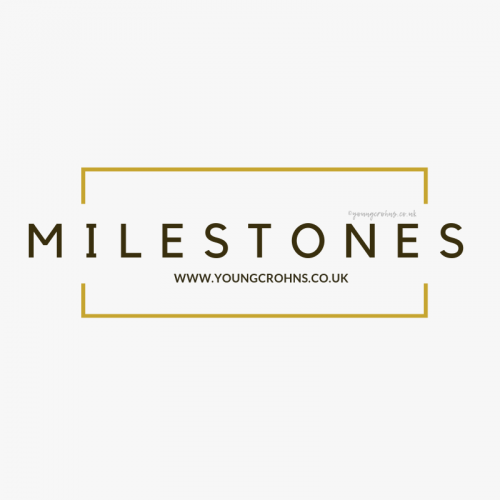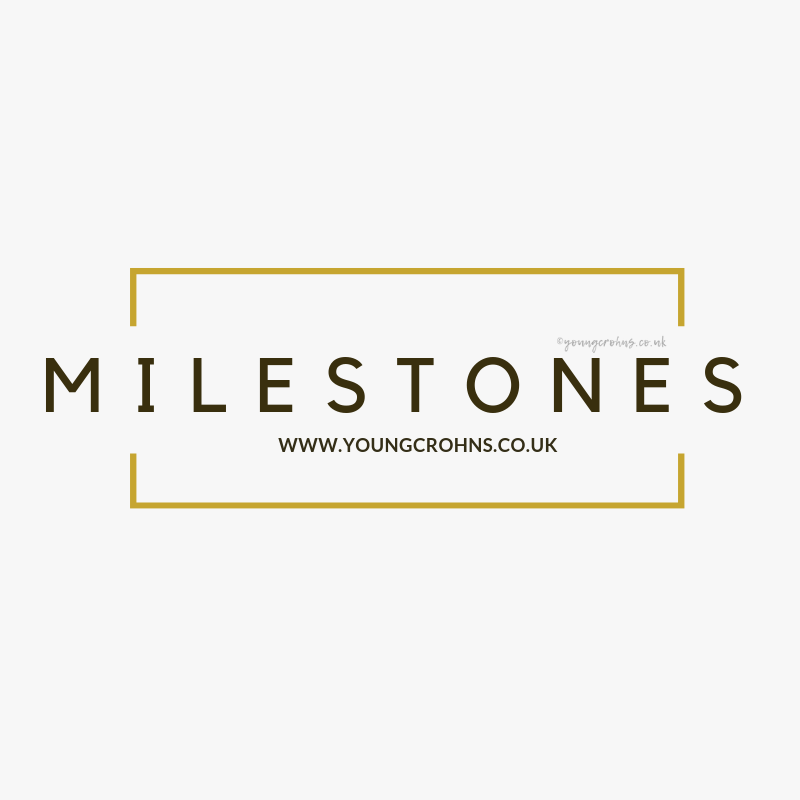 I have just come to the end of a full week's worth of work, so apologies...