personal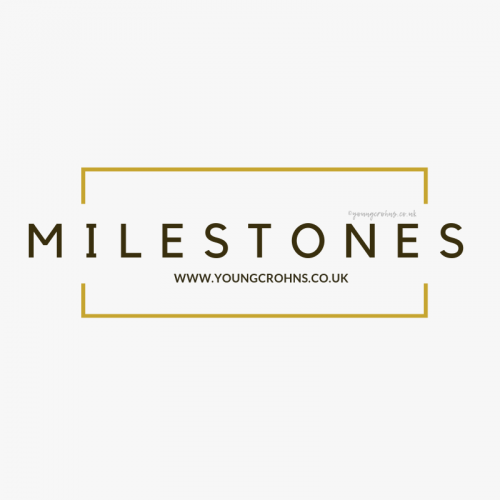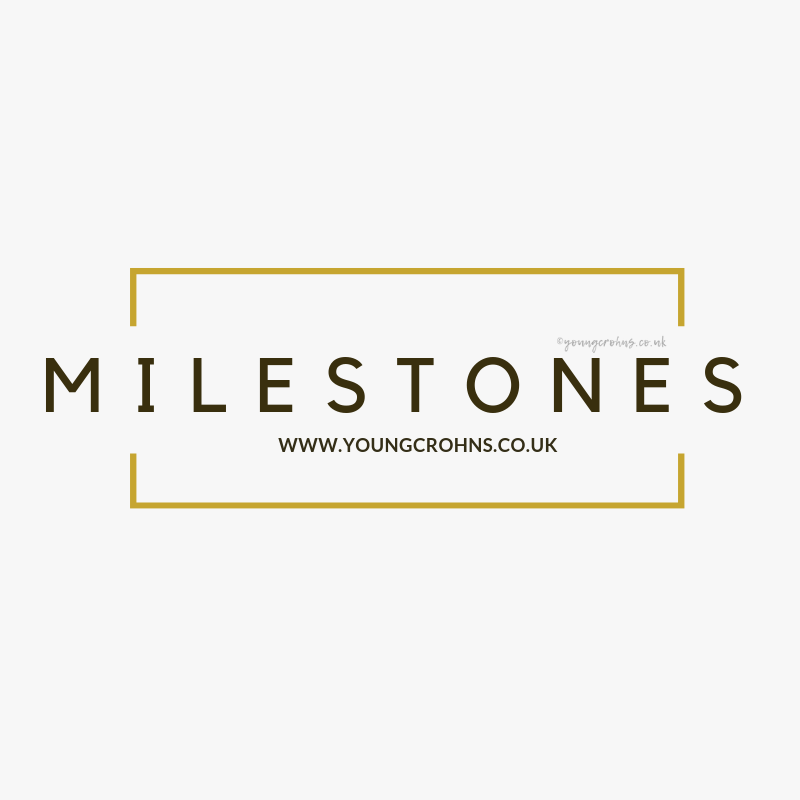 The whole philosphy of everything must or will change once the clock strikes tweleve and one day...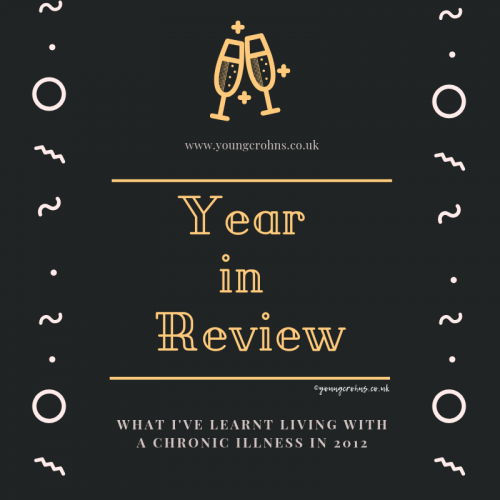 We're here, the final day of 2012, and I am sat realising that this past year has...
Sadly, I've been going through a rough time this past week or so. I've been experiencing terrible...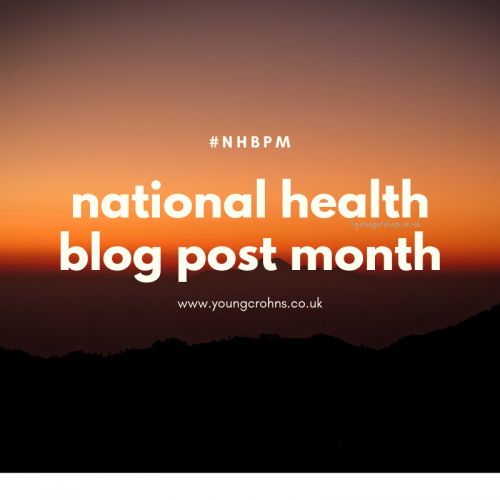 Use a picture or video to inspire a post Crohns is difficult. It is a very private, personal battle...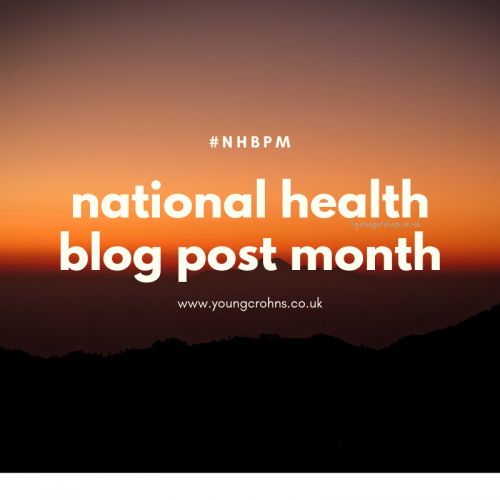 The interlude.. This week has been particularly hard. I've had a couple more symptoms of Humira failing, I've been...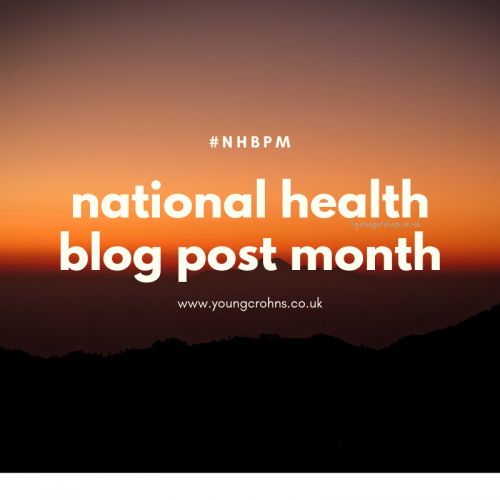 As the lovely Sara Ringer said a few days about "if you didn't laugh about it ...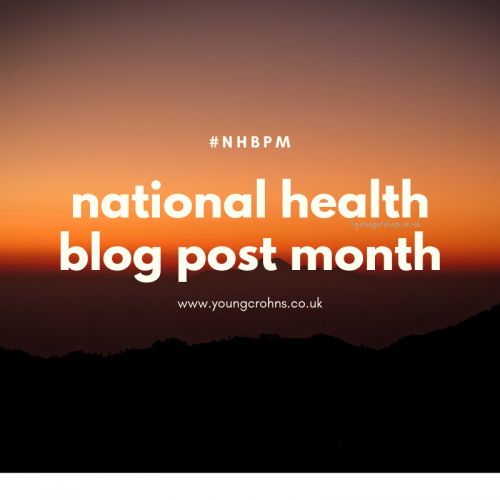 Tell a descriptive story from memory There were quite a few choices for this post today. Some that...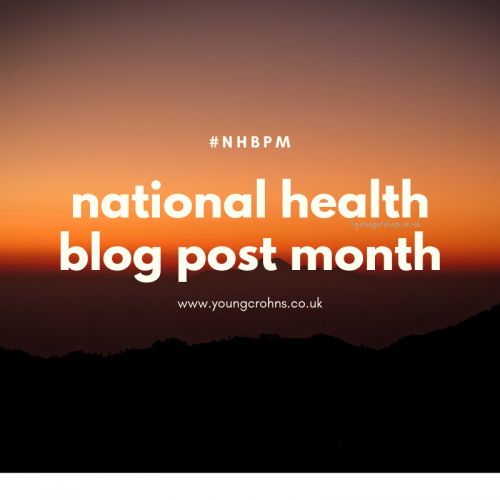 Week Two of the NHBPM and here I am sat talking to Bernie.. Bern, I had to go and...