personal
Introduce your condition(s) to other Health Activists. What are 5 things you want them to know about...
Why you write – tell us a little bit about why you write about your health online...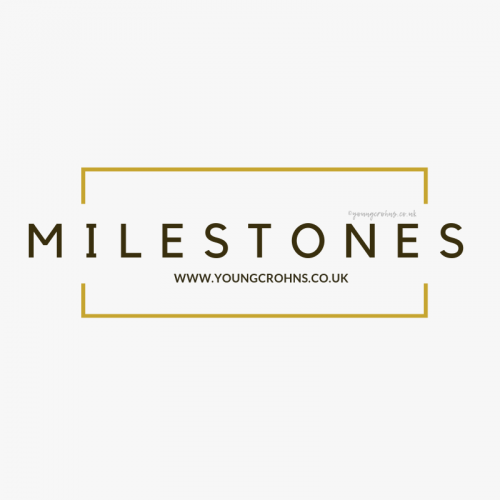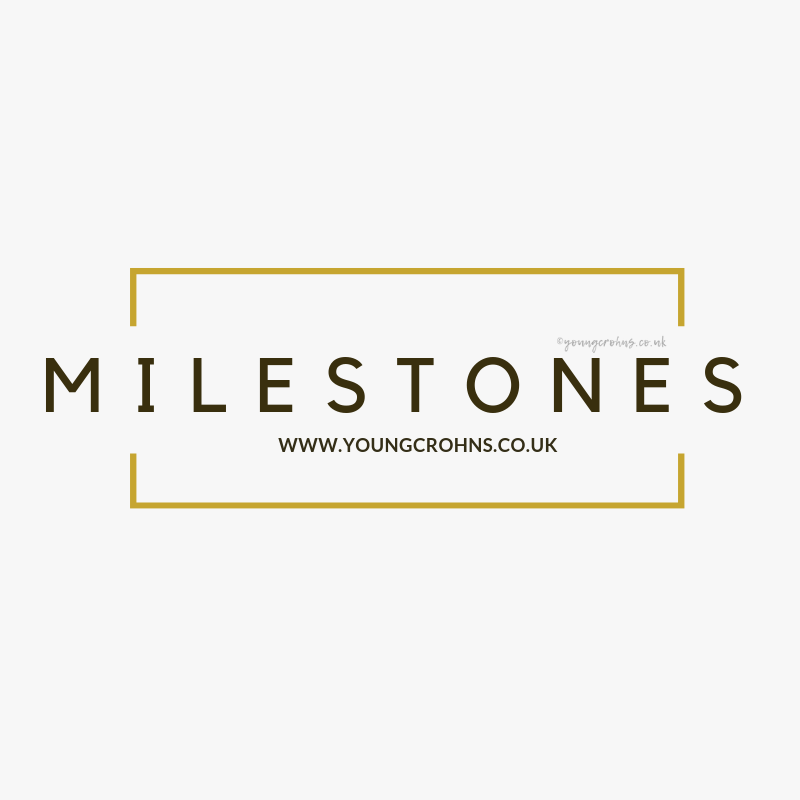 I find myself relating this more and more. In...
It is Friday once more. For me, this doesn't hold the same euphoria as it does to...
You can't hide from the fact that as IBD sufferers we spend a considerable amount of time...
Ever had that feeling when youre struck by just the pure catch 22 of the situation? Where...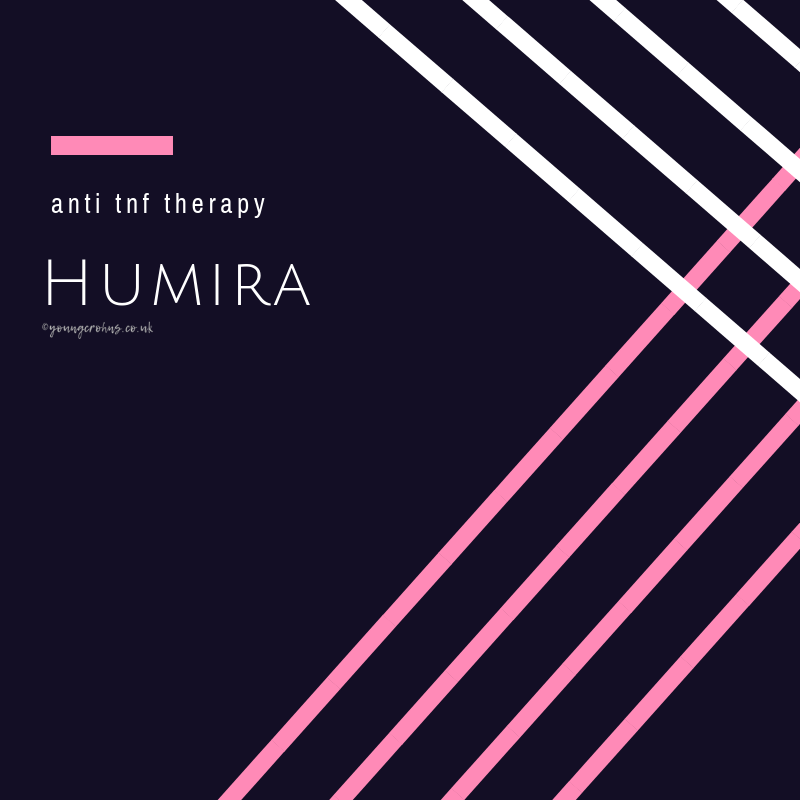 Yesterday, my Humira injection was due. Yesterday, I visited my GP to discuss my ongoing symptoms. Yesterday, I was...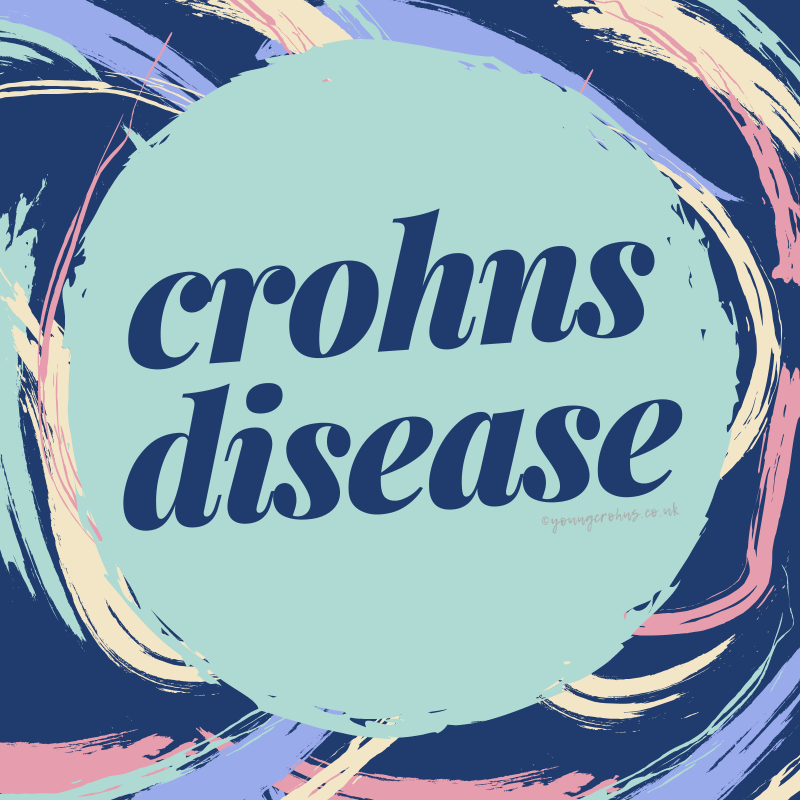 When they tell you that you have an incurable condition, the furthest thing from your mind is...