personal
… I had to decide whether to go or not. I had been out of action and...
This blog turned one year old on the final day of 2013. Those sort of moments tend to...
"What a waste of my time" : something I'd spent most of last week, in the aftermath...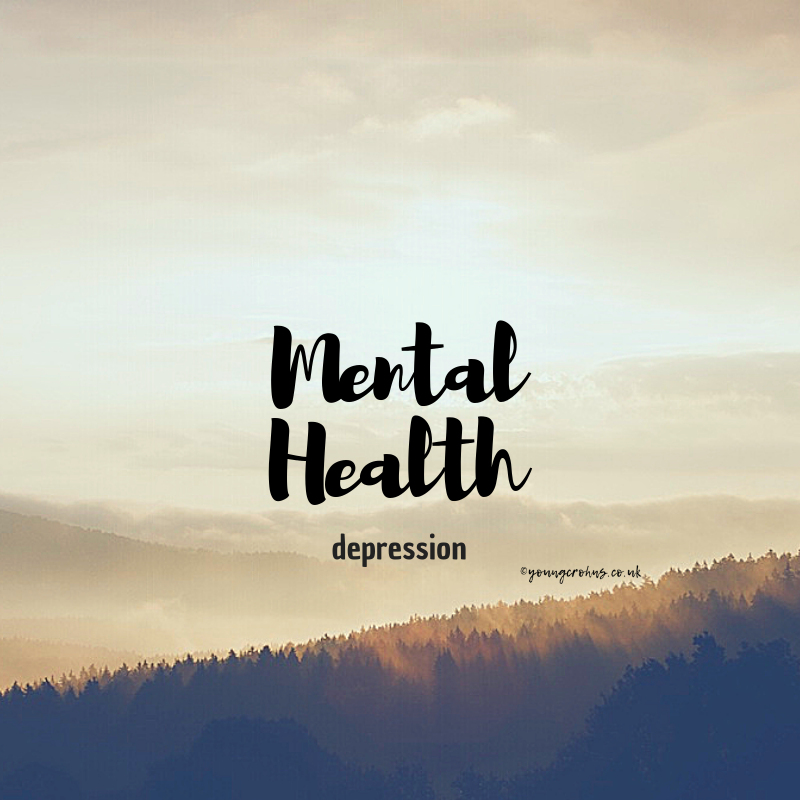 I've been without my blog for two months. And those two months have been possibly my worse for...
Write about something ordinary that's inspiring to you, something simple, perhaps overlooked, that fuels your activism....
"The flower that blooms in adversity is the rarest and most beautiful of all." – Mulan. True...
Write about a time that you lashed out at someone close to you because of frustration /...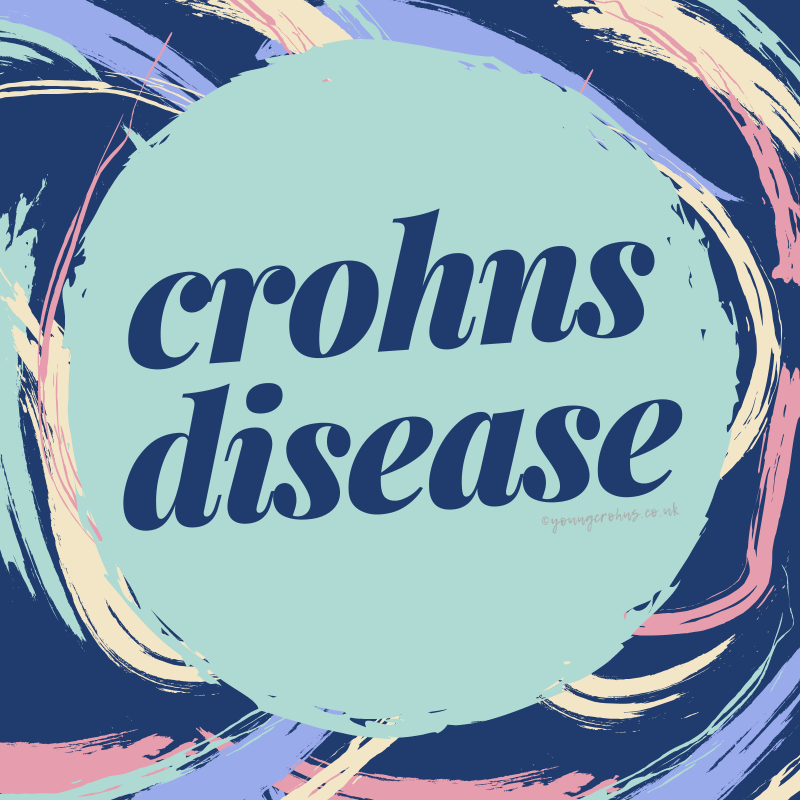 Today, April 16th, is my 25th birthday. Now, more than ever in my life, I get told I...