personal
February, boy has it been a turbulent one, on the health front. For the past couple...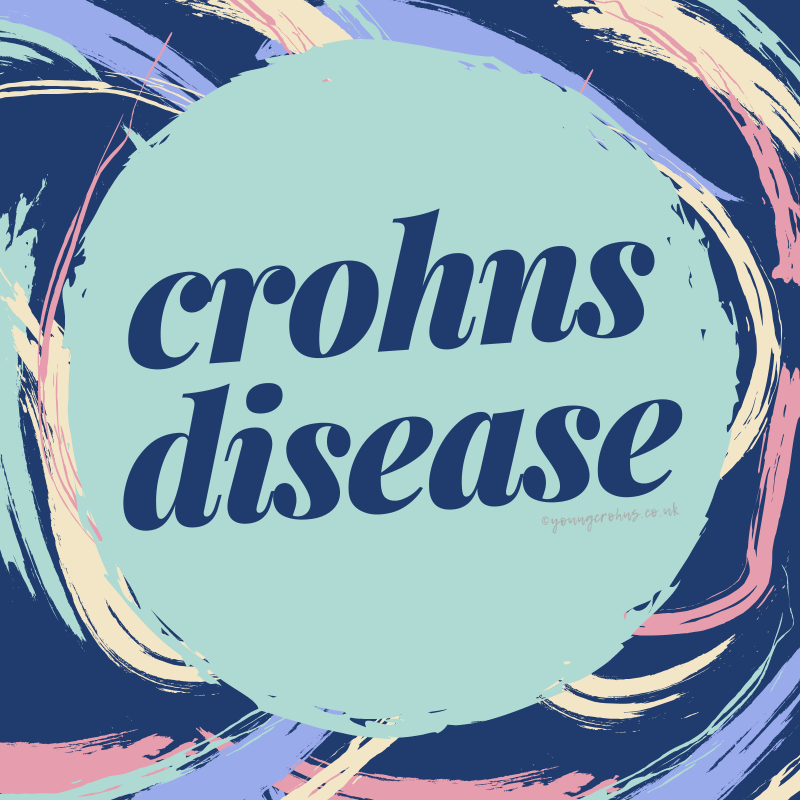 With each step of my disease, I've become more and more like a squirrel. I've become the hoarder...
We sat in the car, driving to the hospital....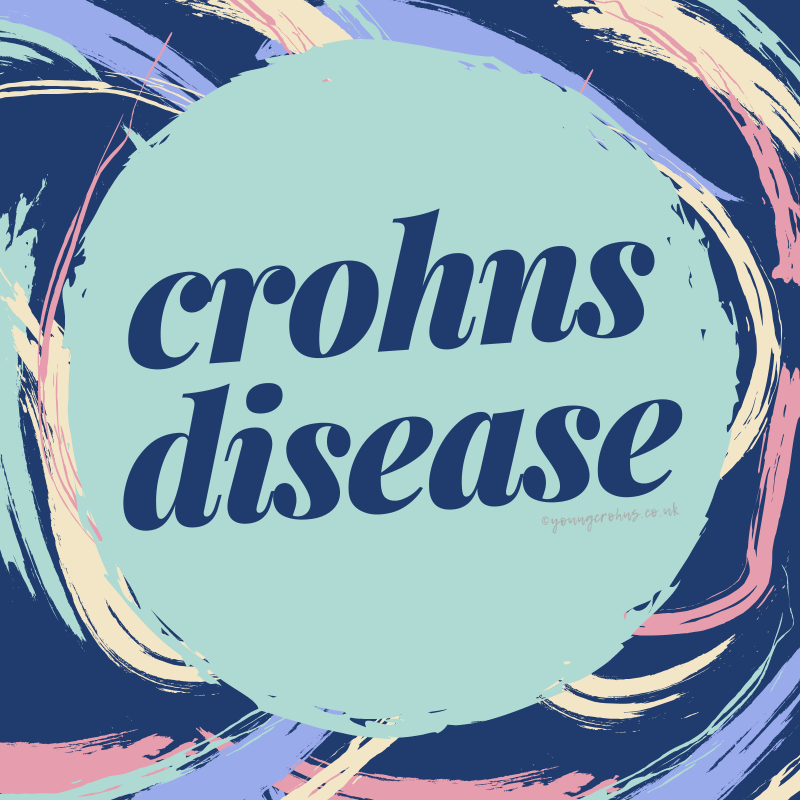 I started 2016 in pain, surprise surprise! I slept through all the new year celebrations, awaking groggily in...
There, I said it. It's something I have been working up the courage to say out loud for...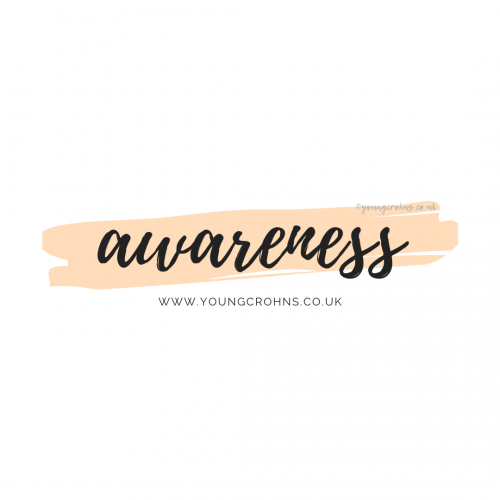 As this ordinary Monday comes to a close to many, I sit here going into the final...
Nothing like spending a Saturday evening in the hospital is there? That's where I was two...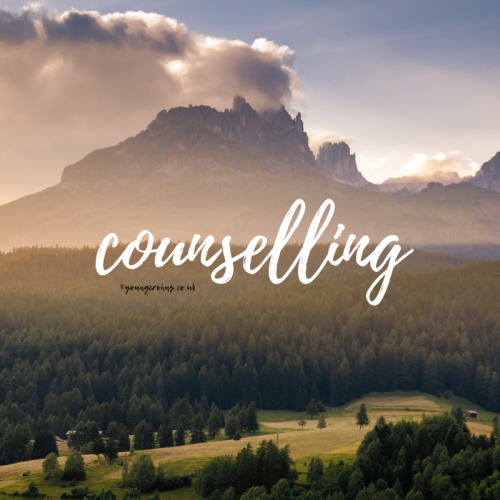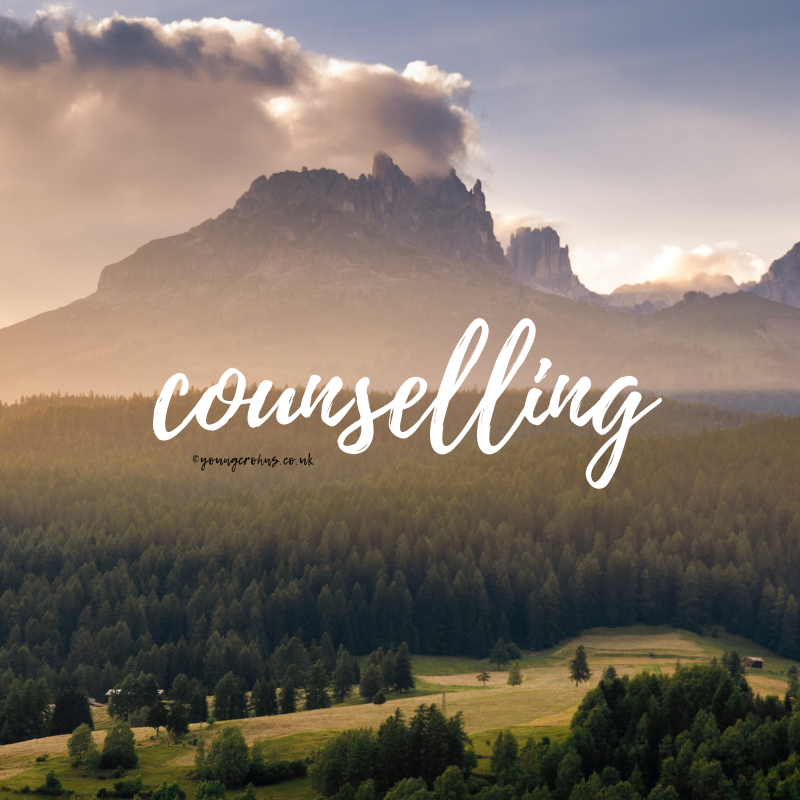 … I sat there, in the unused doctors room, filling in paperwork with a counsellor. I pause...