crohns
So, knowing I was going to be in town today for a dental check up, I decided...
No, seriously, how? Maybe the question should be 'CAN I hate something that has saved my life?" or...
Following my subtotal colectomy in August; my IBD team recommended returning to Vedolizumab. I had already tried Vedolizumab;...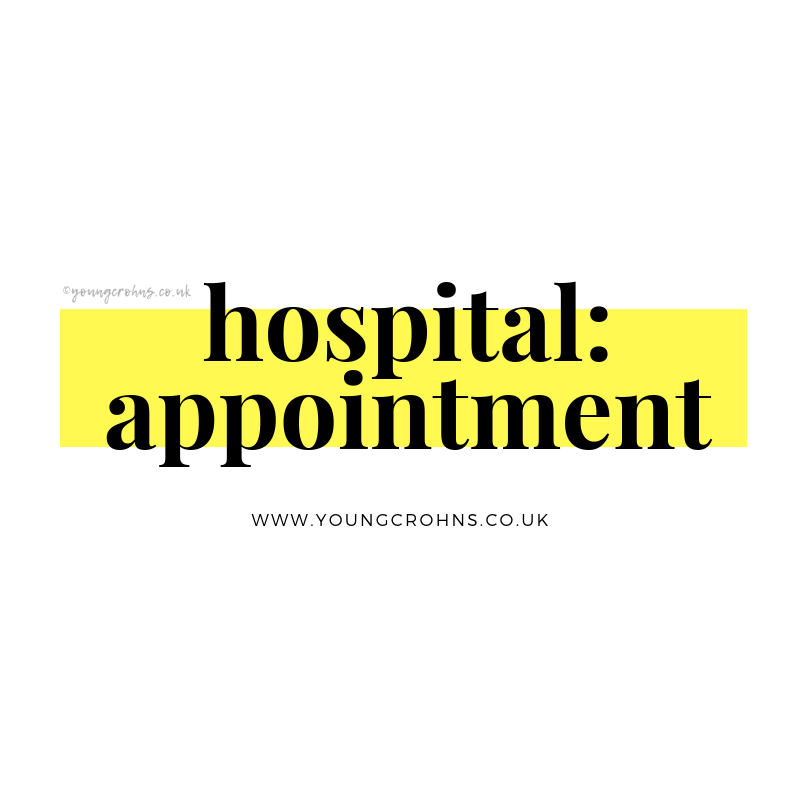 We spent the morning traveling across the city to Queen Elizabeth Hospital (QE) for my liver check-up....
  "Time moves slowly but passes quickly." That can be...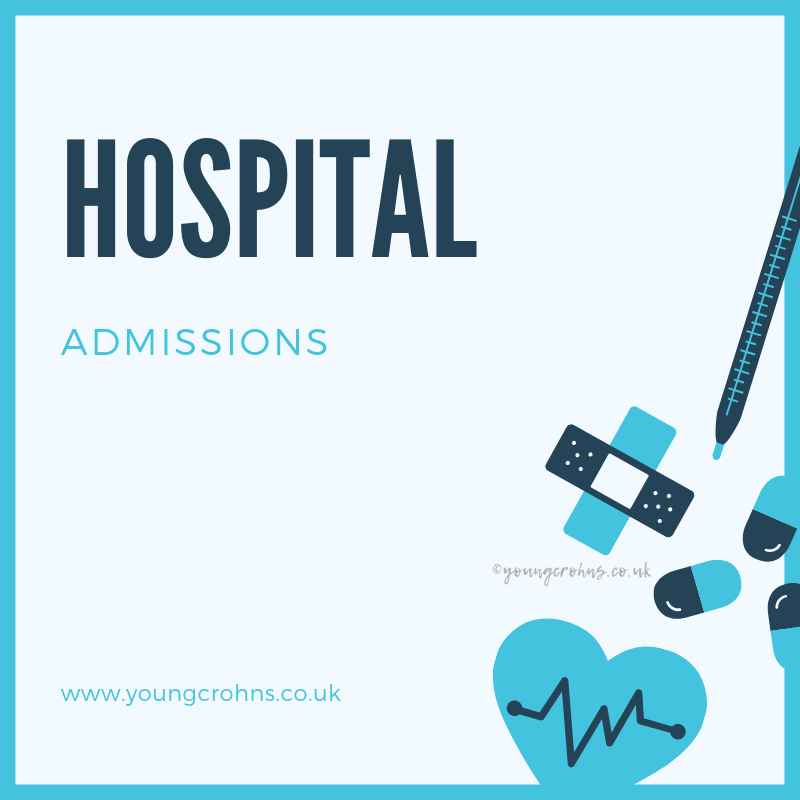 Tuesday 23rd August (cont'd) "I've got a space for you on the end of the emergency list today,...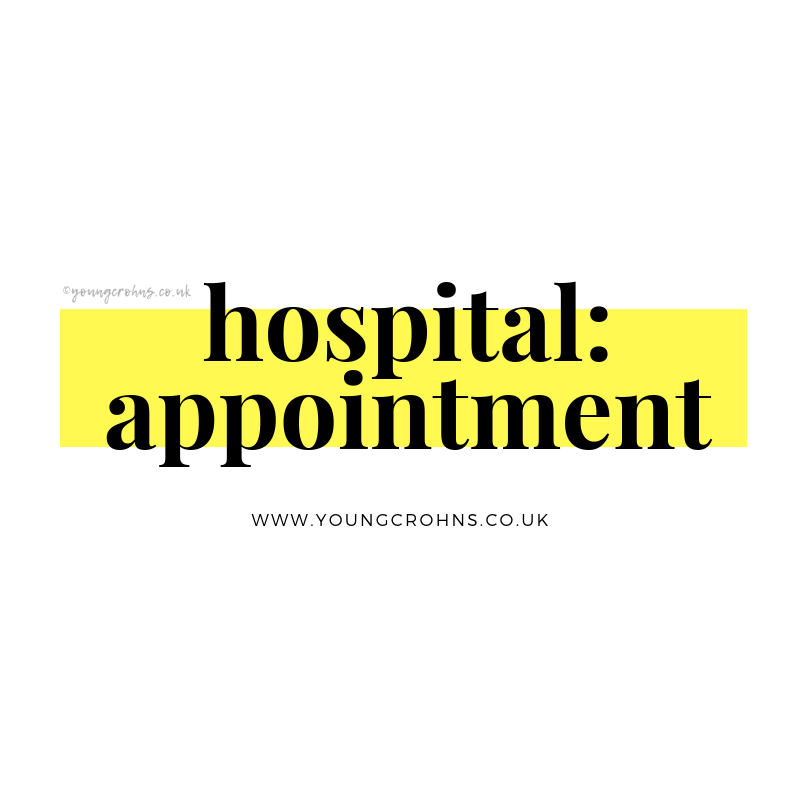 It's always abit weird to see how another hospital organise their clinics. This was our second visit...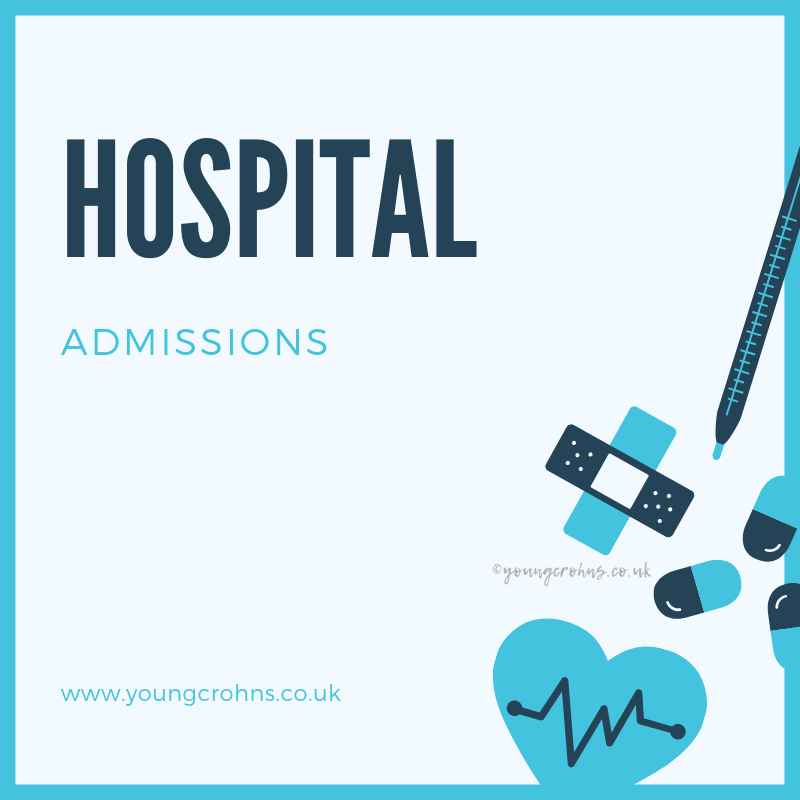 Thursday, August 11th "I feel absolutely awful. If I'm honest, I've felt awful for weeks and I'm at...