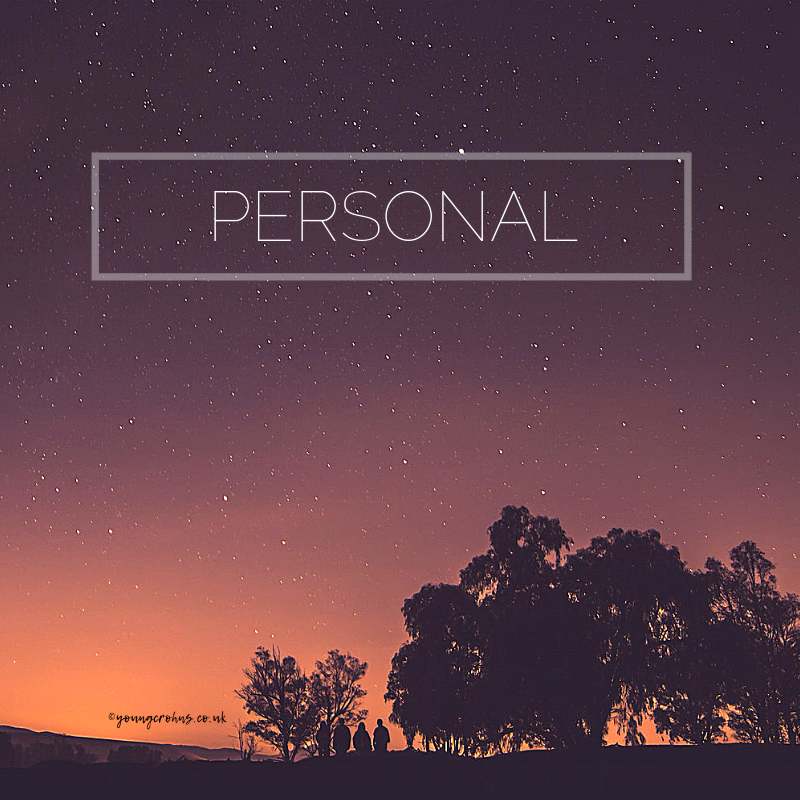 Today was a pretty mundane day at work. The usual; customers, orders, cleaning, preparation, serving, cakes, toast, cheese. Just another Tuesday in another week.
I have to be honest, I felt pretty glum. Like nothing was good enough today. It was all just pointless. It has been sunny and warm and work was the last thing on my mind this morning when I got up. And being in that shop did nothing to my mood.
But, I step outside onto the street after my shift had finished and I was happy. I was thrilled to be going home. I had gotten to almost the end of my walk and I thought to myself, I am proud of me.
Why, I hear you ask?
Because its coming to the end of May and I could not have conceived what is happening pr has happened to me this year, to have been at all possible back in November. Even walking up stairs at that point was considered a massive deal. Now, I bound up them two at a time, just because I can. I prove to myself every day, I am here and I am happy.
Because deep down, I am happy. I have a job. I am lucky to have had a job to go back to after taking 5 months off. I have a great family, without them my condition isn't as much 'fun' as it has or will be. I have friends and a great boyfriend. Those two things were incomprehendable when I finally got out of the hospital. I considered them – despite not really being 'allowed' to contemplate too far ahead of myself – and I could not see it. Couldn't see me going out and sitting in a pub like I used to – I was terrified. Couldn't see myself having a dinner out without fear of eating the 'wrong thing'. Couldn't fathom how I would even begin dating; let alone having a meaningful relationship. But yet, here I am, doing all of those things. I am most proud of my job. I am good at it. It keeps me busy. I get to be in the world without the demands of a demanding 'deadline! deadline! deadline!' job. It occupies my mind away from the Crohn's. It helps me live.
And, I am here. I've been through my own version of a mini war. Meeting fellow Crohnies at the weekend reminded me of how far I have yet to go, of what I've yet to experience. Yes, it scares me – hell, even going for a clinic appointment scares me; its both routine and its different at the same time – but it is something to say "Yes, I've been there, done that! Next!"
I counted the scars on my arms and wrists the other day – 16. That is 16 cannula marks. I couldn't even begin to recollect the amount of needles i've had for blood tests. I've had the 'standard' regime of tests for Crohn's diagnosis and treatment, what makes me 'special' is the Humira. And so quickly!
Humira. I feel proud of that. Silly isn't it, that I like the fact that my injection makes me feel proud. That I enjoy taking it because it is a hurdle and I've jumped over it. I've done it time and time again! I stick a needle full of biological treatment into my thigh. Not alot of people (outside of the Crohnie sphere of love) can say that. It is like a medal of honour. A badge! A pin of interest! It needs a t-shirt.. (just kidding!)
What scars do you have that make you proud? What do you do every day that makes you proud of yourself? Is it something new or something routine?