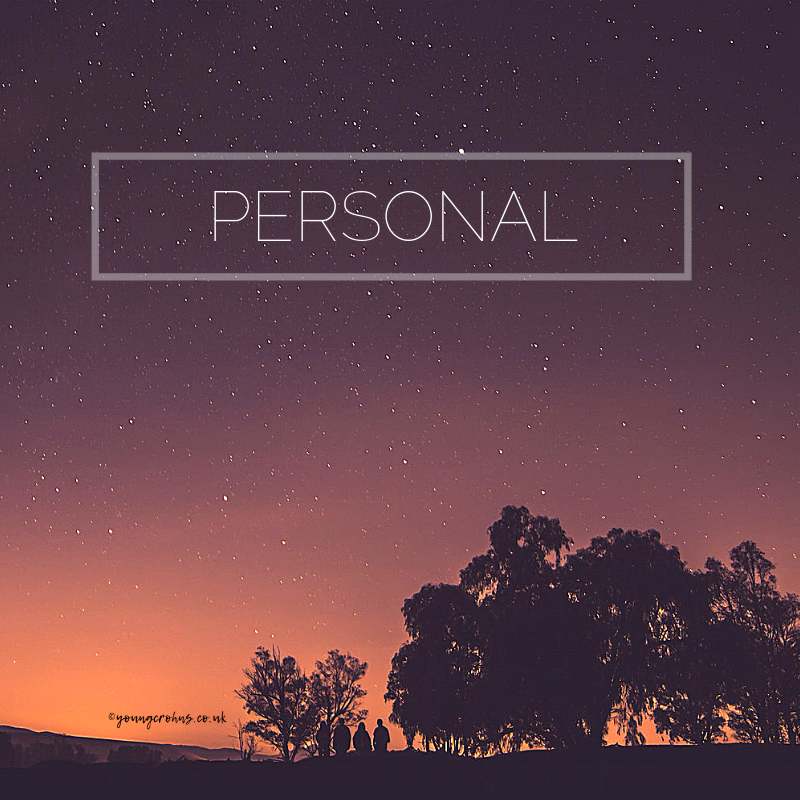 Is this too much to ask? Does anyone think this already?
I want someone to look at me and think 'Jeez, she's been through fucking lots and she's still standing upright and smiling. And she laughs about it too! How? She does all that whilst being in pain most days? She must be one heck of a strong lady. She is a great person to be around."
If this is true, speak up or forever hold your peace.