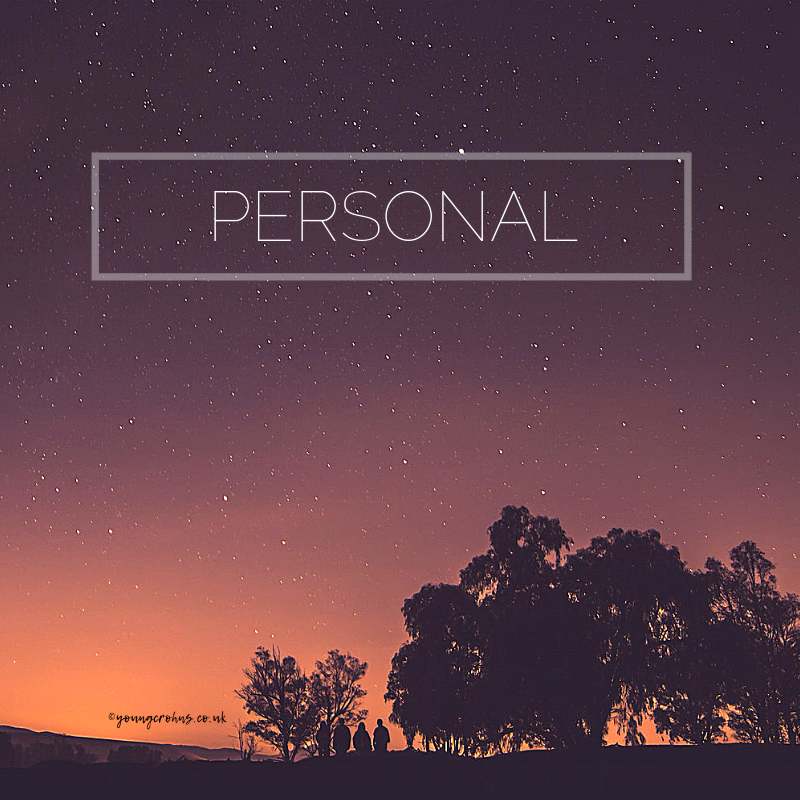 I've spent alot of the last couple days thinking about the past.
Destructive, I know!
I've been looking through old pictures, reading old notes, going over periods in my life when I was both happy and sad. I've remembered alot of things I've kept hidden for a very long time.
These thoughts have come about because I have a friend coming over from Canada to stay with me in a couple weeks time, and I've got to face her, as who I am right now, not who I was the last time I saw her.
It was just over three years ago – the end of April 2009 – and I was leaving for the UK a couple days later, after a beach vacation at the end of Canadian term. I was on my year abroad. I didn't want to leave. I wanted to stay so badly. But I had an obligation to finish my degree and 'grow up'. I was the blonde haired British girl with a chatty mouth and a loud personality. Only the hair has changed. But.. so have my guts. And my outlook. And my life. It is forever changed.
I understand that three years is a long time. And its not like she knows nothing of my Crohn's, nothing of my battles over the past year. But, I am not 21 anymore. And she isn't 19. We're both grown up from then.. and putting pressure on being the same, is just insane. And most likely stupid and insensitive.
I am very glad she is coming to visit. And I am very glad it is finally going to be June soon. Finally!