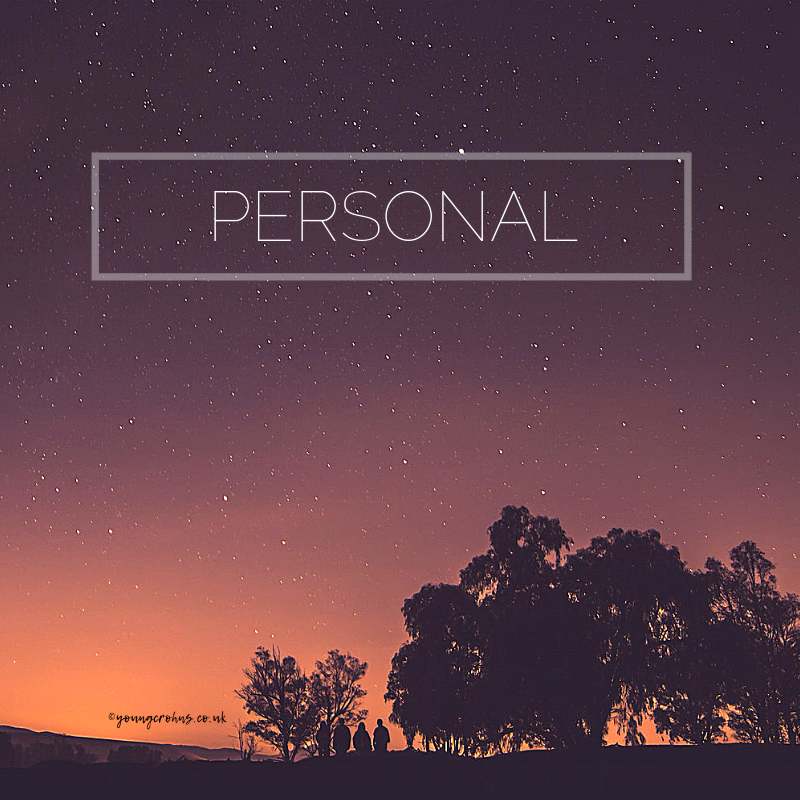 Today is a big day for me.
Today is the day I go away on holiday for the first time since I was diagnosed 18 months ago.
I am a little apprehensive.
I have become abit more sensitive to things whilst been off my medication. It means that travelling is abit more problematic and causes me more anxiety and stress than it once did. This trip is 6 hours down south to the Cornish coast. I am going with my wonderful boyfriend, who driving for the entire time, destined to pull into every service station on the m42 and m5 whilst we travel this afternoon. It will be a long day, but I am rather excited. Its my first time away to Cornwall and I'm looking forward to the sea and beach. Cornish Cream Tea! And, as horrible as it sounds, I am looking forward to leaving home. I am tired of being here, it is exhausting and I have been exhausted more than usual, lately. I need this break so bad. So despite the bad weather forecast and the long journeys, it will be great.
I've got all possibly of medication packed, lots of spare clothes and plenty of good pieces of safe food.
Ready to hit the road soon! 😀