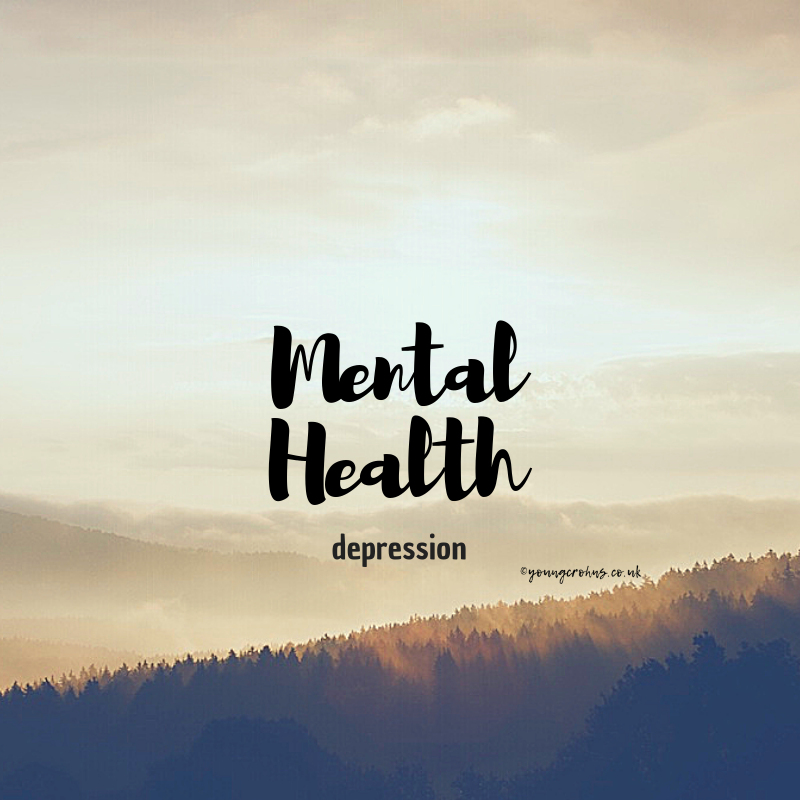 I've been without my blog for two months.
And those two months have been possibly my worse for a long time.
I came back from holiday and returned to work. My support group has gone officially live. I've taken two new Crohn's medications, four rounds of antibiotics, packets of painkillers, becoming slightly dependent on Tramadol and felt so utterly depressed, alone and isolated I don't know what to do with myself. So I am turning to writing to help soothe the cracks in my mind and in my heart.
On the most simple level of feeling, I am tired. I'm tired of being sick. I'm tired of being the dependable person who does everything despite those sick feelings in my stomach, in my bones, in my guts, in my heart, in my mind. I am tired of feeling guilty for everything that is happening to me, and thus its effect on everyone else. I am tired of being so damn contentious and so damn thoughtful. I am tired of my job, my health's status (of being on the edge of a cliff, unsure when I'm going to fall forward or step backwards), my relationship's one sided characteristics, and I'm tired of the fatigue of it all.
I can't get my head around it all.
Why is this happening? Why am I still stuck in this awful rut? Why am being everything when I can't be? Why do I feel the need to be that? Who is going to fix me? Why do I need to be fixed? Why am I not happy? When was I last happy? When was I last alone? Why is it so had to be on my own? Why am I so dependent on someone? When did I become all these things I hate, when did Crohn's take the fuck over? Why did I let it? Why do I feel so guilty, jealous, frustrated, betrayed, cheated and tired?
WHO AM I ANYMORE?
I'm sat typing, being quiet. My mind is in over drive without the sound of music in my ears. But despite the lyrics, I can still feel my mind working and working and working. When does it sleep? When I sleep, perhaps? Do I ever really sleep, do I get enough to feel relaxed and content and ready for the big, bad world? No, is the only answer. I conclude my mind needs help. I need emotional help to get me through this. I can't find words. I can't find answers. I can't find relief or solace in anything anymore.