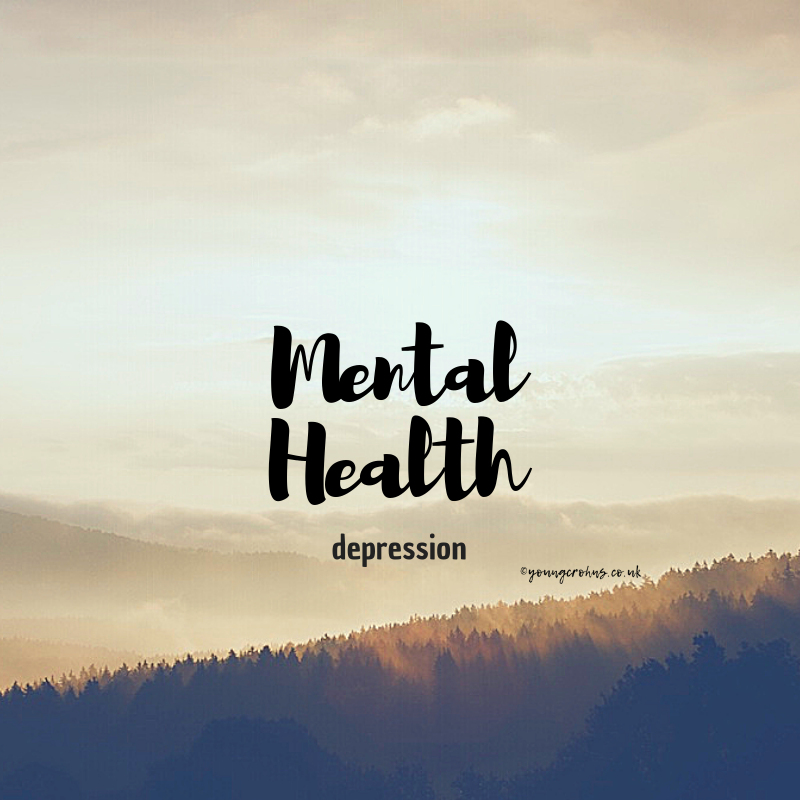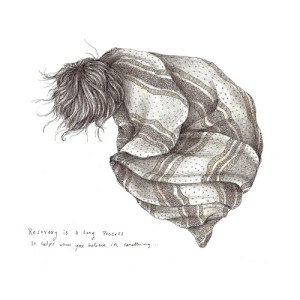 "I'm in repair.. I'm not together, but I'm getting there."
This is a post inspired by the loving words of support, the banter and the joy I get from my IBD Twitter family. They are awesome, every single one of them. Since having them all in my life for only the past 5 months, I wonder how I ever coped without them. It is safe to say, with some certainly, that I would be a messier mess if I hadn't got them around me.
And on Saturday I get to meet some more of them face to face. I am loving this fact more than I can ever say 😀
I believe in them, as much as they believe in me. And that, my friends, is a very powerful thing indeed.