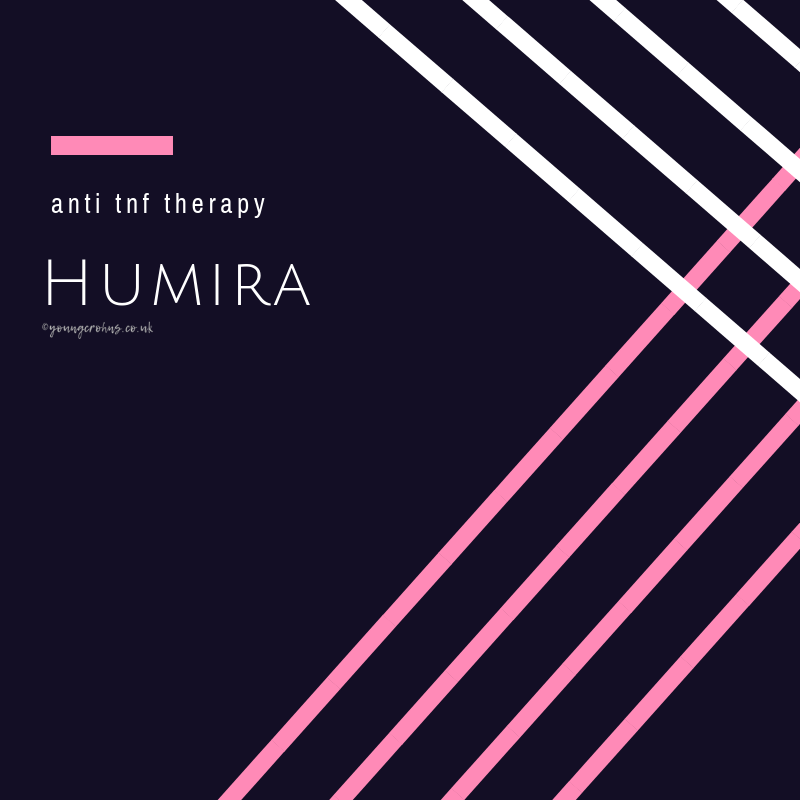 So, twelve days ago – January 19th to be precise – I gave myself my second home injection of Humira. The first one since finding out I was in a sort of 'remission'. I air quote this because the term and understanding of 'remission' is subjective and very unclear. It's variety makes it difficult to form consensus, but I digress. Every day since then I have woken without any pain, without a fever, without much tiredness and without the fear of a set back.
Today, no such luck. Belly pain. Frequent visits to the bathroom. Unable to find anything appealing to eat. Constant thirst. Something is wrong. I should have known it when my back pain was back with vengeance yesterday afternoon; but I put it down to my busy Saturday and spending far too many hours in a pub with that friend of mine, vodka. Ugh.
I have no regrets for how I spend my weekend, but something just isn't sitting right with me. I have no idea if my symptoms today are a result of doing too much recently – in the past week I've gone back to work, altered my diet / eating habits, and started dating someone new – or because I am days away from Humira. I feel run down and tired, despite having slept all night and until mid morning today (thank fuck for days off huh?). I also have a suspicion that I have a cold – dry cough, shivers and joint pain in my hands and knees. I really need my Humira this week. But it is still two days away. I have two shifts to do before then, and one of them is my first all day shift too. I feel screwed. When it comes to Thursday I am going to have to call my GI nurse and explain about the cold. She'll advice me to not take it that day, to come in and have blood taken and wait. I just can't wait at the moment.
Twelve days. That's how long I've gone without any problems. Probably the longest time I have gone since diagnosis 5 months ago. I'm proud of that. It's just a shame about the cold…