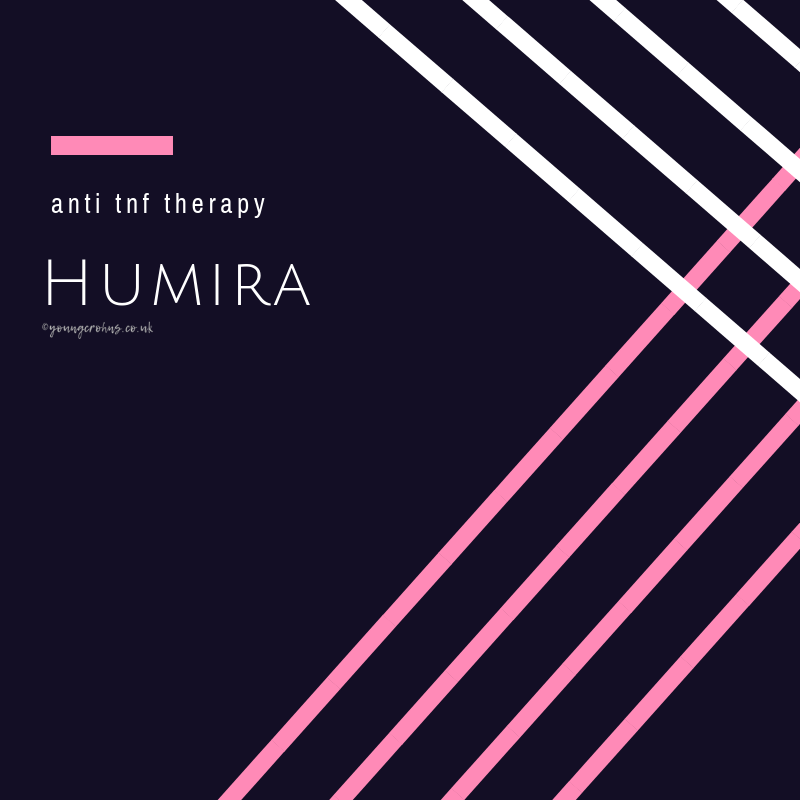 Last night was my mom's first chance to do an unsupervised Humira injection. We did a test run on Wednesday with the dummy pen and I was more than a little controlling. I wanted it to be done right, to maybe do it myself, but I have to let her do it for the time being. I was a little nervous; understandbke right? What if the injection from two weeks ago – the one that was so effortless and pain free – was a fluke? Nothing but beginners luck? I certainly felt that way when I first started ny my injections, the feeling of getting better blpushed me through all that. I don't have that same feeling anymore. So my nerves kick up a notch. Humira is so very necessary.
I contemplate what I'd be like without it. If I left my injection a week or two longer than my usual 14 days. Its dumb to even contemplate this issue. But I'll be honest, I "wasted" one injection a month or so back and I did not think it mattered. But in order to keep my stock of injections correct, I couldn't just "do another one" – althought in retro spect it wouldn't have been a big deal – it was. I couldn't face the reality of not being able to do my own injection. That is a reality NOW, and its not just about being scared. It's more about the embarassment – I don't like not being able to do it. But I do like not having to worry about it.
What happens when I worry about THIS new situation NOW?! That is unacceptable. I will have to woman up and stop being so slack.
There is no other option.