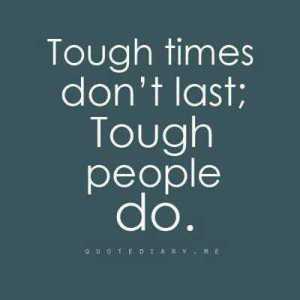 The hospital, or at least the treatment centre, has a certain smell memory.
It's hard to describe completely and effectively but every time I walk through the rotating door and I smell the coffee shop and cleaning scents, I'm back to the ward. I'm half way across the hospital but instantly I'm in a bed, in on my own, waiting for bloods, breakfast, a nurse, a doctor, a porter, a result. I was always waiting.
And here I am now, waiting for my blood test.
At least this time I am healthy. But these reminders, or just being here, take me back to so many times I've been here before. For my clinic appointments. For my collapsing. For my loading doses of Humira. For my weigh ins. For my struggles up and down the stairs. It's odd to think thoae things happened to ME. They happened a year ago. How much has changed? This place hasn't, it goes on and on and on without me, but I've changed. I'm bigger, stronger, older and, I hope, wiser. What hasn't changed is my disease. But that might not be the same for long.