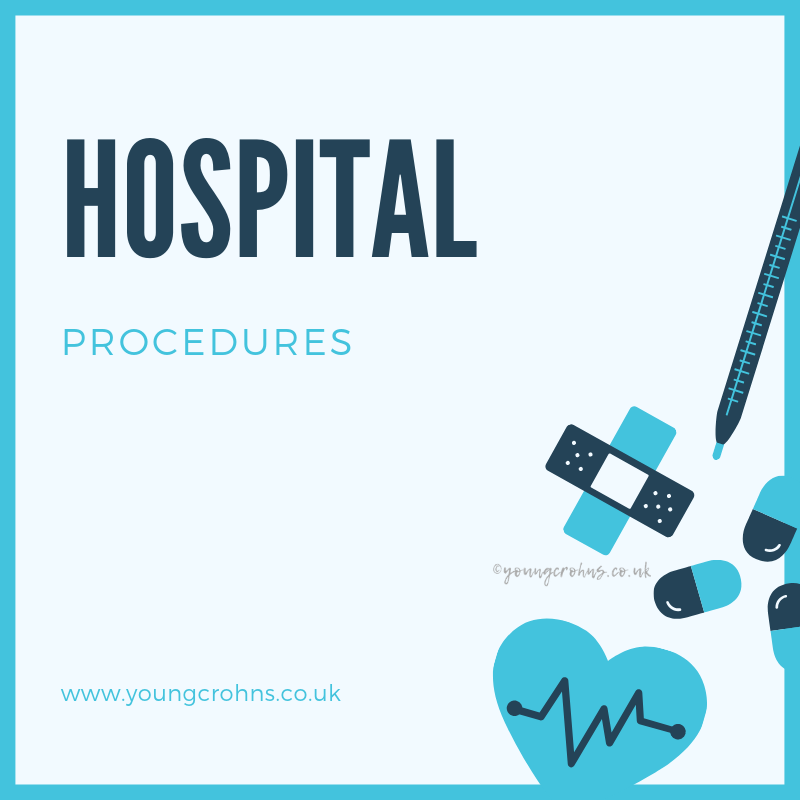 Its been a while since I had a scan – of any type – done for my Crohns. My last 'attempt' was my failed MRI in early December, and before that it was a very rushed second ultrasound during my last hospital stay.
In all honesty, I don't mind the scans. Or the tests. Just knowing more about my condition and 'jumping through the hoops' so to speak to get to a conclusion is very satisfying. I don't tend to worry about the results – deal with them when they come. I don't dread seeing my consultant at clinic appointments. But test results do ALWAYS mean two things – MORE blood tests and MORE medication.
My scan yesterday was a DEXA scan. Also known as a Bone Density scan. It checks the levels of calcium in your bones by passing an X-ray arm over the body parts under investigation – commonly its the lower spine, hips and pelvis. It was quick, pretty painless (I've suffered with back pain since my Azathioprine days in early November, it has flared up as a result of my positioning during the scan) and I should know results in a couple weeks in clinic.
Usually, someone like me – young and with Crohns disease – isn't tested for this its unusual. But because of my unexplained pain, my high dose of Prednisolone and my dramatic weight loss it was needed. I really don't know what it'll mean. I still have regular blood tests for my Humira usage, so until I get back to the hospital for clinic I won't know much more. So until then..