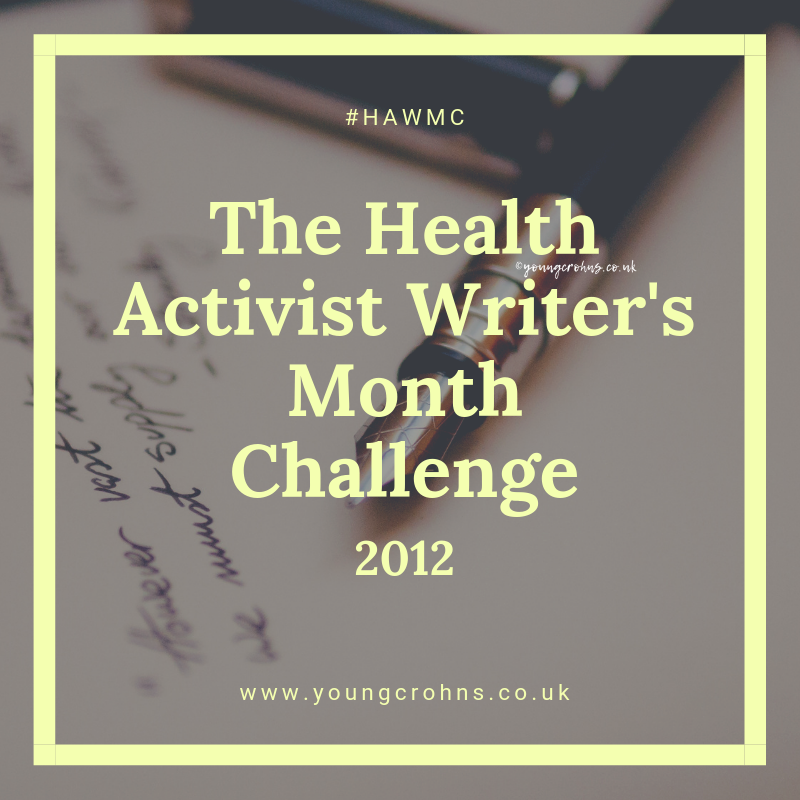 My Dream Day. Describe your ideal day. How would you spend your time? Who would you spend it with? Have you had this day? If not – how could you make it happen?
I used to hate all the time I spent confined to my bed while in hospital and on sick leave from work. It was the longest (and shortest) 5 months of my life.
But you know what my ideal day would be? Bed.
I am always up early with my cranky guts (not much has changed) and once I'm up, I find it very hard to get back to sleep. So that's what I'd do, spend my morning in bed, napping, maybe with a film and some tea. Definitely with the kitten and as always with my snuggle pillow.
Then I'd invite people round. I'd imagine here that I'd have a massive bed, and I could get all my favourite people in it at the same time. I'd not have pain free day, I'd have lovely snacks, constant supply of tea and great films.
(If I think about it, I've had my ideal day, minus the bed and actual length of a 'day', on a pretty regular basis with my two fellas lately.. excellent)
It would be nice to have a day when I have nothing to do but be selfish. No meetings. No work. No appointments. No chores, no tasks, no organising. Just a day off. I don't even wish for a day off from my CD, because that is actually impossible, and I've grown quite fond of Bernie these days.