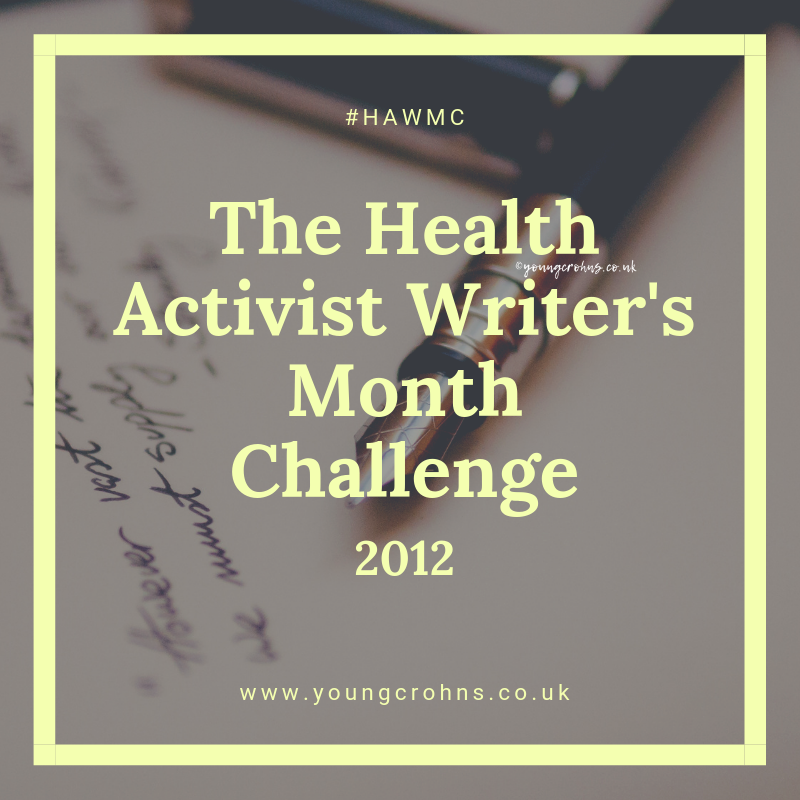 5 dinner guests. Who are 5 people you'd love to have dinner with (living or deceased) and why?
– The wonderful Sara Ringer; she is possibly the most knowledgeable Crohnie I know. And she's so far away!
– The lovely John Bradley; we could take Foul Bowel and finally talk about Canada / Birmingham.
– My lovely Lichfield boys. We always have fun. I don't have to worry when I am with them.
– My besties – Sammie and Gemma. They come with no judgment, no fear and we have the best banter.
– My British IBD family – I can't wait for the Summer meet up. You guys just get me.