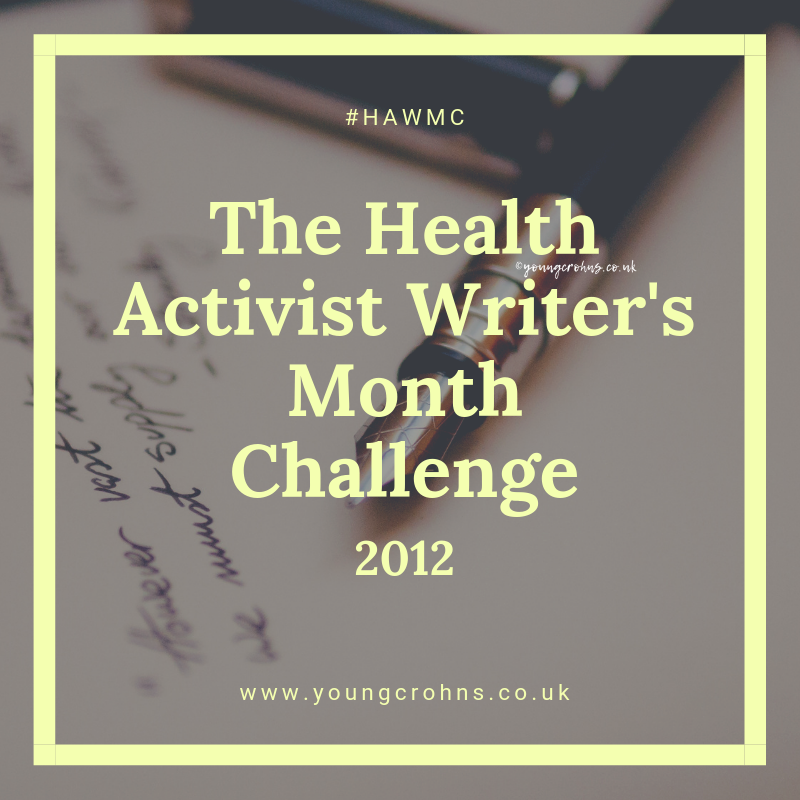 10 Things I Couldn't Live Without. Write a list of the 10 things you need (or love) most.
Twitter. Is it wrong that it is the top of the list? When I think of twitter, I think of my IBD family, my little clan of people who love me for just me; a Crohnie. I adore them.
Free Falling. I adore my blog. I vent my frustrations here. I share my stories, my woes, my struggles and my triumphs here. I would be a different person without it.
My family. Every single on of them.
My surrogate work family and my close friends.
Concealer. Hide my tired eyes.
Humira. Keeps me going, alive, in the simplest of forms.
My snuggle pillow.
Lavender oil – added to my bath, it soothes my back and joints when I'm getting a little bit cranky and old 😛
Boxer, my silly kitty cat. He just knows when I am in need of a cute little furry cuddle.
My busy packed diary. I hated being house bound and detested being unable to work. I keep myself as busy as I can, get involved anything, everything I can to. Because of my Crohns, I urge myself to get out there. Bring it on, life.