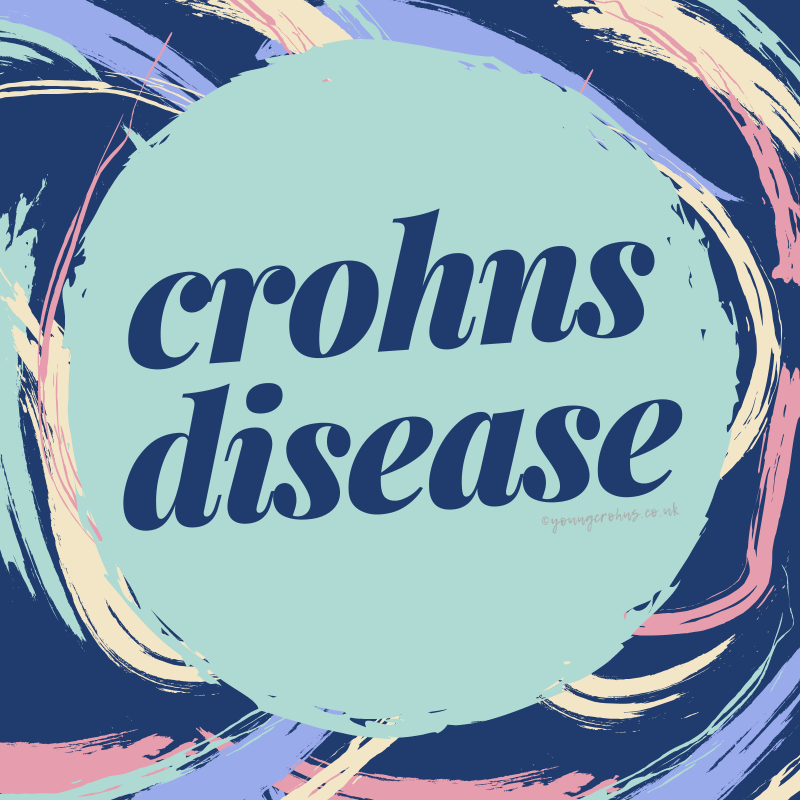 Tuesday is the date for my Iron Infusion at the hospital.
Ever heard of an iron infusion? No? Me either.
It was put into motion at my last clinic appointment, 5 weeks ago. I got home that day to find out what it was. This site and this one provide the best information about it.
People who suffer from chronic illnesses of the gut – Crohn's and colitis – suffer from a low level of iron in the blood. It presents itself with tiredness, lack of energy and shortness of breath. Now, I've had all three of those symptoms since mid February when I started getting back into work more. I thought it was just that – working too much, too hard, for too long – and my extra activities I'd been doing also.. but no, I was actually getting 'sicker'.
Providing that I've air quoted 'sicker' I'm not actually sick. My Humira is controlling my Crohn's well now, so much so that I can add in and try out more varieties of food into my diet; some with success, some without. I've got no inflammation of my large bowel and I've not had any V&D for many many weeks. So, why the anemia? Having Crohn's isn't a good enough reason on it's own. To be 'healthy' with Crohn's causing alot more problems, things that slip under the radar and go without notice until something happens. On all of my admissions, my blood work always showed I was anemic. And have most likely been anemic for almost a year before my diagnosis. But I pushed my body through the 'pain' with positive thinking and coffee. Now that Crohn's is quite prevalent and I remember all those sick days, I don't take it as just nothing now.. its something.
So, this infusion is a out patient procedure done in the DATE unit at Good Hope. A whole day off work! A day sat on my laptop doing my other work! An IV bag of blood dripping into my arm. The things I have to do…
Now, call me silly, but I hadn't really realised that it was a blood bag. I'm slightly nervous about it. But it serves me right, I should never have googled the images under "iron infusion"…
So on Tuesday, I shall be blogging from my armchair and tweeting too. I am very much looking forward to having more energy from this procedure. Bastard Crohn's can take that one to the nuts…!