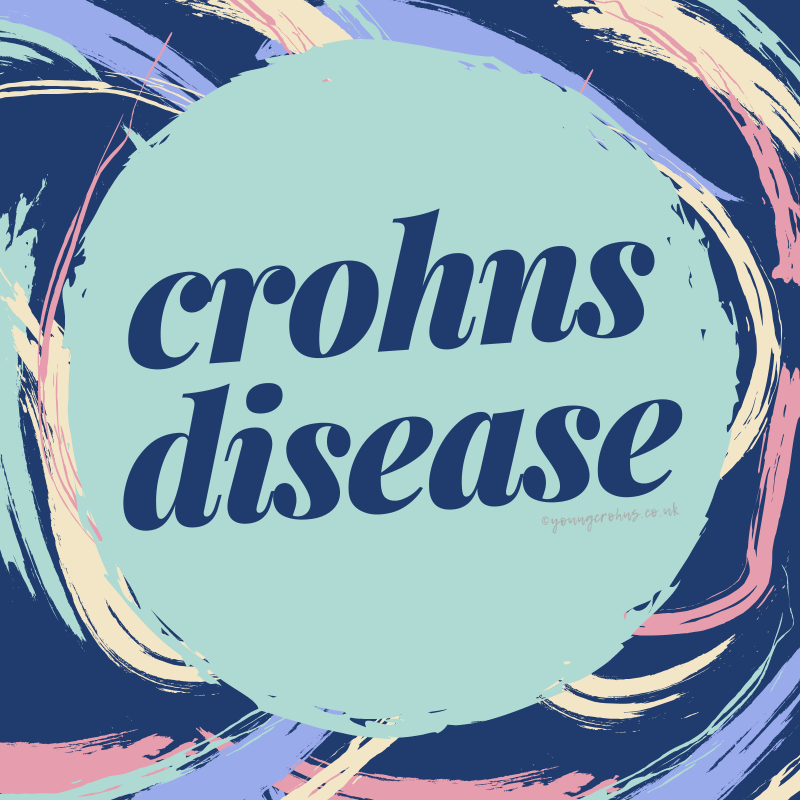 My current diary is almost at its end.
Its been an eventful 12 months. I've got four more weeks of pages left to fill; my work hours, meetings, counselling, Brownies sessions and dates. I flicked through it last night whilst angry and I found myself laughing at times.Being pulled back into its grasp.
All of my big medical problems were written down in that diary. I keep all of my diaries. I've had one every year since I started university back in 2006. I find it both odd and comforting to look over them. This year's one is abit more poinient than just my class schedule and trips back home to see family and friends. They tell me the dates of my scans and procedures. My medications are in there, my discharges from the ward, my admissions, my clinic appointments… basically my journey of the joy that is the early stages of Crohn's disease diagnosis.
I look at that new diary, only filled with my two upcoming gigs and my July and September holidays from work.. and I see hope. I hope it doesn't become filled with the words "Hospital" or "Isolation" or "Home sick" like most of Autumn / Winter 2012 was. I hope to remain health and flare free for many months to come.
Here is to the future.. my imminent future.
Be good to me.