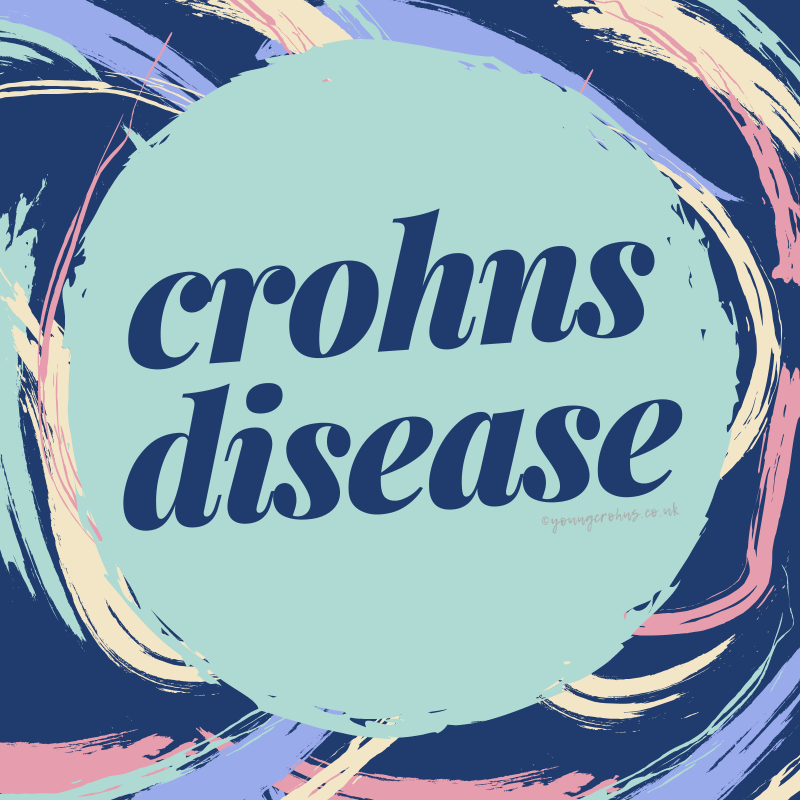 I don't know how I ever did it before. I really don't know.. how. I'm sure that I didn't ignore it on purpose, that I used to listen when it was necessary to, but it just feels so odd.
That I can't not switch off from listening to my body now.
It constantly feels.. something. I never not know what is going on. It keeps me awake at night, constantly. What was that particular feeling? Do I need to get up? Will it fade? How long will the pain last for? Whilst I grit my teeth together, I wonder how I ever did this before everything happened. And I'm pretty sure, I didn't. Not in a neglected sort of way, but I am positive that my belly – unless hungover -never kept me awake at night.
I miss those days.